View Calendar
03/21/2023 5:30 pm - 7:30 pm
Find out what it takes to reach the highest levels of the commercial real estate industry with our annual Young Guns Rising to the Top. Explore the latest hiring trends and get the honest, no-nonsense advice you need to grow your career from our diverse speaker lineup of developers, investors, brokers, and designers. During this program, our moderators will guide two panels of leading commercial real estate professionals through a discussion about their careers and the lessons learned along the way.
Speakers include Tim Dismond (CBRE), Doug Jones (Cushman & Wakefield), Suzan Kedron (Jackson Walker LLP), Torrey Littlejohn (JLL), Matt Lucas (Kimley-Horn) and Craig Wilson (Stream Realty Partners).
This event is $60 for members.
Parking: Granite Properties is providing complimentary parking in the McKinney & Olive office garage. Please pull the ticket upon entry and you will be given a validation sticker at check-in.
Online registration is closed. A limited number of tickets will be available at the door.
VENUE SPONSOR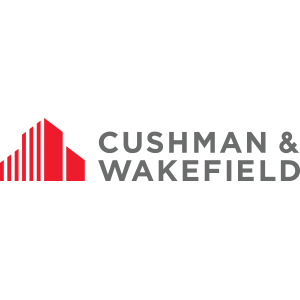 GOLD SPONSOR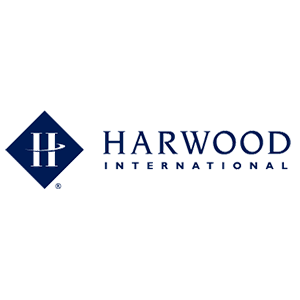 SILVER SPONSORS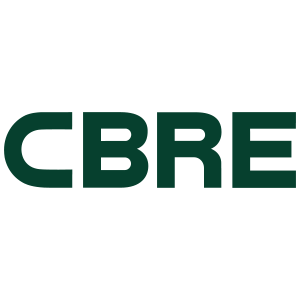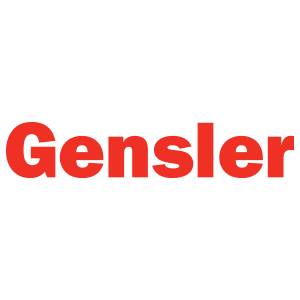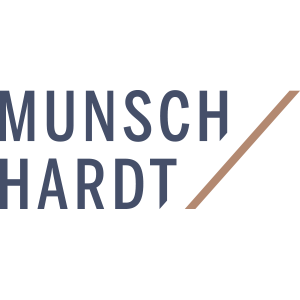 BRONZE SPONSORS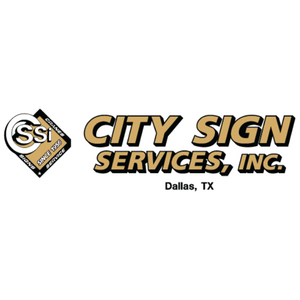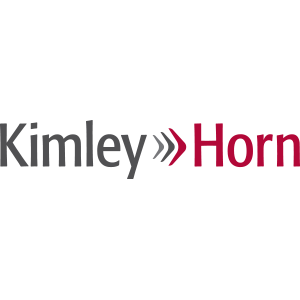 PARKING SPONSOR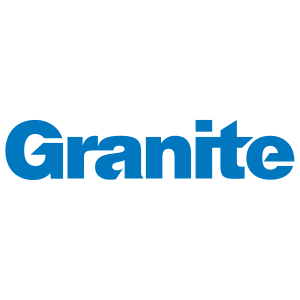 MEDIA SPONSOR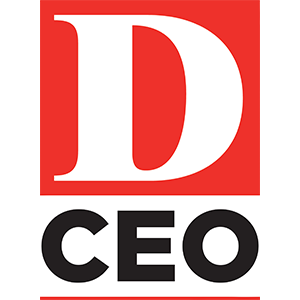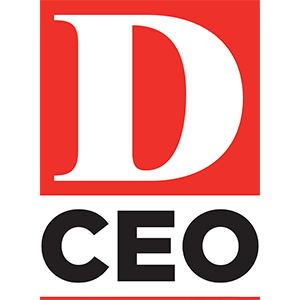 Related upcoming events
03/28/2023 8:00 am - 03/28/2023 9:00 am

No additional details for this event.

04/11/2023 8:00 am - 04/11/2023 9:00 am

No additional details for this event.

04/12/2023 12:00 pm - 04/12/2023 1:00 pm

No additional details for this event.

04/25/2023 8:00 am - 04/25/2023 9:00 am

No additional details for this event.

04/25/2023 5:00 pm - 04/25/2023 7:00 pm

No additional details for this event.

05/04/2023 7:00 pm - 05/04/2023 10:00 pm

Our premier Young Guns spring networking event returns for 2023 with a Disco Fever theme! Join us for a night of casino-style gaming, music, and raffles benefiting the 2023 Young Guns Community Investors Project.

Dress code: Black tie preferred, black tie-optional.

Early-bird pricing is available through Sunday, April 2.

Get your tickets here.

PRESENTING SPONSOR

BAR SPONSOR

CUP SPONSOR

ENTERTAINMENT SPONSOR

LOUNGE SPONSOR

      

KOOZIE SPONSOR

NAPKIN SPONSOR

TOTE BAG SPONSOR

BLACKJACK SPONSOR

RAFFLE SPONSOR

GOLD SPONSORS

05/10/2023 12:00 pm - 05/10/2023 1:00 pm

No additional details for this event.

06/07/2023 12:00 pm - 06/07/2023 1:00 pm

No additional details for this event.

08/09/2023 12:00 pm - 08/09/2023 1:00 pm

No additional details for this event.

08/17/2023 4:30 pm - 08/17/2023 6:30 pm

Location/registration TBA