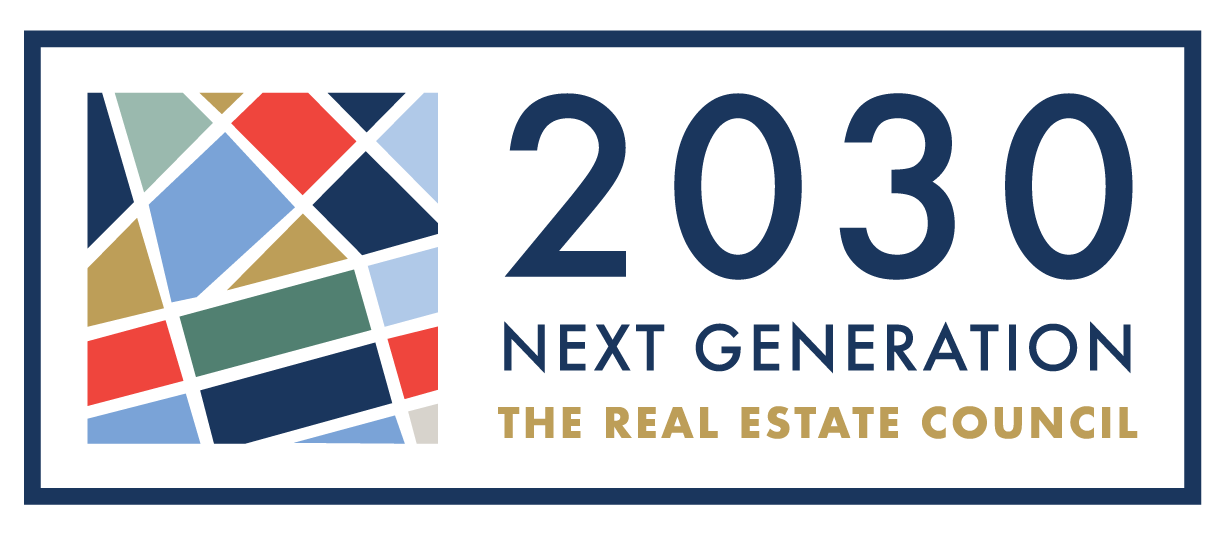 The Next Generation Campaign is a multi-year fundraising initiative by TREC Community Investors to boldly raise $30 million for neighborhood revitalization projects and related commercial real estate loans.
When you donate through this campaign, your investment will support our revitalization efforts in targeted Dallas areas to:
Develop new mixed-income housing
Rehabilitate existing housing
Create opportunities for employment and small business success
Build civic, organizational, and business leadership
Provide access to workforce training and jobs
Funding through this campaign also gives small developers and nonprofits access to the capital they need to make a big impact in very deserving neighborhoods. When they borrow from the TREC Community Investors Loan Fund, these vital participants can pursue projects benefiting low- and moderate-income families with the powerhouse backing of professional and technical assistance from TREC members.
That means your donations to Community Investors have double the impact—transforming neighborhoods while also supporting organizations like developers and nonprofits that are eager to help.
Whether you are interested in individual, foundation, or corporate giving, your contributions to the Next Generation Campaign will create a ripple effect of life-changing influence. We invite you to consider partnering with us on this valuable initiative.
For more Information, please contact Fundraising Manager Katy Henry.