Sponsorship Opportunities
What do you get when you sponsor a TREC event or program? You get introductions to 95 percent of DFW's commercial real estate industry, from young professionals to our region's top C-Suite executives. You get intimate, unparalleled access to the 2,000-plus individual members and 600-plus member companies that make The Real Estate Council the premier commercial real estate organization in North Texas.
CLICK IMAGE TO VIEW FULL PDF
Sponsorship Opportunities
Marketing Platforms
Maximize your brand exposure and distinction as an industry leader through consistent and targeted opportunities for visibility in TREC's emails, invitations, website, and more.
—————————————–
Opportunities from $1,500-$10,000
Educational Programs
Network with thought leaders and build brand recognition at these 30 to 500-person events.
—————————————–
Opportunities from $2,500-$55,000
Leadership Initiatives
Leave a lasting impression on the leaders of tomorrow and elevate your own leadership mission by sponsoring TREC's suite of leadership development initiatives.
—————————————–
Opportunities from $5,000-$10,000
Speaker Series
Speaker Series is TREC's premier educational program. During these events, members learn from noted industry leaders on the most pressing business, economic, and community topics facing the commercial real estate world.
Q1: The C-Suite Perspective
Date: February 10, 2022
Time: 11:30 a.m.
Location: The Hilton Anatole
Q2: A Conversation With John Goff
Date: August 17, 2022
Time: 11:30 a.m.
Location: Arts District Mansion
Q3: Capital Markets Update
Date: November 9, 2022
Time: 11:30 a.m.
Location: TBD
—————————————
Speaker Sponsor: $5,000
(includes table for 10)
Event Sponsor: $2,500
(includes three tickets)
THANK YOU TO OUR SPONSORS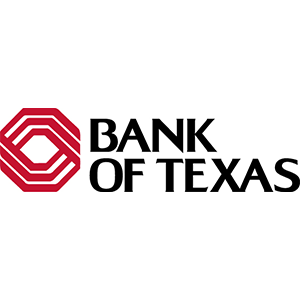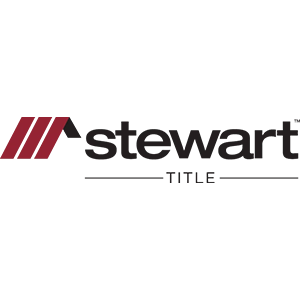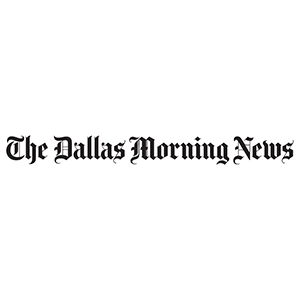 Market Matters
Hear from leading decision makers in the capital markets and across the office, industrial, retail, and multifamily sectors. Through Market Matters, TREC offers unparalleled access to expert insights, networking, and the highest quality educational content.
Q1: Rental Housing Summit
Date: March 30, 2022
Time: 7:30 a.m. to 9:00 a.m.
Location: Arts District Mansion
Q4: Business or Pleasure: Hospitality Summit
Date: September 22, 2022
Time: 7:30 a.m. to 9:00 a.m.
Location: Warwick Melrose Hotel
—————————————
Speaker Sponsor: $5,000
(includes table for 10)
Event Sponsor: $2,500
(includes three tickets)
THANK YOU TO OUR SPONSORS