We are counting down the days to March 7, the date of this year's Young Guns Casino Night at The Union and what is sure to be a fun-filled evening of casino gaming, networking, philanthropy and music in support of TREC Foundation and the commercial real estate industry's young professionals.
If you are attending Casino Night, you're going to want to try your luck at winning some raffle tickets at the Blackjack table and Roulette wheel. Why? The more tickets you win, the better your chances of taking home some fantastic prizes generously donated by our sponsors.
REGISTER NOW: Casino Night Happy Hour and Early-Bird Ticket Offer
Here are the prizes we're raffling off:
One pair of earrings and a necklace from Kendra Scott
Four tickets to an upcoming Dallas Mavericks basketball game
A one-year membership to Network Bar
Four tickets and two parking passes to a Texas Rangers baseball game
Four tickets to a Texas Rangers baseball game
Two travel kits from Aesop skin care
A $50 gift card to Bandito's Tex Mex Cantina
A "Beauty Bash" for up to 25 people from Benefit Cosmetics (a $1,000 value)
Two gift certificates for men's haircuts from Blade Craft
Two four-week memberships to Camp Gladiator
A round of golf for four at Club Corp
A gift card good for one blowout at Drybar
A $25 gift card to East Hampton Sandwich Co.
A gift card to Firebird restaurants
Two tickets to a Frisco Roughriders baseball game and a gift bag
Wine tasting for four and a gift basket from Grape Creek Winery
Admission to four classes at KIVA Pilates
Three $250 gift cards to Q Clothier
Admission to 10 classes and merchandise from Sessions Pilates
One dozen cupcakes from Susie Cakes
Admission to three sessions at Pilates Barre
A $50 gift card and merchandise from TopGolf
A gift basket with merchandise and tour passes to Western Son Distillery
A three-month "hot desk" membership to WeWork (a $750 value)
A private wine tasting at Total Wine & More
A tour and tasting at Witherspoon Distillery
The "TREC package:" One ticket to FightNight XXXI, one ticket to Speaker Series, a 2020 Young Guns membership (for new members) or 2019 Young Guns Membership (for current members)
Pretty cool, huh? Of course, the only way to win these prizes is to win big at the tables, and the only way to win big at the tables is to be in the building for this year's Casino Night! So get your tickets now if you haven't already and be sure to join us February 26 at Nickel & Rye for the return of our early bird ticket offer!
Laissez les bon temps rouler! Let the good times roll!
TRECcast: Casino Night Preview With CBRE's Eliza Bachhuber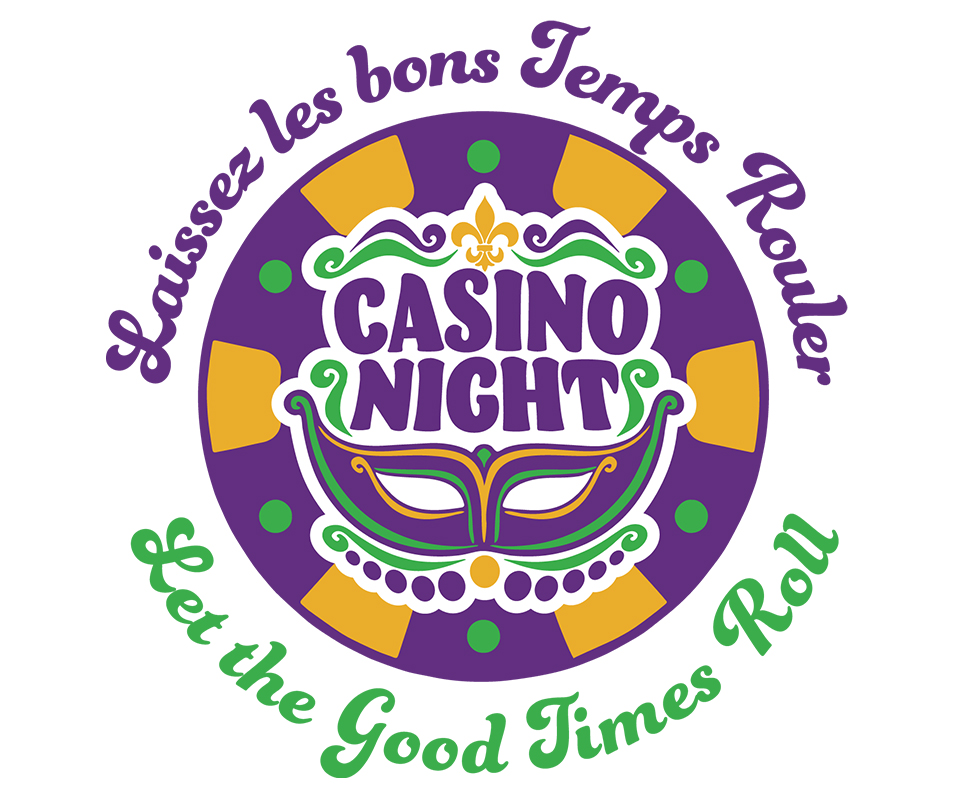 Tags: