You don't have to be a boxing expert to pick the winners at FightNight XXXIV: Rising Up. Betting on the bouts is easier than it may seem.
However, we are changing the method of placing bets this year. Instead of submitting paper ballots, guests will place their bets using the online Funraise platform found through the QR code below, which will also be shown throughout the ballroom during FightNight.
Bets may be placed in increments of $10 and must be placed and paid for before the start of each bout. Cash bets will not be accepted. Guests can pay online with Visa, Mastercard, Discover, American Express, or Apple Pay.
Bets can be made:
By Decision: in which neither boxer is knocked out and the judges rule in favor of a victor at the end of the scheduled number of rounds
By Knockout: in which a boxer is knocked down and does not get back up before a count of 10
Over/Under 3 rounds: in which a boxer wins By Knockout or Technical Knockout – whereupon the referee decides a fight cannot safely continue – within the first three rounds of the match
Guests can place multiple bets of varying amounts for each fight, and bet on both boxers or the same boxer.
Winning bets will be filtered and transferred to the betting raffle (sponsored by NexBank) ticket entry list. The number of entries earned is based on the odds displayed on each betting option.
Raffle prize winners will be selected by a computer a week after the event and notified by TREC staff.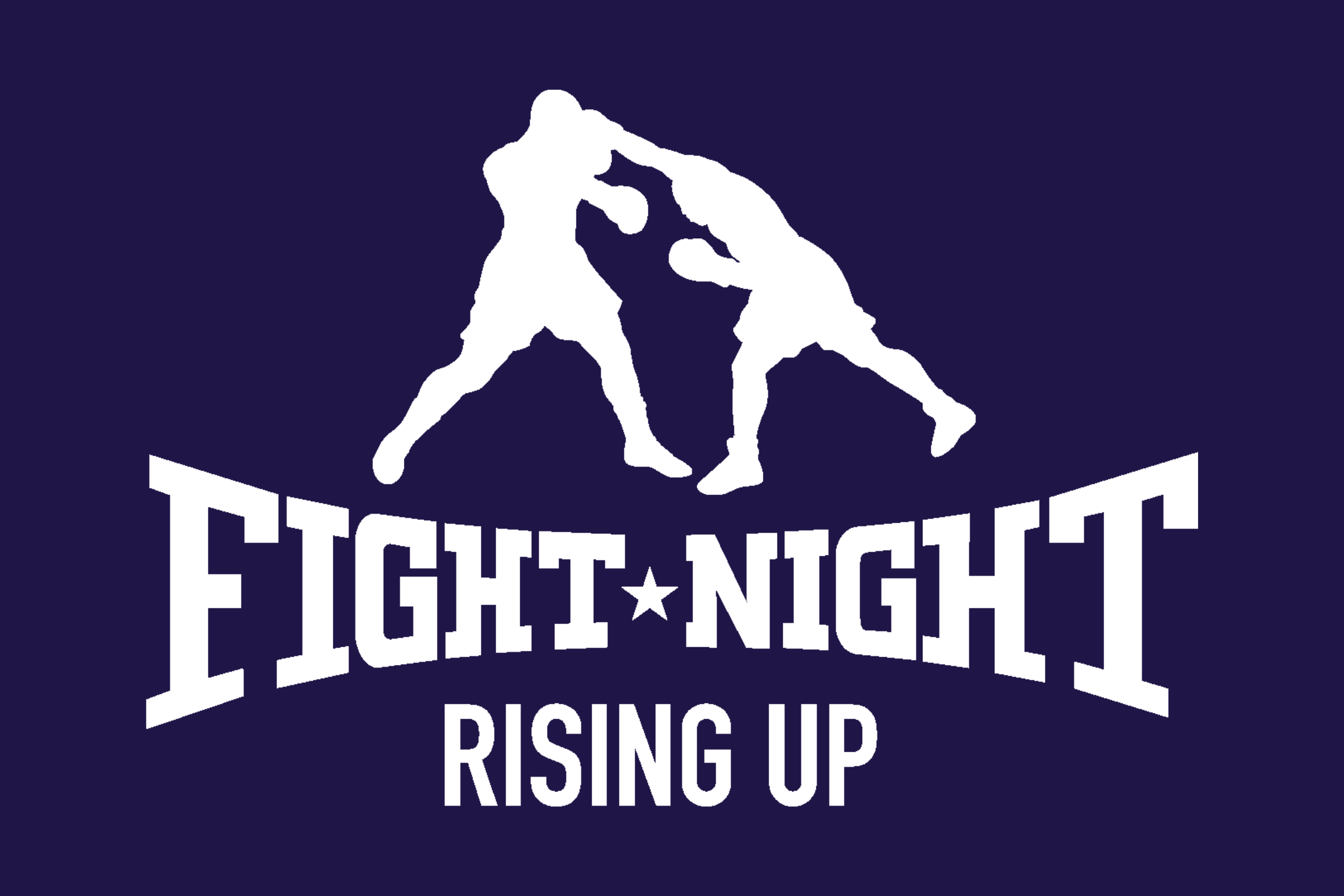 Bet on the fights by opening the QR code below.