Raffle tickets for FightNight XXXI are now on sale! For $25 per ticket, you can win some fantastic prizes on April 25, but that's not all – purchasing a raffle ticket also supports our community. This year's raffle proceeds benefit TREC Foundation projects as part of the Dallas Catalyst Project, and projects like the Associate Leadership Council class project to renovate the We-Cycle Center of South Dallas.
You may purchase raffle tickets here or make a donation toward TREC Foundation projects.
You can also buy your raffle tickets from an ALC class member, but please note: raffle ticket sales have become a fierce competition among ALC class members in recent years. The top-selling class member will be recognized at FightNight and help draw winning tickets between bouts, though raffle prize winners do not have to attend FightNight to claim their prize(s).
Located within the Dallas Catalyst Project neighborhoods, the We-Cycle Center is the hub of the bike-friendly South Dallas community. Its mission is to provide mentorship, life skills, a healthy lifestyle and independence through teaching people of all ages to ride and repair bicycles. The We-Cycle Center is a resource for anyone in the community, whether they're looking to develop bicycle repair skills or find a better way to get around the neighborhood.
Since its inception in 1989, FightNight has become the North Texas commercial real estate industry's hottest philanthropic event, raising more than $30 million toward TREC Foundation projects. Chaired this year by Younger Partners' Moody Younger, the event features professional boxing, exceptional cuisine, casino gambling, Vegas-style entertainment and the opportunity to be among the top decision makers in the real estate industry and political community.
Purchase Your FightNight Raffle Tickets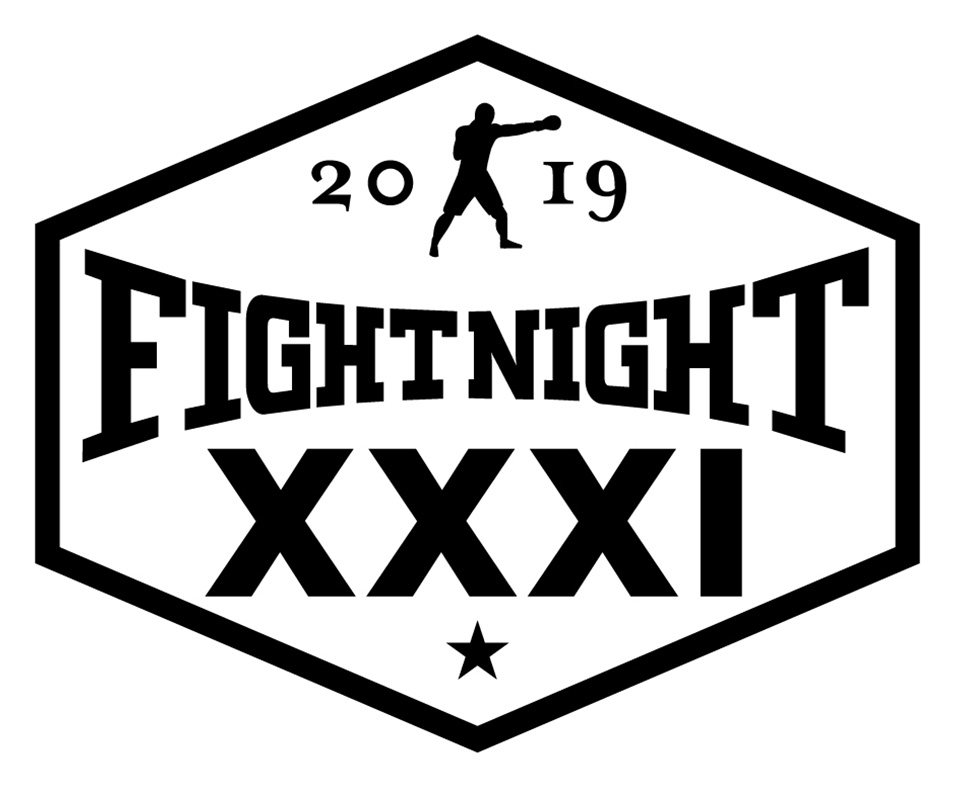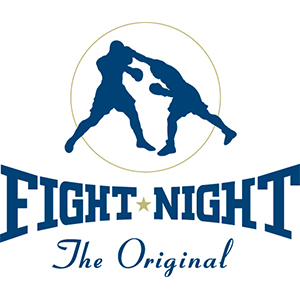 Tags: