Please Note: Due to expected rain in the forecast, Giving Gala will be moving indoors from the Hilton Anatole's Sculpture Park to its Trinity Exhibit Hall.
As next Thursday's Giving Gala approaches, one question will inevitably enter the mind of every guest who's secured a ticket: What am I possibly going to wear?
Unfortunately, only you can answer that question – but we can surely give some advice!
Giving Gala's official dress code is described as "country fair chic," so think jeans, denim jackets, and boots. Cowboy hats are not necessary, but bolo ties are preferred.
We'd also like for you to leave your suits and formalwear in the boardroom where they belong. Giving Gala is meant to celebrate your generosity toward our organization and our city throughout the last year, so we want you to dress as comfortably as you'd like (within reason).
However, we will have a strolling dinner of food trucks that align with the Dallas Catalyst Project and an open dance floor during Phil Vassar's concert. You will be on your feet for much of the evening, so plan your footwear accordingly.
Another thing to consider: the venue. This year's event will take place outdoors at the Hilton Anatole's Sculpture Park. As of October 14, Dallas' AccuWeather forecast calls for a high of 72 degrees with a low of 55. It's the kind of fall weather that may be warm for some but cool for others. Wear a sweater. Bring a jacket if you think you'll need it.
Our best advice? Don't sweat it! Wear what will give you the least amount of anxiety on your ride to the event. Getting dressed for anything, let alone a casual fall gala, can be difficult for both men and women. Show us your best look, the one you're going to feel the most comfortable to see yourself wearing in the photo gallery we'll be posting days after the event.
Have fun with it, but if you need more inspiration, check out some of our favorite outfits from last year's Giving Gala: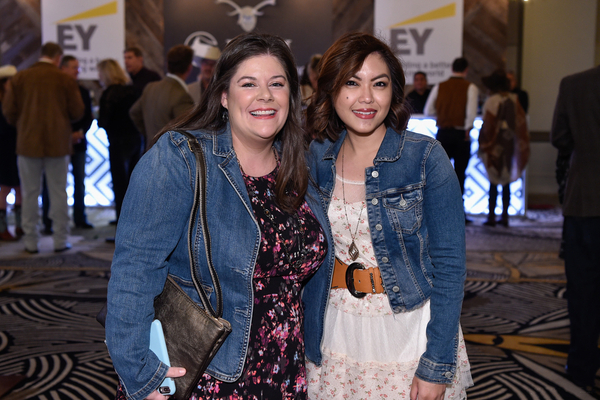 You absolutely cannot go wrong with a denim jacket.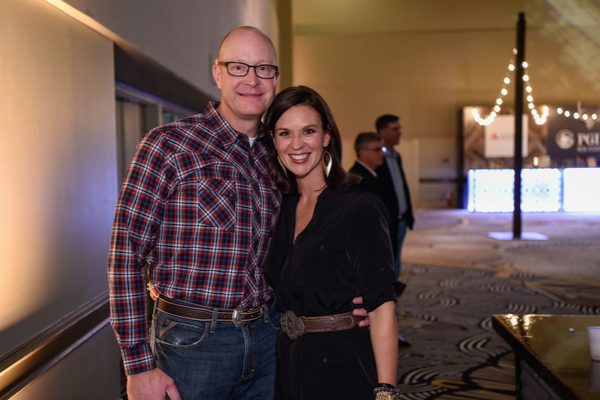 Style tip: The bigger the belt buckle, the better the outfit.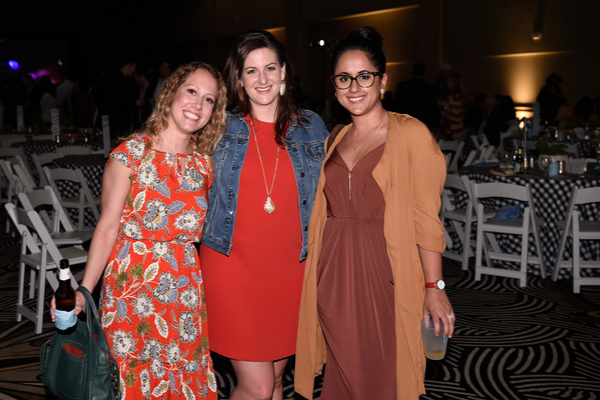 Bold colors and patterns are a delight.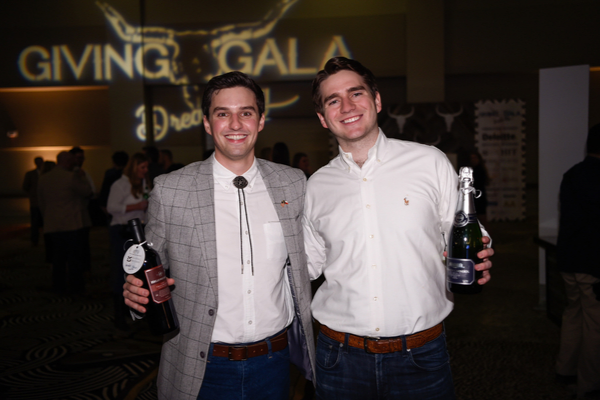 We. Love. Bolo. Ties. Full stop.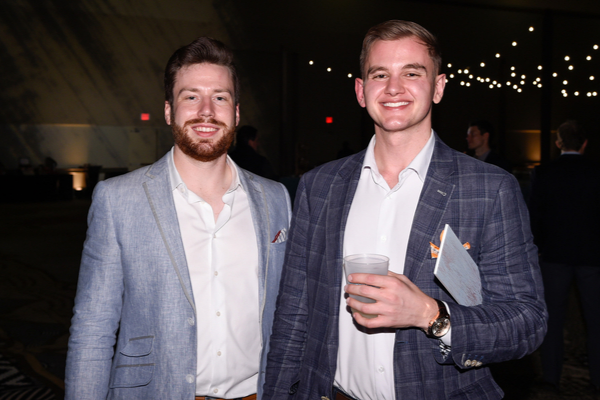 Don't want to ditch the suit completely? Fine by us. You got a sports coat and pocket square this dapper?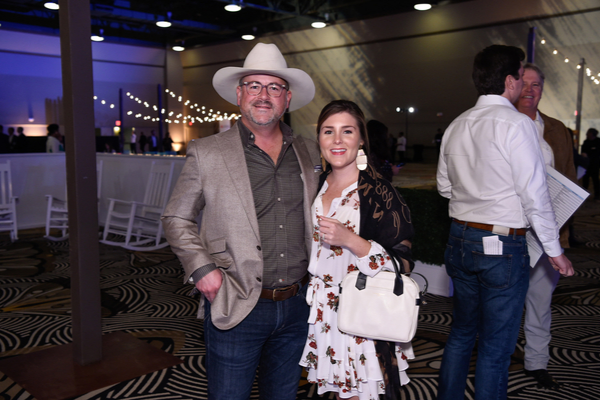 When you're closing real estate deals at 4 and have to absolutely crush Giving Gala dress at 6, you wear this.