The Real Estate Council welcomed about 100 guests to the Saint Ann Court at Rockefeller Gardens Wednesday to thank sponsors for their participation in FightNight 30. We'd like to thank Harwood International for hosting us and all our FightNight sponsors for their support as we celebrate 30 years of the nation's premier charitable boxing event. Since its inception in 1989, FightNight has raised more than $26 million to support TREC Foundation and its good works in the Dallas community.
This year's FightNight proceeds benefit Dallas Catalyst Project, a TREC initiative in partnership with Cornerstone Baptist Church, St. Philip's School & Community Center, CitySquare and the iconic Forest Theater for the Forest Revitalization District along Martin Luther King Boulevard in South Dallas.
FightNight 30 will take place April 26 at 7 p.m. at the Hilton Anatole. Special guests include boxing great "Marvelous" Marvin Hagler, ring announcer Jimmy Lennon Jr. and music from Hunter Sullivan. Tickets to FightNight and its afterparty are available now, but please note that you will not need to purchase an afterparty ticket if you have a FightNight ticket. You may also purchase presale FightNight raffle tickets or donate to the event through Monday, April 23.
PHOTO GALLERY: FightNight 30 Sponsors' Party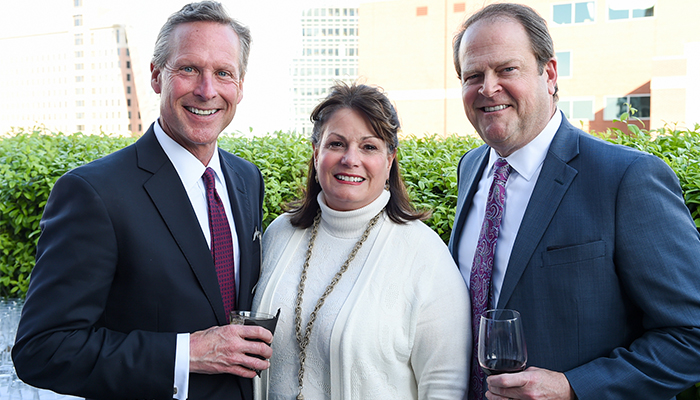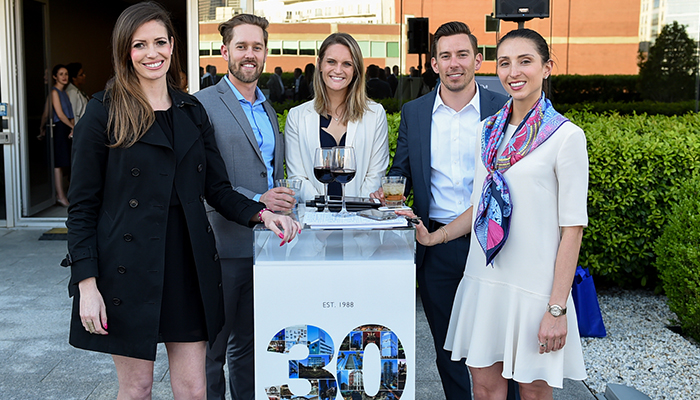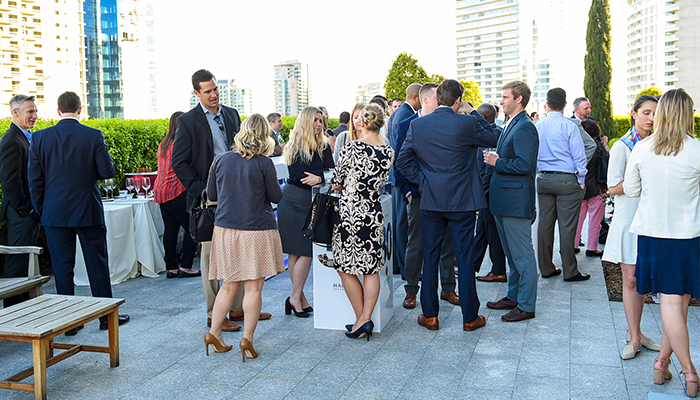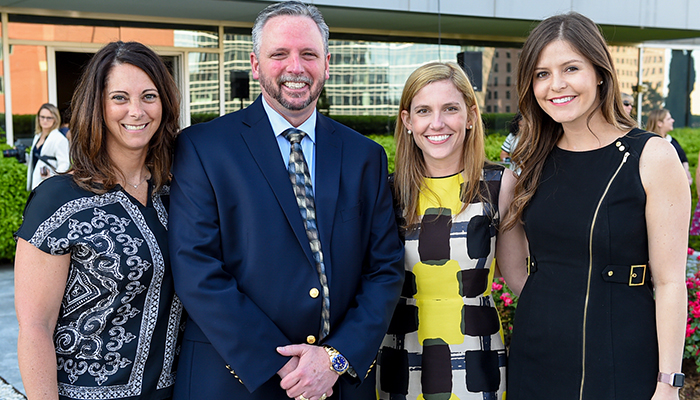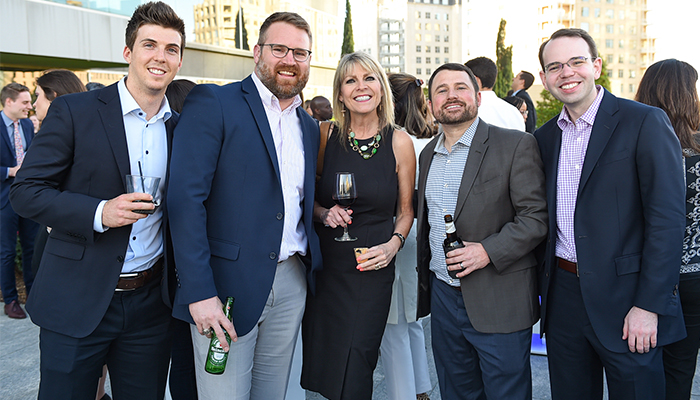 All photos by James Edward Photography.

More FightNight:

Tags: