With the 30th anniversary of TREC FightNight now less than a month away, we thought it'd be a good opportunity to relive some of the event's fondest memories from past years. So we dusted off our photo albums, turned each page with care, and compiled some of our favorites into a gallery for your viewing pleasure.
No, not every year of FightNight's history is represented in our gallery (alas, some of our photo archives have been lost to time), nor is the gallery a retrospective on the tuxedo or evening gown (for the record: everyone in these photos looks fantastic — and with this year's white-tie dress code, we're confident you'll look fantastic too), but understanding where you've been can help you figure out where you're headed. In a relatively short time, FightNight has enjoyed an illustrious history and influenced a slew of related events and fundraisers that have sprung up across the country, all while having no plans of slowing down.
On April 26, The Real Estate Council will celebrate FightNight's evolution from high-profile industry party to one of our biggest annual philanthropic efforts as we raise funds for the Dallas Catalyst Project, a new three-year initiative to provide grants and professional services in partnership with Cornerstone Baptist Church, St. Philip's School & Community Center, CitySquare and the iconic Forest Theater to revitalize parts of the South Dallas/Fair Park community. So break out your most elegant formal wear, buy some raffle tickets or donate to TREC Foundation, and join us ringside.
But first, the photos:
PHOTO GALLERY: Thirty Years of TREC FightNight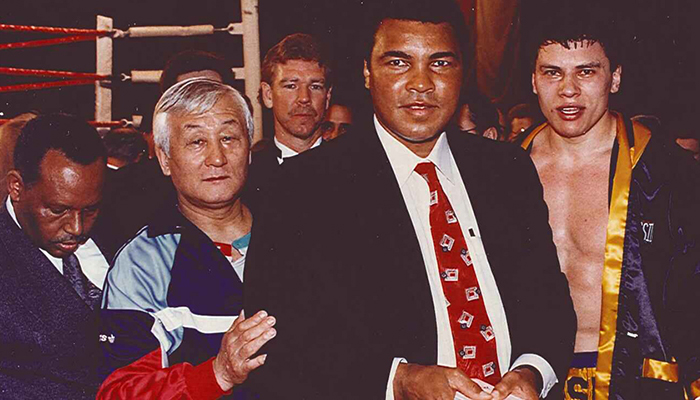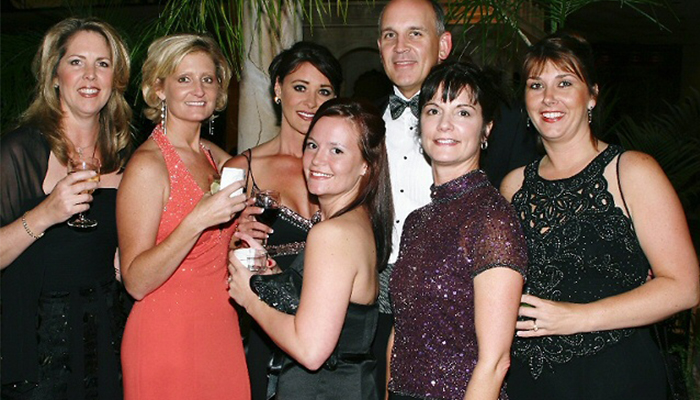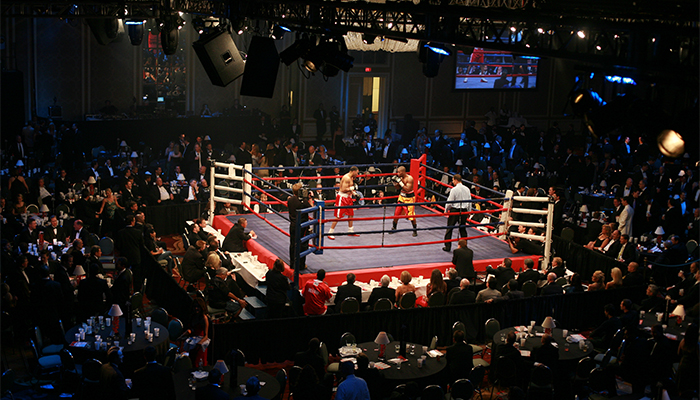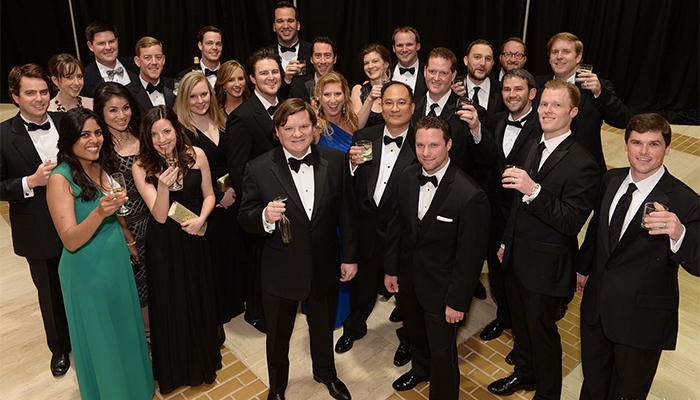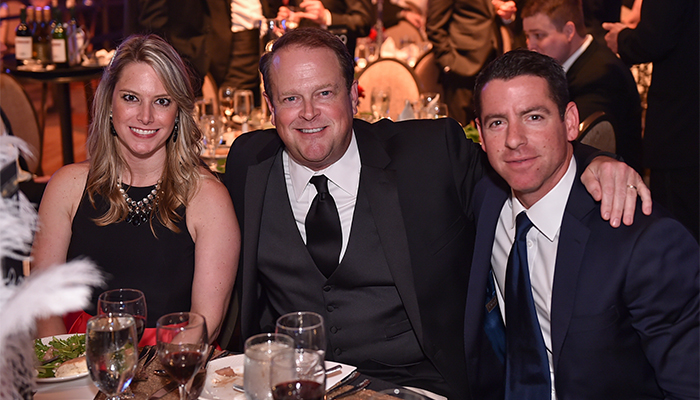 Tags: