A replay of our May 18 TREC Talks event, "The Politics of Land-Use Development," is now available. Featuring Dr. Timothy Bray, director of the Institute for Urban Policy Research at the University of Texas at Dallas and an associate professor of public policy and political economy at the university, the event focused on the need for regional thinking when it comes to land-use, housing, and commercial development throughout DFW.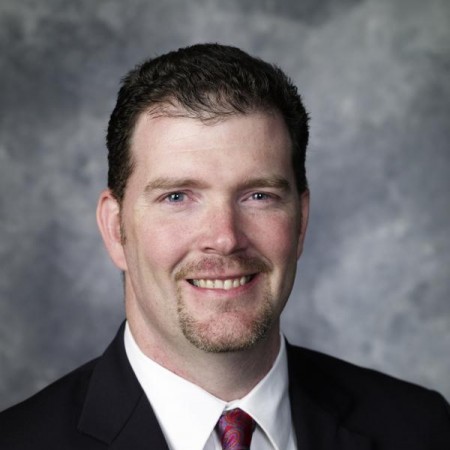 Dr. Timothy Bray
We'd like to recognize our sponsor, Bell Nunnally Attorneys & Counselors, for its support of TREC Talks.
You may listen to the event via our podcast or watch it via our YouTube channel below.
Subscribe to TRECcast | Apple Podcasts | Spotify | Stitcher