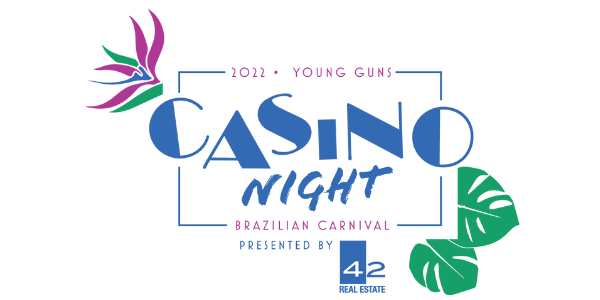 Get Your Tickets: Young Guns Casino Night
TREC's premier spring networking event for young commercial real estate professionals is returning for 2022 with a Brazilian Carnival theme! Join us Thursday, May 19 for an evening of casino-style gaming, music, and raffles benefiting the 2022 Young Guns Community Investors Project.
Please Note: Early-bird ticket pricing lasts through Wednesday, April 20!
Volunteer With Our Real Estate Bootcamp Program
We are seeking volunteers for our upcoming Real Estate Bootcamp program day on Saturday, April 23 from 8:30 a.m. to 1:30 p.m. During the volunteer session, entitled, "Financial Feasibility," volunteers will walk our community development teams through a pro-forma/development financial model that can be adapted for retail, multifamily, or mixed-use projects.
If you are interested in volunteering, please contact Kawanise Mims.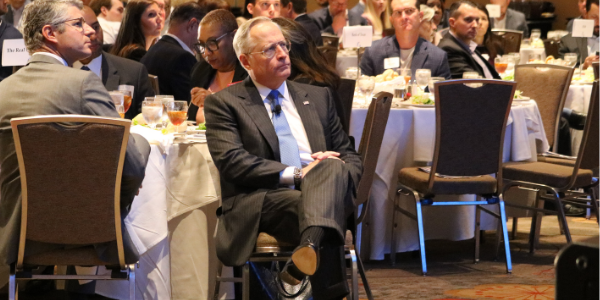 Legends of CRE: Ross Perot Jr., The Perot Group
PRESENTED BY THE DALLAS BUSINESS JOURNAL
Season 3 of our Legends of Commercial Real Estate podcast series kicks off as Ross Perot Jr. (The Perot Group, Hillwood) chats with us about his life and career, including the deal to create Alliance Airport, his 30-day trip around the world by helicopter, and the early days of his father's Legacy development in Plano.
Listen Now: Apple Podcasts | Spotify
Watch on YouTube
Welcome, New TREC Members: March 2022

Our membership base of commercial real estate professionals and companies is crucial to our work in catalyzing community investment, influencing public policy, propelling careers, and developing the leaders of tomorrow. We are thrilled to have welcomed 53 new members to our organization in March!

Join a Young Guns Breakfast Group

You may now register for our popular Young Guns Breakfast Groups program! Participants meet in small groups to discuss business, current trends, and local issues over – you guessed it – breakfast!
3100 McKinnon Street, Suite 1150, Dallas, TX 75201