Subject:                                     REAL BRIEF: Meet Our 2022 Leaders (and Newest TREC Members)
Welcome, Board Members and New Members!
To kick off the new year, we would like to introduce our 2022 leadership teams (our Executive Committee, led by Chair Kim Butler, is pictured above) and the members who joined The Real Estate Council just before the ball dropped.
ALC Pre-Applications Due This Friday, January 7
To the future members of the Associate Leadership Council Class of 2022: Your first major deadline is this Friday! Submit your pre-applications before 5:30 p.m. this Friday and keep your eyes peeled for registration to our first Open House event on January 20.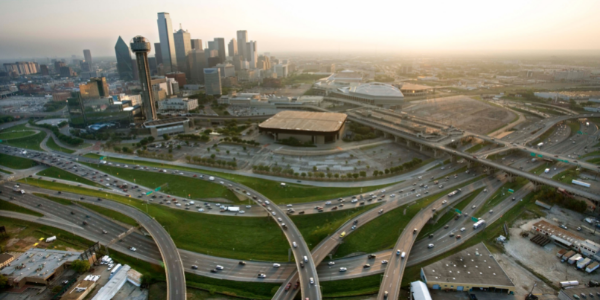 Speaker Series: A CEO's Perspective
BANK OF TEXAS SPEAKER SERIES IS PRESENTED BY THE DALLAS MORNING NEWS
Join us for our first Speaker Series event of the year on Thursday, February 10 as we get "a CEO's perspective" on what makes Texas and the Dallas-Fort Worth area so attractive for companies to conduct business and relocate their headquarters.
Speakers
Robert Allen, Texas Economic Development Corporation
Sandy Cross, PGA of America
Josh Friedman, Canyon Partners
Reminder: Renew Your Membership
Before you get too into your new year's resolution, renew your TREC membership! It will serve you just as well as that shiny new 9-iron you got for Christmas, we promise.
3100 McKinnon Street, Suite 1150, Dallas, TX 75201