From:                                         TREC - Constant Contact
Subject:                                     REAL BRIEF: Kickoff Walk-Ups Welcome; Speaker Series is Thursday; Mark Gibson Podcast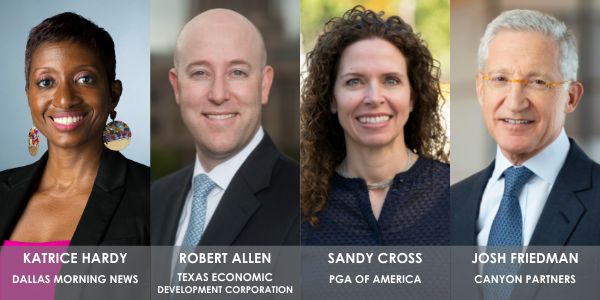 DON'T MISS Speaker Series This Thursday
BANK OF TEXAS SPEAKER SERIES IS PRESENTED BY THE DALLAS MORNING NEWS
Online registration for Thursday's Bank of Texas Speaker Series event, "The C-Suite Perspective," will close Wednesday, February 9, at 10:00 a.m. A limited amount of tickets will be available at the door.
Kickoff Registration Available at the Door
Though online registration for today's Young Guns Kickoff has closed, walk-ups are welcome! Come see us today at Victory Commons One (2601 Victory Avenue), meet our Young Guns leadership team, and learn how you can get involved.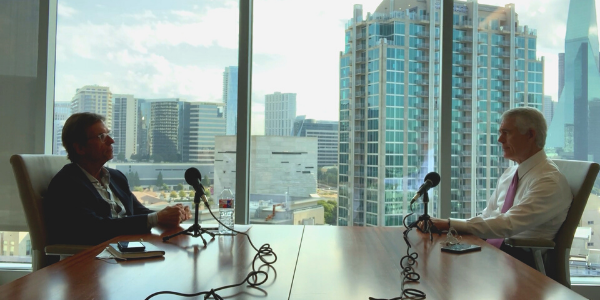 Podcast: Mark Gibson, JLL Capital Markets-Americas
In the Season 2 finale of our 'Legends of CRE' podcast series, we sit down with Mark Gibson, CEO of JLL Capital Markets-Americas.
Listen on: Apple Podcasts | Spotify | Watch on YouTube
Catch up on our Legends of CRE series here
Renew Your TREC Membership
The new year is here and that means new programs, events, and ways to make an impact on the commercial real estate world here in Dallas. It also means you need to update your membership so you can access special pricing offers and other members-only perks!
Welcome, New Members: January 2022

Our membership base is crucial to our work in catalyzing community investment, influencing public policy, propelling careers, and developing the leaders of tomorrow. Help us welcome the members who joined TREC in January!

Southpoint Market Named CRE Awards Finalist

Our 2020 ALC class project, Southpoint Community Market, is up for D CEO's Real Estate Project of the Year! We would like to congratulate everyone that worked so hard on this project and thank D CEO for recognizing the hard work of our members and partners.
3100 McKinnon Street, Suite 1150, Dallas, TX 75201