Speaker Series: A Conversation With
Crescent Real Estate Co-Founder John Goff
BANK OF TEXAS SPEAKER SERIES IS PRESENTED BY THE DALLAS MORNING NEWS
Join us Wednesday, August 17, at Arts District Mansion for a special conversation between Cawley Partners CEO Bill Cawley and Crescent Real Estate Co-Founder John Goff.
Get Ringside With Us at FightNight XXXIII
Tables for FightNight XXXIII: Breaking Ground are going fast! Don't miss the big night on Thursday, September 29! Get yours NOW.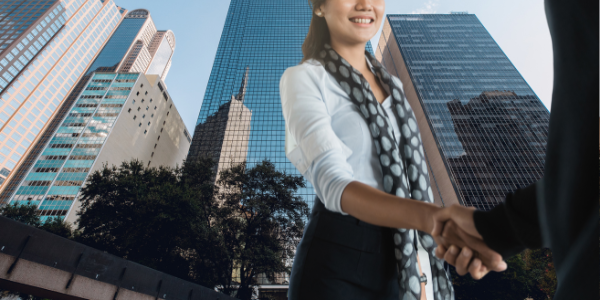 'The Deal' Applications due Wednesday, August 3
Learn the ins and outs of the commercial real estate transaction process with The Deal: From Acquisition to Disposition! This five-part educational program is designed for commercial real estate professionals seeking a deeper understanding of the dealmaking process. Program modules take place on Wednesday mornings from August to November.
Please Note: This program is open to TREC members and non-members. Applications are due Wednesday, August 3, by 5:30 p.m. Late or incomplete applications will not be accepted. Space is limited.
TRECcast: The Best of Craig Hall, Lucy Billingsley, & Ray Washburne
PRESENTED BY THE DALLAS BUSINESS JOURNAL
We're looking back at the very best advice, stories, and insights from Season 2 of our Legends of Commercial Real Estate podcast series.
Listen Now: Apple Podcasts | Spotify | Amazon Music | SoundCloud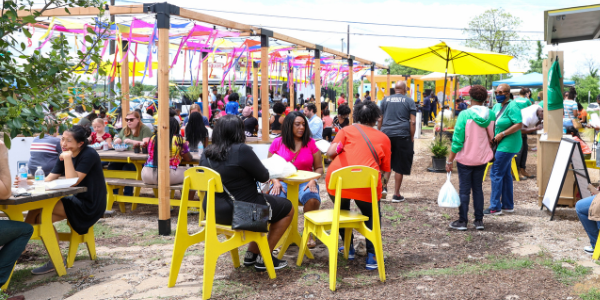 A Discussion on Adapting to the Challenges of the
Dallas Collaborative for Equitable Development
Join us Wednesday, August 31 for a virtual discussion about the second year of the Dallas Collaborative for Equitable Development (DCED), as detailed in our white paper, "The Dallas Collaborative for Equitable Development, Year 2: Adapting to Old and New Challenges in Southern Dallas."
Learn About the DCED | Read the White Paper | Register to Attend
Member Spotlight: Take Five With Patrick Henning

The 2022 Young Guns Chair talks about the return of Casino Night, engaging young professionals, and the Dallas Catalyst Project.

Mid-Year Membership Pricing Returns

All summer long, all new, renewed, or upgraded 2022 TREC memberships are half-price! A TREC membership offers exclusive access to education, events, and connections to DFW's commercial real estate industry that you won't find anywhere else. We know you know a great deal when you see one, so act now and tell your friends and colleagues. It's never been easier to Build the City You've Imagined.
2023 Board Nominations Now Open
We are now seeking nominations for the 2023 TREC board, TREC Community Investors board, and TREC Political Action Committee board. Board members support The Real Estate Council by providing mission-based leadership and strategic governance. Download the form below and submit your nominations (for your colleagues or yourself) to Linda McMahon and/or Christina Garcia through Wednesday, August 10.
3100 McKinnon Street, Suite 1150, Dallas, TX 75201