From:                                         TREC - Constant Contact
Subject:                                     REAL BRIEF: Few FightNight Tables Remain; DCED Event Next Week; Podcast: Young Guns Project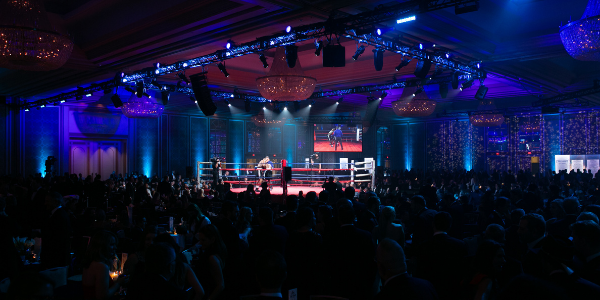 Don't Miss the Final Bell for FightNight XXXIII
Don't miss our biggest night of the year. Tables for FightNight XXXIII: Breaking Ground have nearly sold out! Get yours NOW before it's too late!
NEXT WEEK: A Discussion on Adapting
to the Challenges of the DCED
Don't miss our virtual discussion on the second year of the Dallas Collaborative for Equitable Development (DCED) on Wednesday, August 31. J.H. Cullum Clark, Director of the SMU-Bush Institute for Economic Development and author of our white paper about the DCED's second year, will lead a group discussion about the challenges our partners face and plans moving forward.
Learn About the DCED | Read the White Paper | Register to Attend
TRECcast: 2022 Young Guns Project Deep Dive
We chat with Project Managers Arthur Mironchuk and Jelani Rainey about the Young Guns' partnership with St. Philip's School and Community Center to renovate two quadplex apartment buildings in the Forest District as part of the Dallas Catalyst Project.
Listen Now: Apple Podcasts | Spotify | Amazon Music | SoundCloud
Watch: YouTube
Young Guns Core Committee Nominations
We are now accepting nominations for the 2023 Young Guns Core Committee. Members may nominate themselves or others for any of the Core Committee positions. Core Committee members are required to attend monthly meetings on the second Wednesday of the month at noon. Nominations are due to Erin Pittman by Friday, September 9 by 5:00 p.m.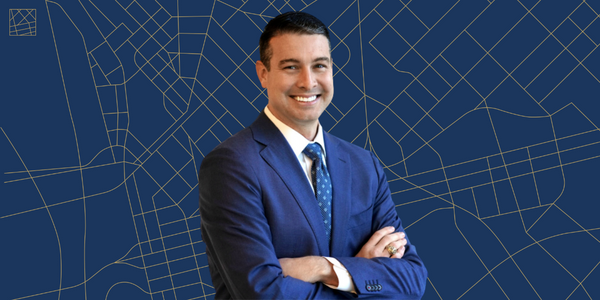 Member Spotlight: Take Five With Chris McCluskey
Our 2022 Membership Chair talks about the return of the midyear membership pricing period, recruiting new members to TREC, and what parts of Dallas he'd show to newcomers.
Learning, Networking, & Selling Across Generations

Join TREC, Hart Commercial, and
our friends in the commercial real estate industry for an evening of networking and teambuilding
across the generations on Thursday,
September 22.

Early Giving Starts Thursday, September 1

Support TREC Community Investors and our neighborhood revitalization initiatives in the Forest District and beyond as part of this year's North Texas Giving Day!
3100 McKinnon Street, Suite 1150, Dallas, TX 75201