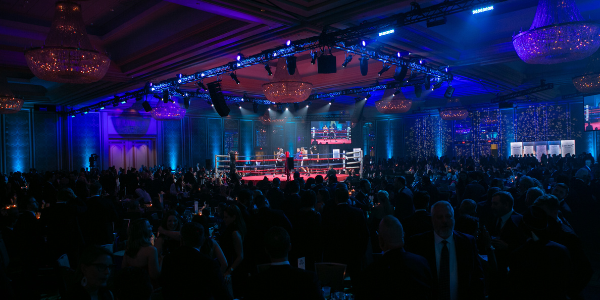 Don't Miss the Final Bell for FightNight XXXIII
Don't miss our biggest night of the year. Tables for FightNight XXXIII: Breaking Ground have nearly sold out! Get yours NOW before it's too late!
Last Call for 2023 Board Nominations
If you are interested in serving on the 2023 TREC board, TREC Community Investors board, or TREC Political Action Committee board, or if you would like to nominate a colleague, please submit the form below to Linda McMahon and/or Christina Garcia by Wednesday, August 10 at 5:30 p.m.
Speaker Series: A Conversation With
Crescent Real Estate Co-Founder John Goff
BANK OF TEXAS SPEAKER SERIES IS PRESENTED BY THE DALLAS MORNING NEWS
Only a week left until our August 17 Bank of Texas Speaker Series! Don't miss our exclusive conversation between Cawley Partners CEO Bill Cawley and Crescent Real Estate Co-Founder John Goff.
Welcome, New TREC Members: July 2022
Our membership base of commercial real estate professionals and companies is crucial to our work in catalyzing community investment, influencing public policy, propelling careers, and developing the leaders of tomorrow. Help us welcome the members who joined TREC in the last month.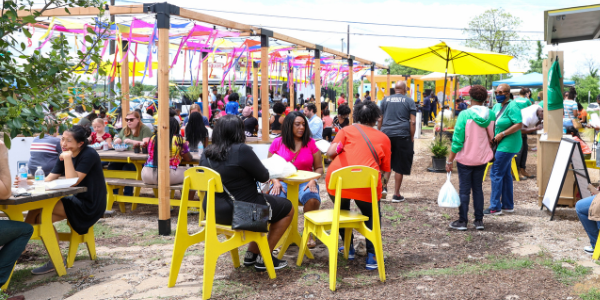 A Discussion on Adapting to the Challenges of the
Dallas Collaborative for Equitable Development
Join us Wednesday, August 31 for a virtual discussion about the second year of the Dallas Collaborative for Equitable Development (DCED), as detailed in our white paper, "The Dallas Collaborative for Equitable Development, Year 2: Adapting to Old and New Challenges in Southern Dallas."
Learn About the DCED | Read the White Paper | Register to Attend
TRECcast: The Best of Mark Gibson, Sue Ansel,
& Bill Cawley

PRESENTED BY THE DALLAS BUSINESS JOURNAL

We're looking back at the very best advice, stories, and insights from Season 2 of our Legends of Commercial Real Estate podcast series.

Support TREC Community Investors on North Texas Giving Day

We are proud to participate in this year's North Texas Giving Day! Make a contribution to TREC Community Investors on Thursday, September 22 (early giving begins Thursday, September 1) and support our neighborhood revitalization initiatives in the Forest District and beyond.
Mid-Year Membership Pricing is Back
We know our members know a great deal when they see one, and our best offer is back: All summer long, all new, renewed, or upgraded 2022 TREC memberships are half-price! Act now and tell your friends and colleagues. It's never been a better time to Build the City You've Imagined.
3100 McKinnon Street, Suite 1150, Dallas, TX 75201