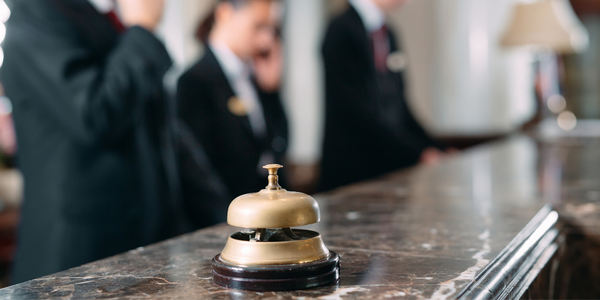 Market Matters: Business or Pleasure?
A Hospitalty Summit
Join us on Thursday, September 22 for our next Market Matters event, a discussion panel on the state of the hospitality industry. The event will be moderated by Christine Perez (Editor, D CEO) and feature Dupree Scovell (Managing Partner, Woodbine Development Corporation), John Bourret (Managing Director, Eastdil Secured), and Mehul Patel (CEO, NewcrestImage).
Support TREC Community Investors Throughout September
The early giving period for this year's North Texas Giving Day is now open and you can support TREC Community Investors all month long leading up to the big day on Thursday, September 22.
Speaker Series Replay: A Conversation With John Goff
You may now watch or listen to a replay of our August 17 Bank of Texas Speaker Series event, which featured an exclusive conversation with Crescent Real Estate Co-Founder John Goff.
Listen Now: Spotify | Amazon Music | SoundCloud
Watch: YouTube
Young Guns Core Committee Nominations
We are now accepting nominations for the 2023 Young Guns Core Committee. Members may nominate themselves or others for any of the Core Committee
positions. Nominations are due to Erin Pittman by Friday, September 9 by
5:00 p.m.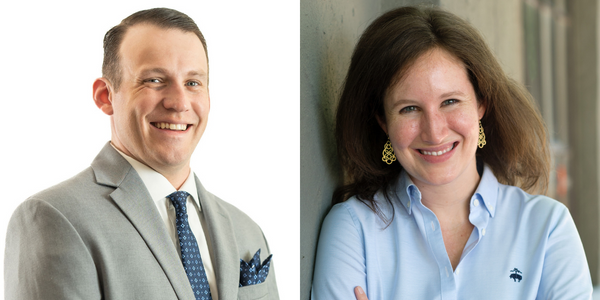 TREC Community Investors Spotlight: August 2022
This month, we are proud to recognize Jordan Snyder of Gardner Capital and Lisa Casey of Studio Outside for their contributions to TREC Community Investors.
Learning, Networking, & Selling Across Generations

Join TREC, Hart Commercial, and
our friends in the commercial real estate industry for an evening of networking and teambuilding
across the generations on Thursday,
September 22.

Uptown Dallas, Inc. to Host Author Jeff Speck

On September 12, join Uptown Dallas, Inc. for a lecture and book signing with Jeff Speck, the foremost expert in designing transportation systems for walkable cities. Speck will share his insights, advice, and best practices, followed by a panel discussion on Uptown.
Keep Your Eyes Open
Something new is coming next week! We will share more details soon, but be on the lookout for a new feature from us that will improve your member experience.
3100 McKinnon Street, Suite 1150, Dallas, TX 75201