By participating in a member-led organization like The Real Estate Council, you have unlimited potential to make waves within the industry, improve the community, and propel your career. Most new members get started by attending events, but there are hundreds of ways to get involved. 
Your expertise is a tremendous resource for TREC and the organizations we serve. We invite you to lend a hand on our committees covering networking, community investment, and public policy. We also need commercial real estate professionals to volunteer their expertise for our community projects. Or you may be ready to apply for one of our leadership development programs or serve on a board. Now is the perfect time to let us know how you would like to participate.
Membership Recruitment Committee
This committee is responsible for member recruitment and retention, enhancing the membership experience and educating members of the value of membership.
2023 Chair: Justin Goertz, Invoke Tax Partners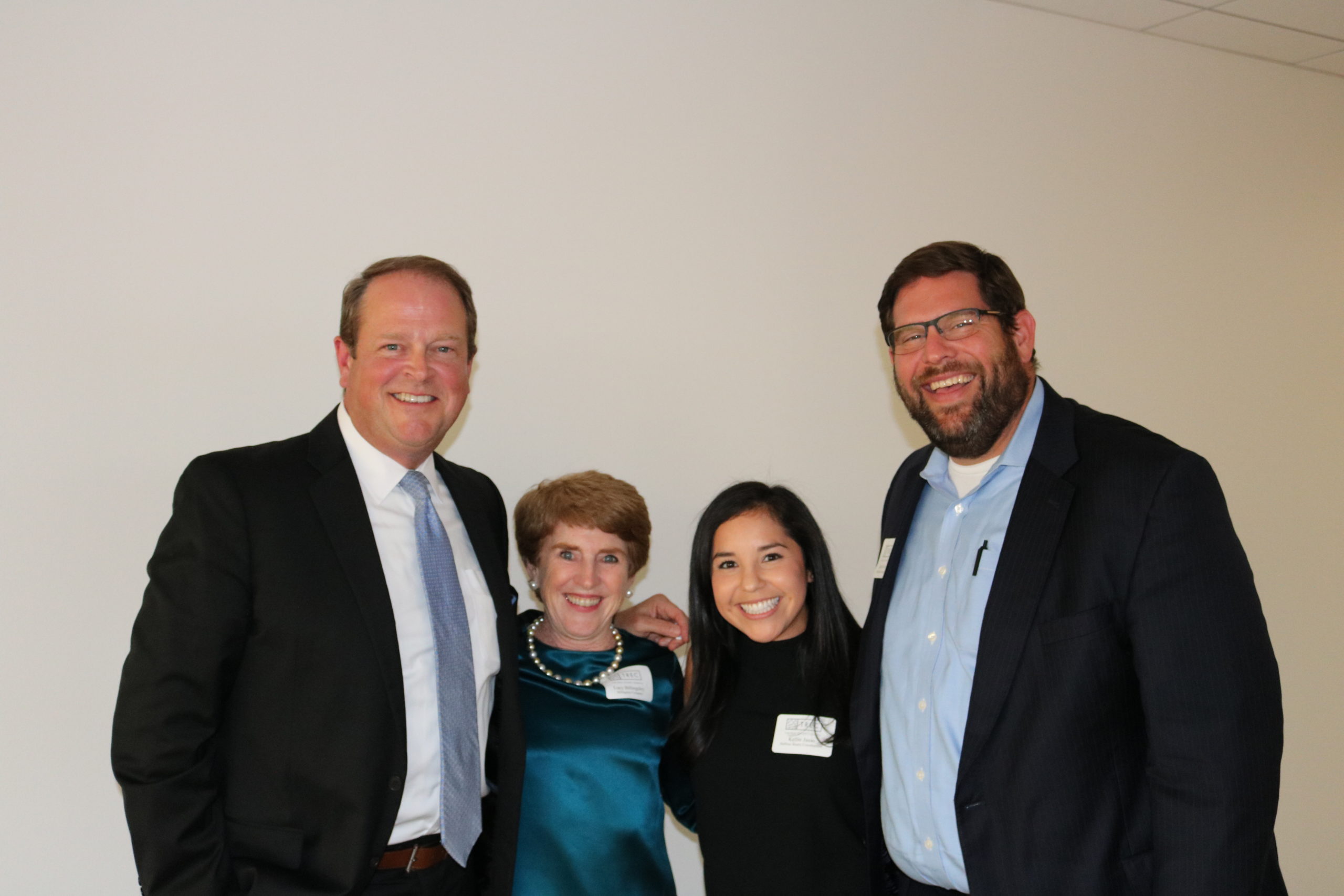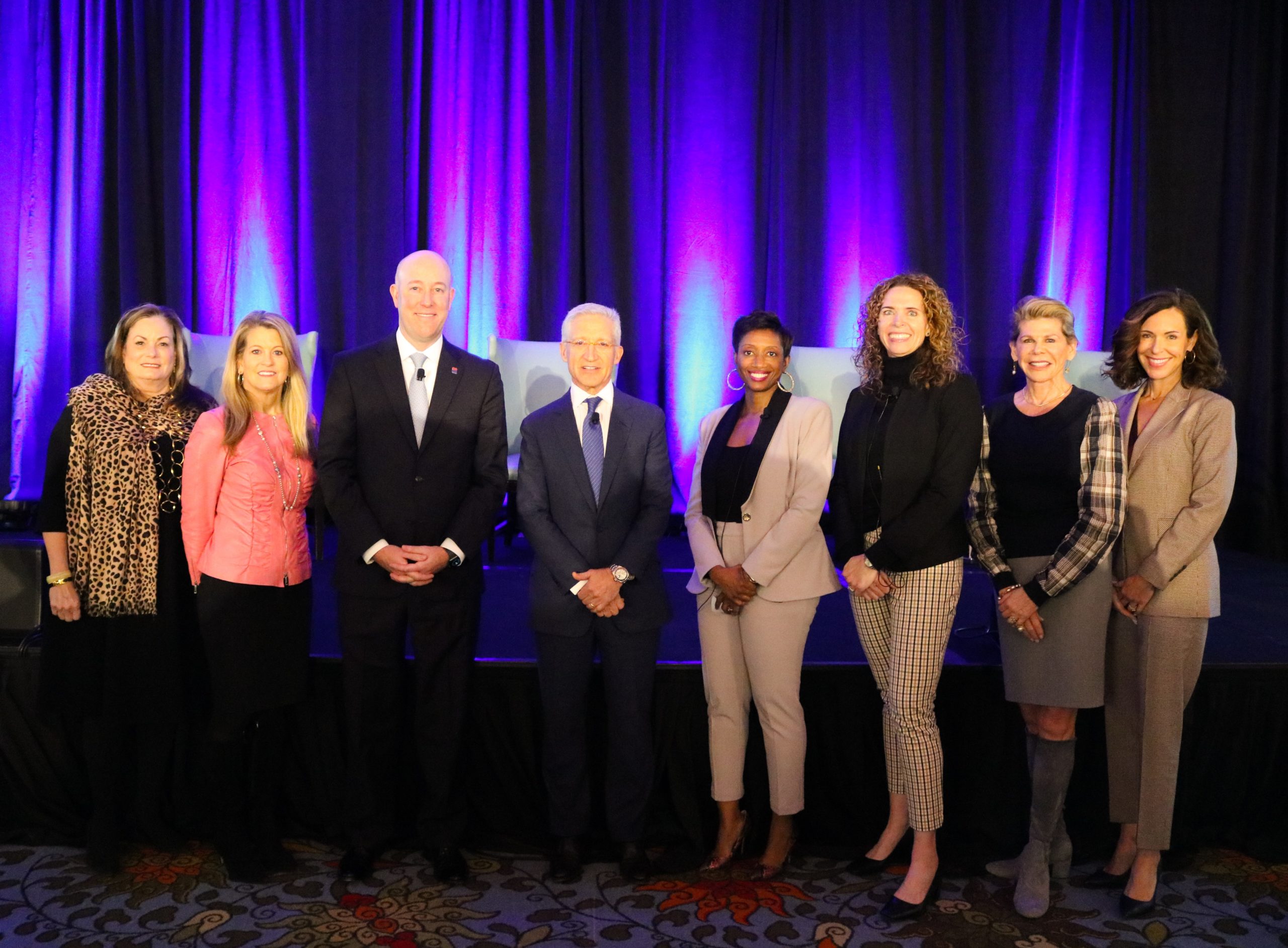 This committee plans educational opportunities including Speaker Series, Market Matters, TRECcast, The Deal, and more. The committee is responsible for producing cutting-edge content and securing sponsorships and table sales.
2023 Chair: Bill Brokaw, Hillwood Urban
Leadership Development Programs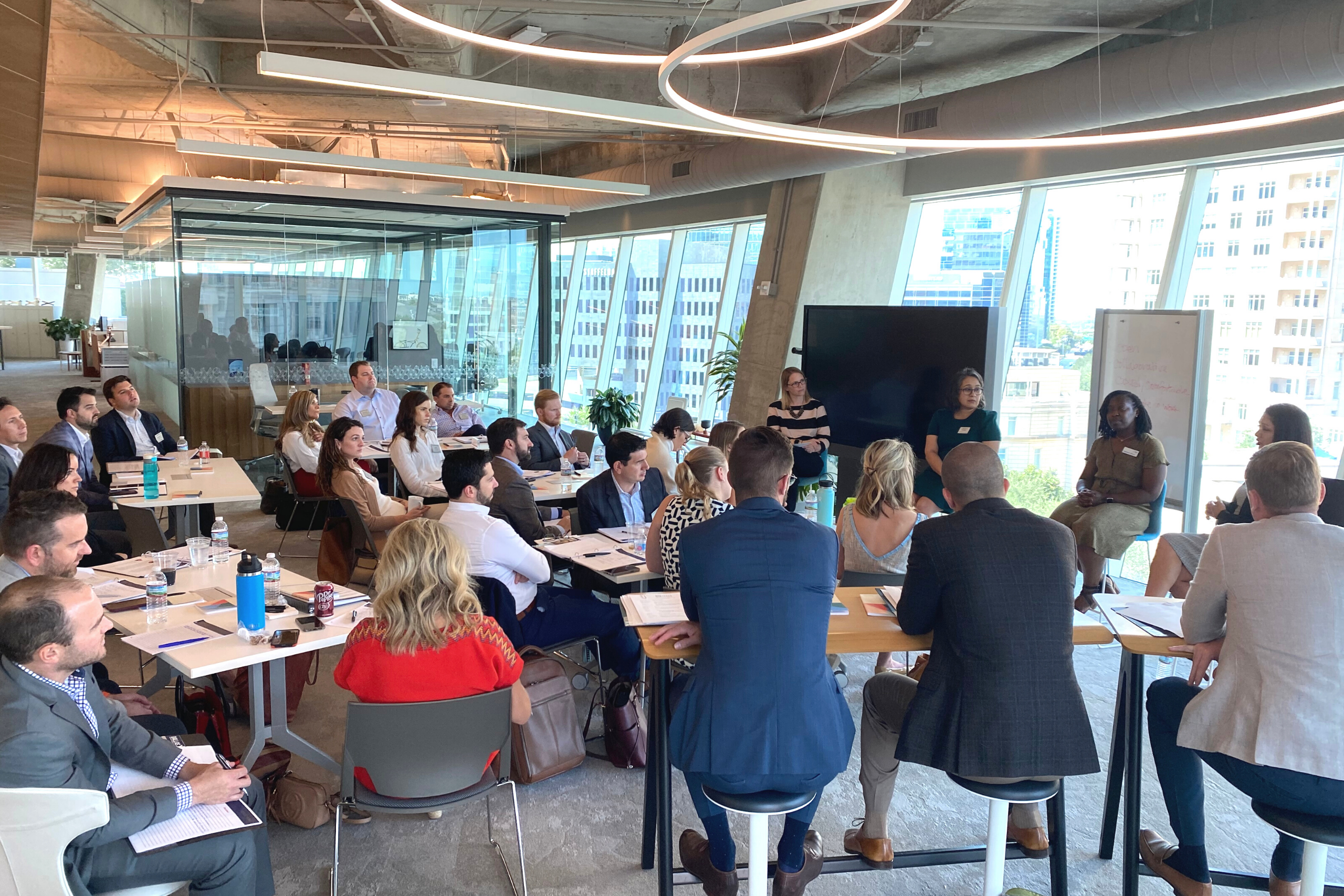 Leadership Development
Advisory Committee
This committee oversees and enhances TREC's leadership development continuum to ensure opportunities are accessible to all membership levels and age groups. Committee members collaborate with Leadership Alumni and Young Guns as needed to identify opportunities for leadership development content and communications, including briefings, discussion groups, publications, and podcasts.
2023 Chair: Katy Slade, Mintwood Real Estate
Associate Leadership Council (ALC)
The Associate Leadership Council is TREC's premier leadership development program. Class members participate in 10 monthly program days and lunches, receive personalized training with an executive coaching firm, build their industry networks, and implement a community investment project.
2023 Class Chair: Kate Cavanaugh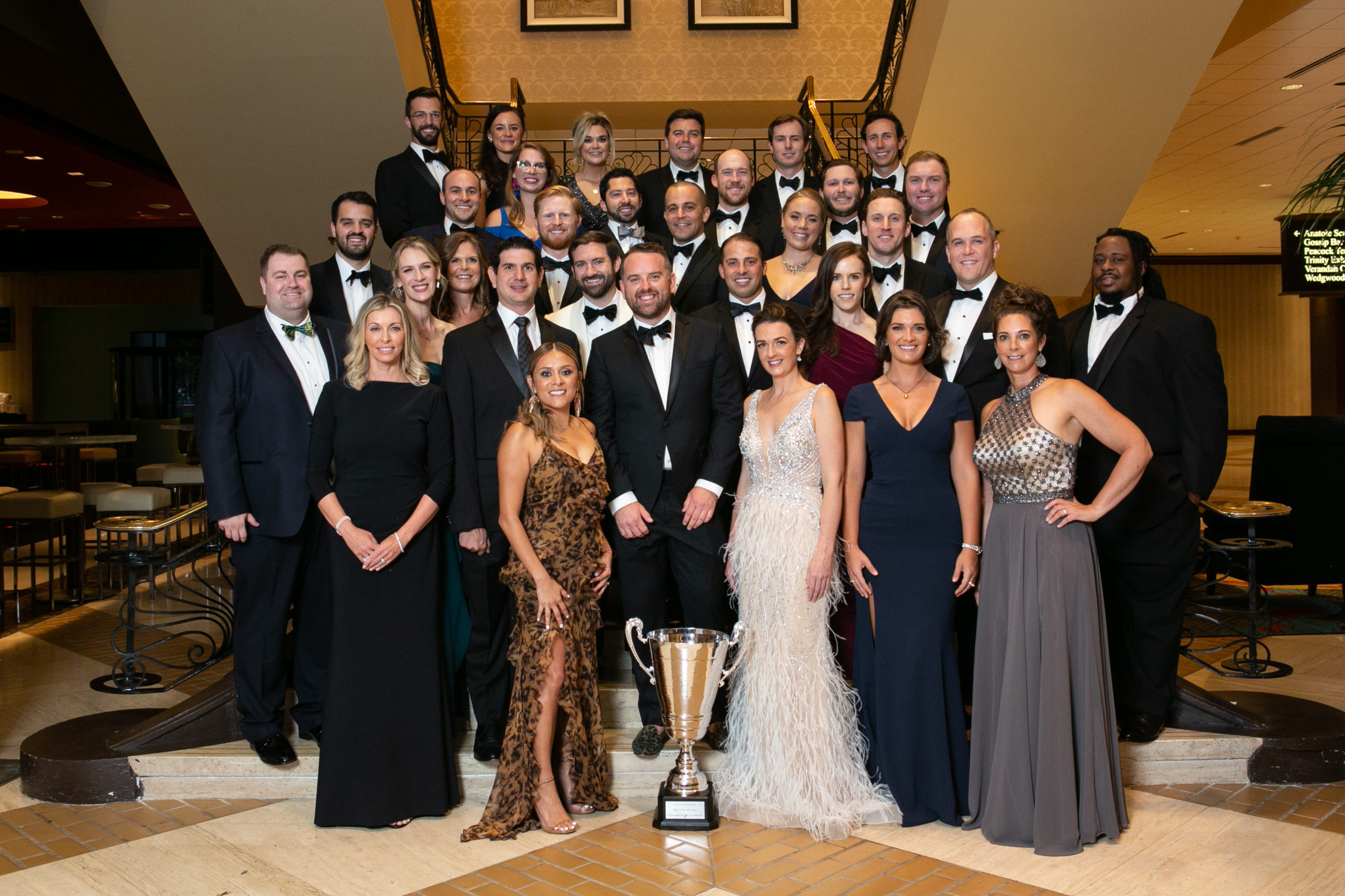 Alumni members of our Associate Leadership Council and Executive Leadership Council programs stay connected with their fellow graduates and receive ongoing leadership development, community service and networking opportunities. Leadership Alumni members have access to quarterly neighborhood lunches, community service opportunities and additional networking events.
2023 Chair: Arthur Santa-Maria, Hoque Global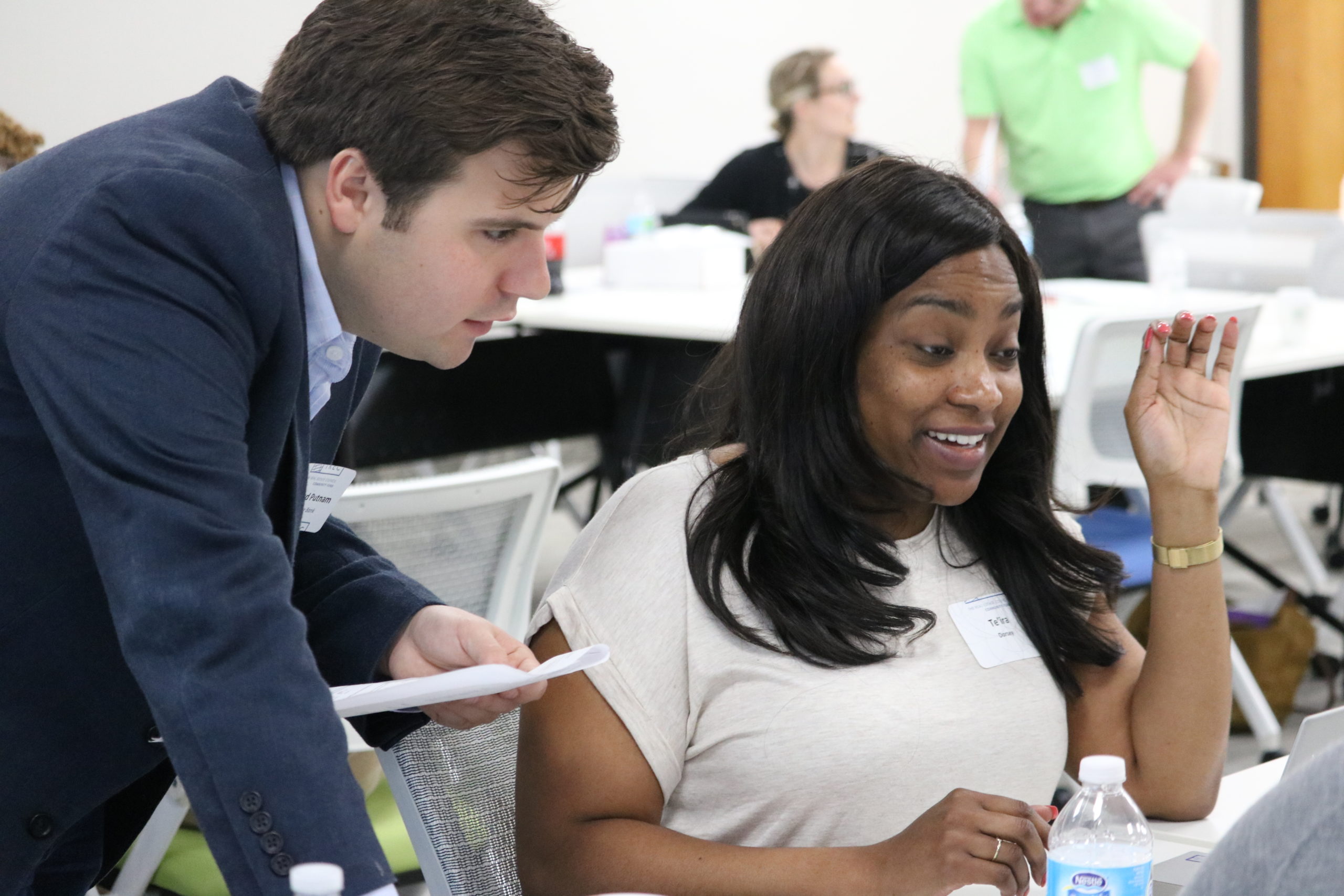 Learn from experienced commercial real estate professionals with our six-month (February-June), one-on-one Mentorship Program. Each mentor and mentee meet regularly to develop an action plan focused on achieving the mentee's career goals. Mentee applicants must be 35 or younger to participate.
2023 Chair: Katy Slade, Mintwood Real Estate
Diversity, Equity, & Inclusion Committee
The Real Estate Council believes we must utilize diverse, equitable, and inclusive practices to enrich, transform, and Build the City We Imagine. We actively seek, without bias, to eliminate racism, prejudice, and discrimination of any form within the commercial real estate industry. We are committed to creating a diverse and inclusive culture as we focus on leadership development, public policy, and community investment.
2023 Chair: Kim Butler, HALL Group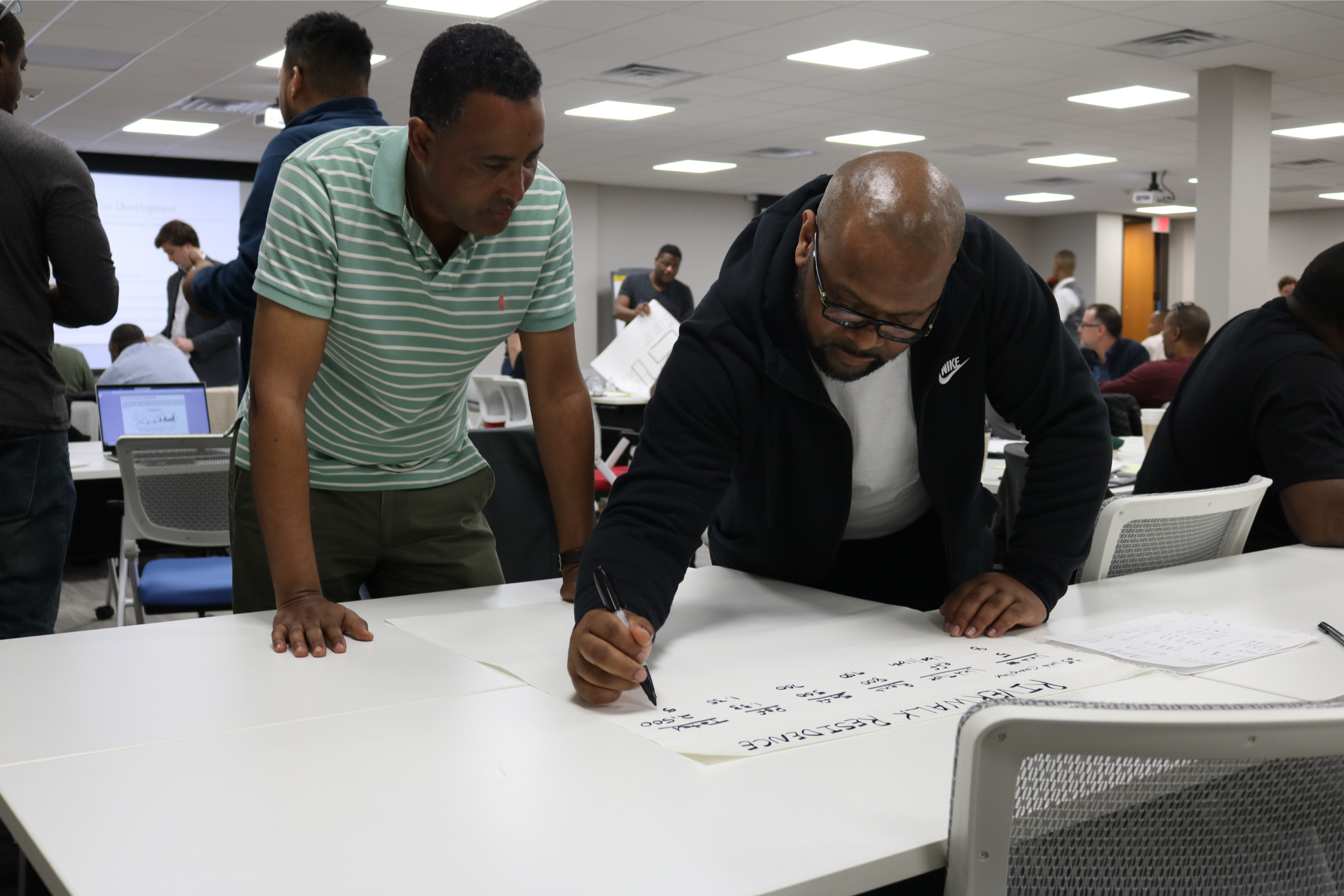 To achieve The Real Estate Council's vision of a world-class and livable North Texas for all, TREC advocates for public policy issues that impact our industry and promote long-term economic growth and vitality throughout the region. Your support of our Public Policy Committee and Political Action Committee is crucial to helping us amplify our voices, support candidates, and impact policy.
The Public Policy Committee leads efforts to research, understand and educate members on current regulations, best practices, and new strategies in public policy that may improve outcomes for the Dallas region. As specific policy issues arise, ad hoc working groups are formed. Existing working group focuses include mobility and affordable housing.
2023 Chair: Michael Blackwell, Mill Creek Residential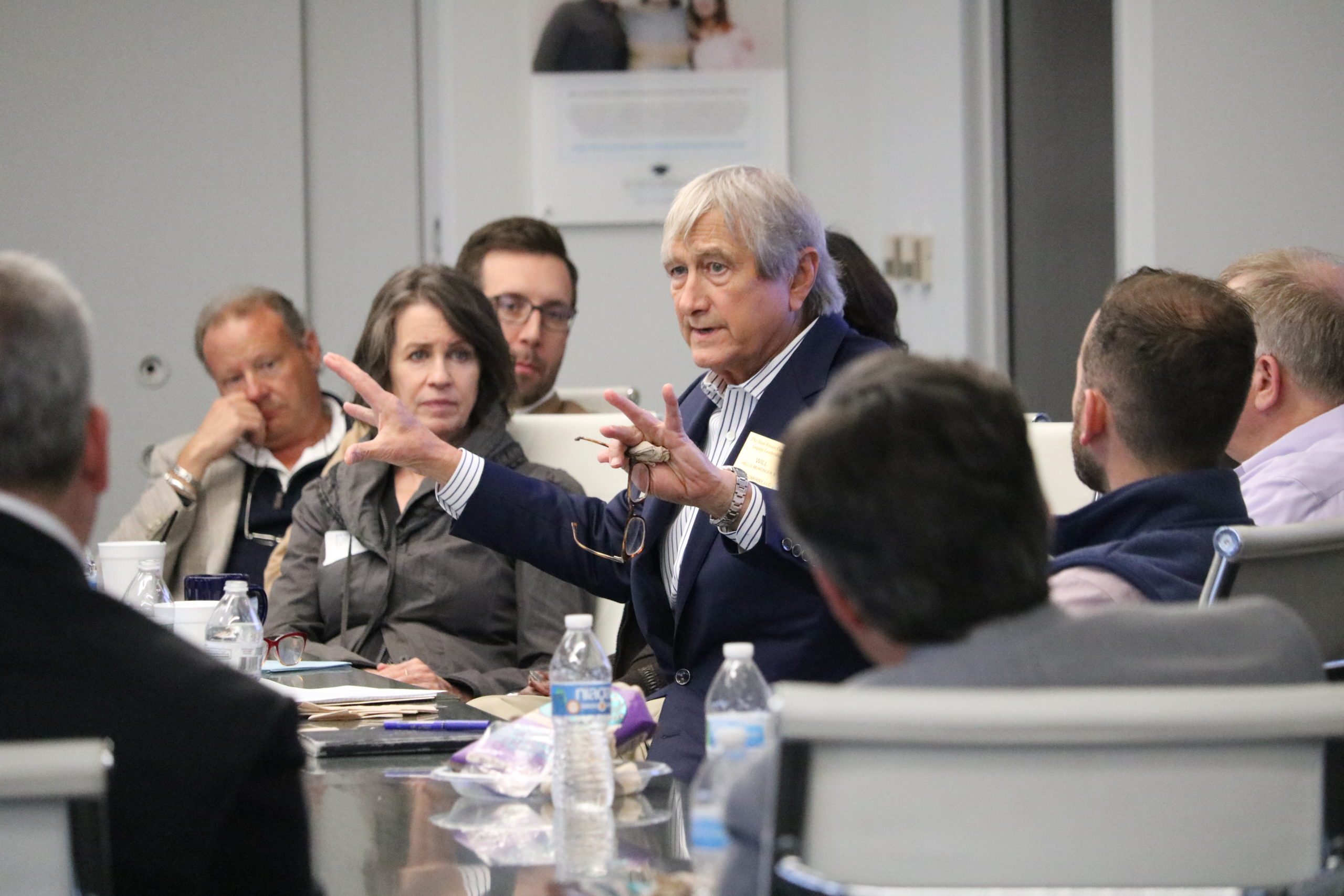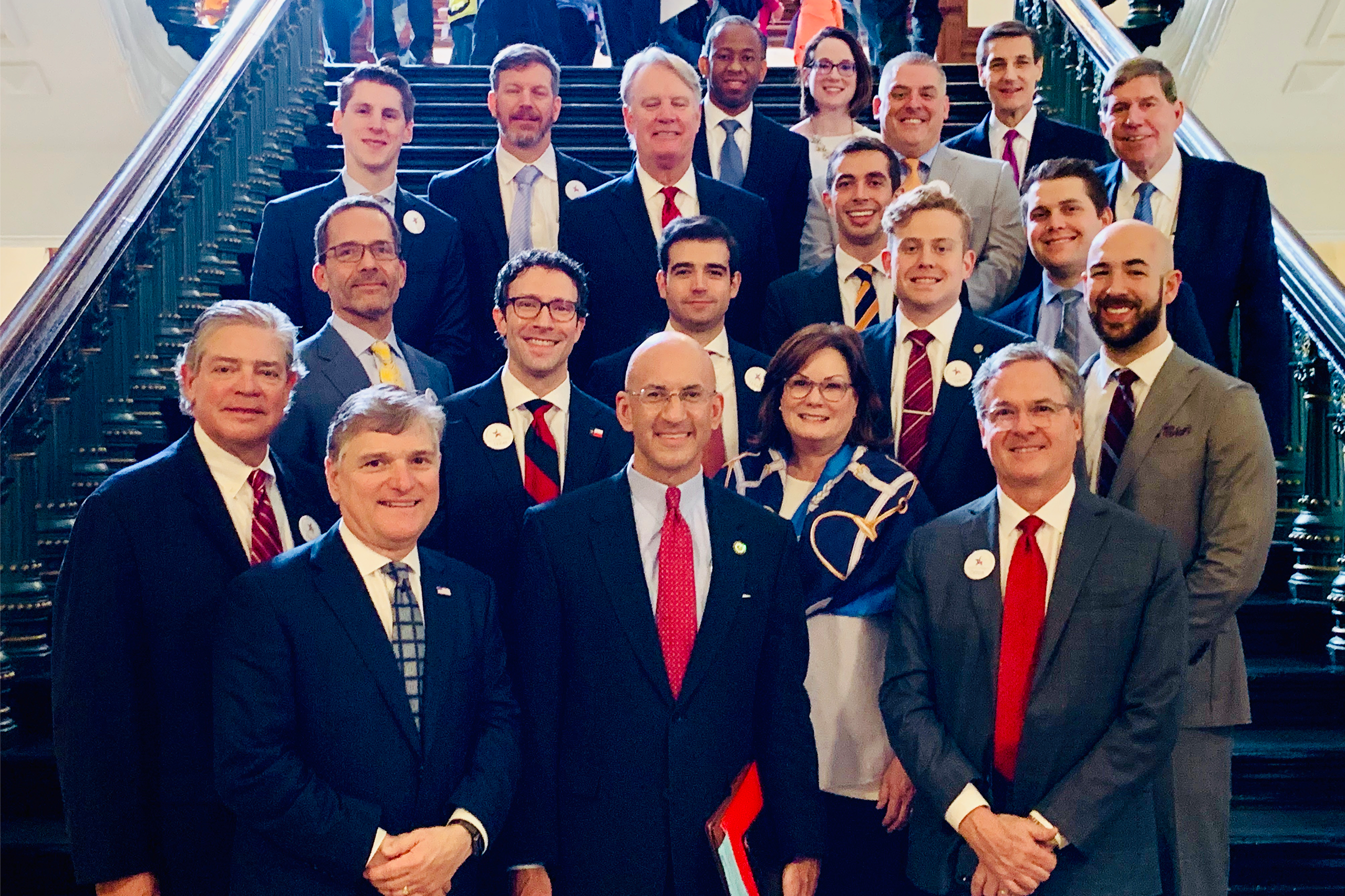 TREC Political Action Committee
The PAC is crucial to helping us amplify our voices, support candidates and impact policy. PAC membership is open to all TREC members and requires a financial contribution.
2023 Chair: Scott Rohrman, 42 Real Estate
2023 Chair: Lynn Dowdle, Dowdle Real Estate
Vice Chair: Steve Aldrich, Hillwood Properties
If you are interested in joining a FightNight committee, please contact Kristin Urias.
This committee leads efforts to secure top underwriting sponsorships for these events. They seek financial support and help ensure sponsor recognition is aligned with each sponsor's commitment and event budget. Additionally, the committee helps to expand the company prospect list for event solicitation.
This committee is responsible for sponsor table sales and assisting FightNight Committee with sales plan and prospecting new companies.
This committee secures donations of raffle prizes and assists FightNight Committee with creative tactics for pre-sales and on-site sales.
Young Guns Membership Committee
This committee manages all aspects of Young Guns membership as it pertains to acquiring new members and retaining existing members such as hosting monthly New Member Coffees.
2023 Membership Chair: Annie Boudreaux, Greysteel
2023 Membership Engagement Chair: Suhi Kosuri, Hoque Global
Young Guns Breakfast Groups
Meet with a small group to discuss business, current trends and local issues while building relationships with Young Guns across a variety of businesses in the industry.
2023 Chair: Austin Sheahan, Newmark
Community Engagement Volunteers
Spread the word about opportunities for Young Guns to give back to the community and participate in workdays, where a group of Young Guns can make a difference throughout the greater community
2023 Chair: Lucy Durbin, CBRE
The Forum Committee plans and facilitates the annual event where experts discuss a trending topic in Dallas. Responsibilities include selecting a topic, coordinating speakers and securing sponsorships.
2023 Forum Co-Chairs: Jeanette McGlaun, HALL Structured Finance; Arthur Mironchuk, The Beck Group
Young Guns
Rising to the Top
The committee plans and facilitates the annual event that provides Young Guns the opportunity to hear advice from leading executives.
2023 Rising to the Top Co-Chairs: Alissa Cozad, Kimley-Horn; William Holland, Balfour Beatty Construction
Young Guns Community Investors Project
This committee supervises and executes the annual Young Guns Project. The 2021 project was a renovation of St. Philip's School and Community Center Holmes Street Apartments within the Forest District as part of the Dallas Catalyst Project.
2023 Project Chair: Josh Tellifero, Brasfield & Gorrie