TREC Community Investors joins forces with underserved communities to invest in the disinvested, energize neighborhoods, and change lives. Through access to flexible capital and real estate expertise, we make an unwavering commitment to build a lasting impact in the communities we serve.
Revitalizing neighborhoods.
Transforming communities.
Advancing equity.
For over 30 years, The Real Estate Council has been dedicated to transforming Dallas by creating equitable development that revitalizes the region's most underserved communities. Since its inception, TREC's philanthropic arm has provided a unique combination of loans, equity-equivalent investments, and expert TREC-member technical assistance to over 250 nonprofit organization and partner organizations.
Reimagined and launched in 2021, TREC Community Investors seeks to build on the strong foundation of TREC's 2,000 members and continue employing a place-based strategy that transforms neighborhoods block by block.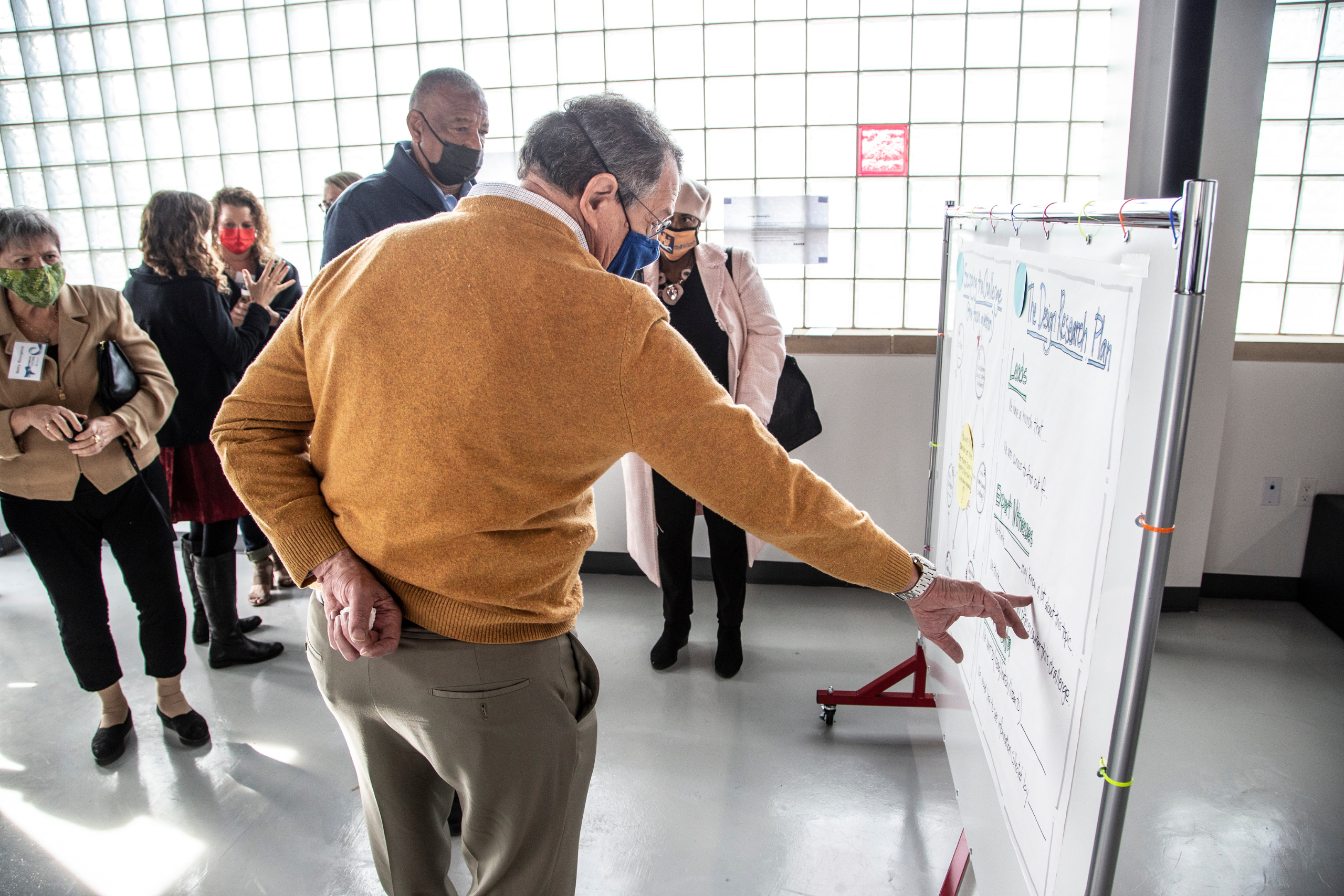 An innovative organization dedicated to equitable development and neighborhood revitalization in Dallas and Collin counties.
A unique resource that empowers communities through an unrivaled combination of assets: financial capital, world-class expertise, targeted education, and a passion for making a difference in our city.
A trusted partner with the experience to help rejuvenate local economies, increase essential services, create jobs, expand affordable housing, and transform underserved areas into vibrant, thriving communities.
Loans
As a 501(c)(3) organization, Community Investors is certified by the U.S. Department of the Treasury as a Community Development Financial Institution (CDFI) and provides flexible loans to qualifying organizations transforming underserved communities. Learn More
Grants
Community Investors provides capital and technical assistance to selected grantees with real estate projects in Dallas County that fall into one of the following areas: Neighborhood revitalization, housing, job creation, the environment, and education. Learn More
Professional Services
Community Investors' unique business model combines financial and human capital, allowing us to exponentially increase the value we add to every community project we do, accelerating our momentum towards neighborhood revitalization. Learn More
Educational Programs
Community Investors offers targeted learning opportunities for those in the community who want to expand their knowledge of real estate. Learn More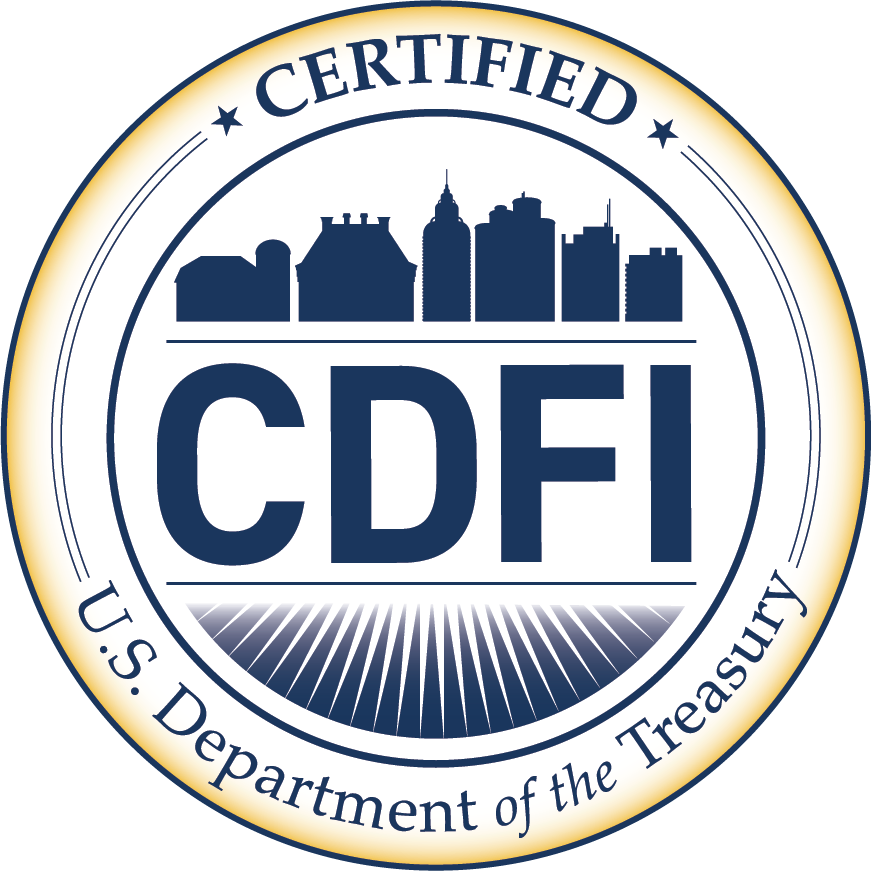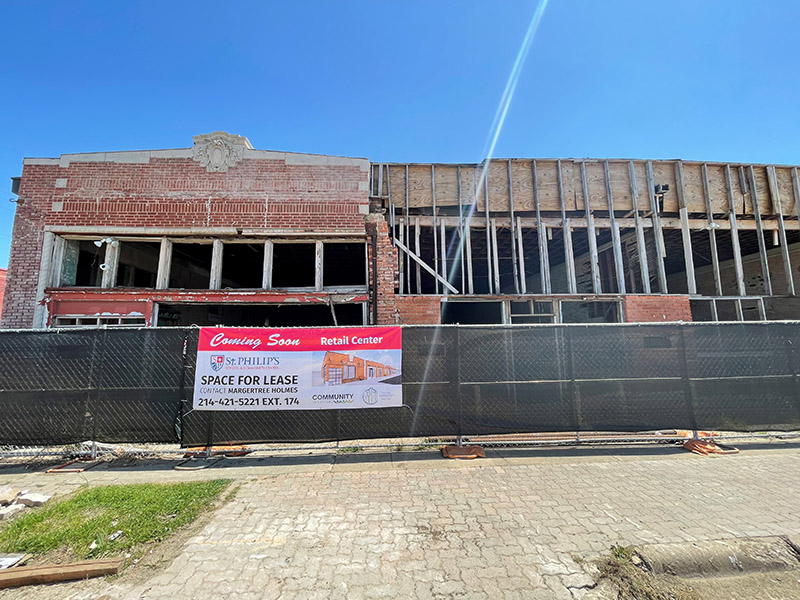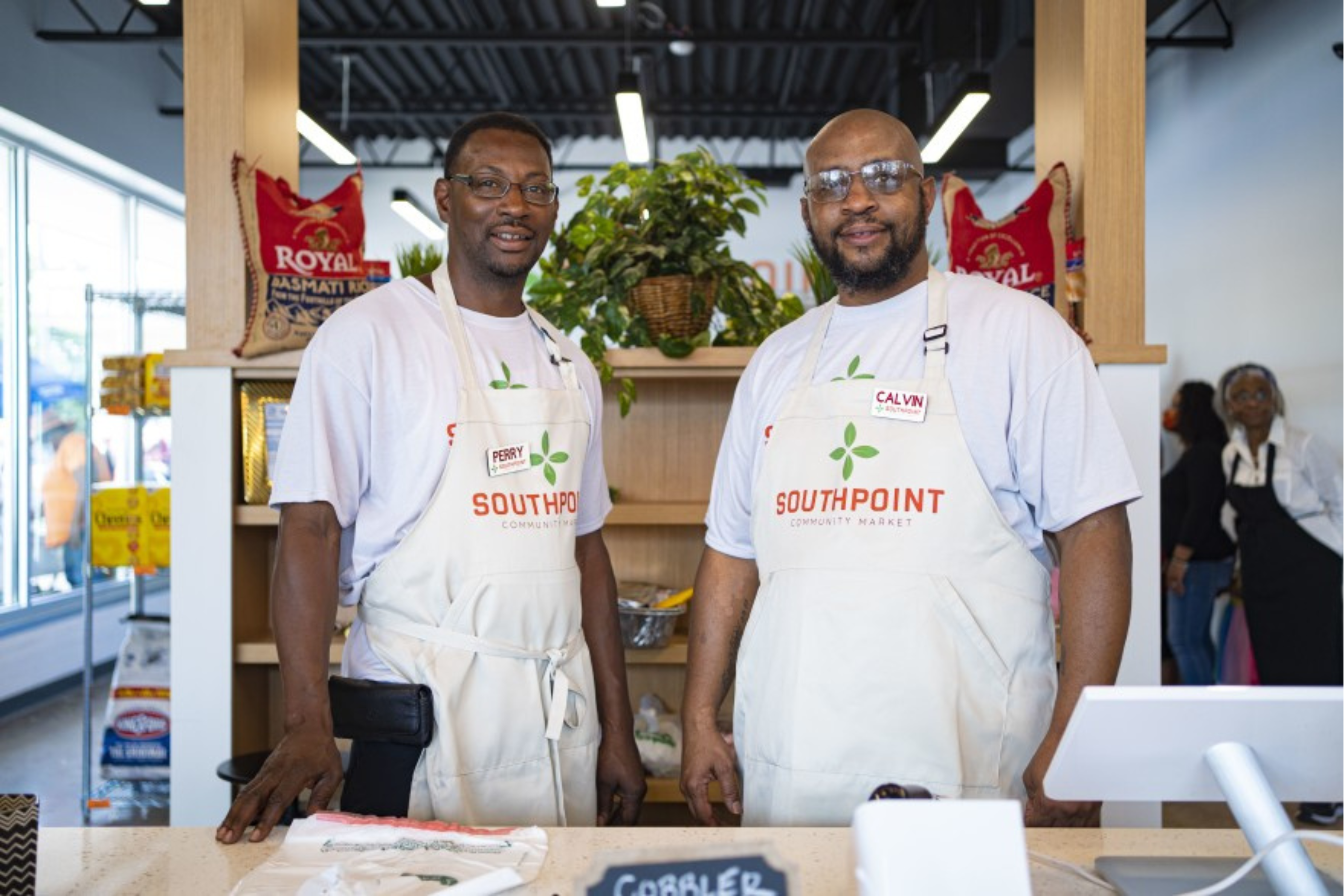 Dallas Catalyst Project (DCP)
First launched in 2018, the Dallas Catalyst Project is a place-based neighborhood revitalization initiatve that partners TREC Community Investors with nonprofit and community organizations that invest in a disinvested Dallas neighborhood through impactful real estate projects that address housing, education, and equitable economic development. The inaugural Dallas Catalyst Project has resulted in more than $23 million invested into the Forest District neighborhood, including $3 million in cash investments from TREC Community Investors, more than $20 million leveraged, and $1 million in pro bono professional services work from TREC members. Learn More
Dallas Collaborative for Equitable Development (DCED)
The Dallas Collaborative for Equitable Development (DCED) is an initiative that aims to develop equitable housing and real estate development, jobs and wealth creation opportunities, and community ownership in three Dallas neighborhoods considered most vulnerable to rapid economic transition: the Forest District, The Bottom, and West Dallas-Census Tract 205. The DCED launched in 2019 and is funded by a $6 million investment from the JPMorgan Chase & Co.'s Partnerships for Raising Opportunity in Neighborhoods program. Learn More
Get Involved
Help communities strategize and finance their vision
Community Investors Loan Committee – This committee's members oversee loan approval and portfolio management of Community Investors. Members of this committee assist in the pre-vetting of loan requests for prospective projects.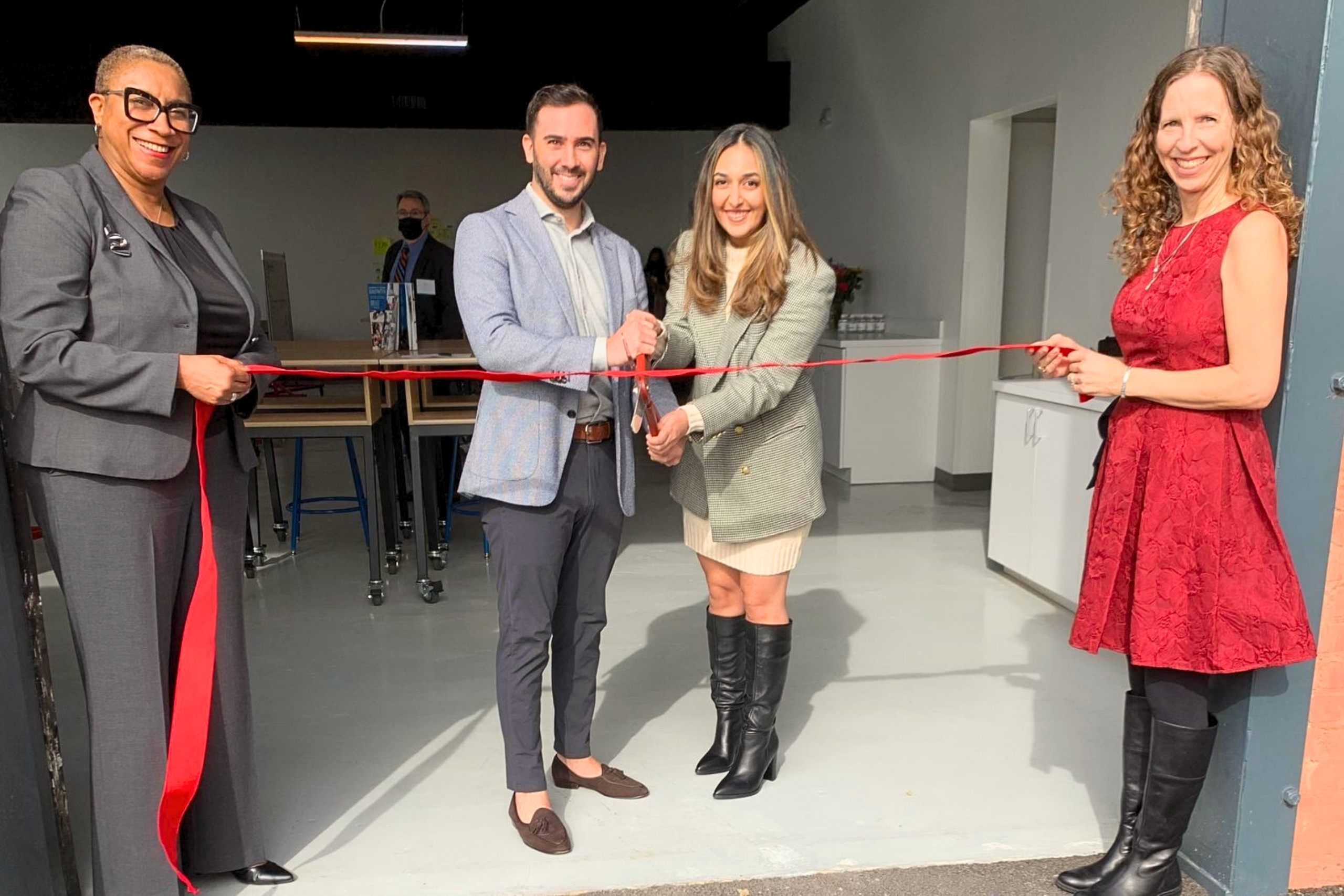 Professional Services Committee
This committee deploys TREC members as skill-based volunteers to help manage projects undertaken by the organization's grant recipients, including the Dallas Catalyst Project, Dallas Collaborative for Equitable Development, and professional services projects, to ensure a return on investment with measurable results. Project managers provide updates and assist with outcomes reports.
Young Guns Community Investment Project
This committee supervises and executes the annual Young Guns project. The 2020 project was a renovation of the St. Philip's School and Community Center We Creation Innovation Lab within the Forest District as part of the Dallas Catalyst Project.
Associate Leadership Council Class Project
Each Associate Leadership Council (ALC) class completes a community investment project as part of program requirements. The Class of 2020's project was a partnership with Cornerstone Baptist Church to construct Southpoint Community Market, which offers Forest District residents low-cost food and household items. 
If you are interested in joining a TREC Community Investors committee, please contact Community Investment Manager Kawanise Jordan.
TREC counts on the generous support of our members and the community to further the place-based work of TREC Community Investors. When you donate to Community Investors, you will become part of a neighborhood revitalization effort unlike any other in Texas. Even better, your investment will create a lasting legacy that can be beautifully measured in communities transformed and lives changed.