Member involvement is what helps The Real Estate Council stand apart from other organizations. Here you find the best in the business serving on committees and board providing critical hands-on support to strengthen the organization, the commercial real estate industry, and the community.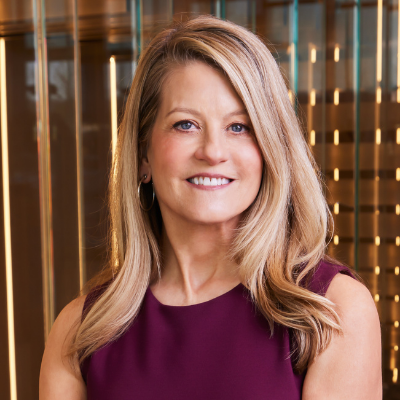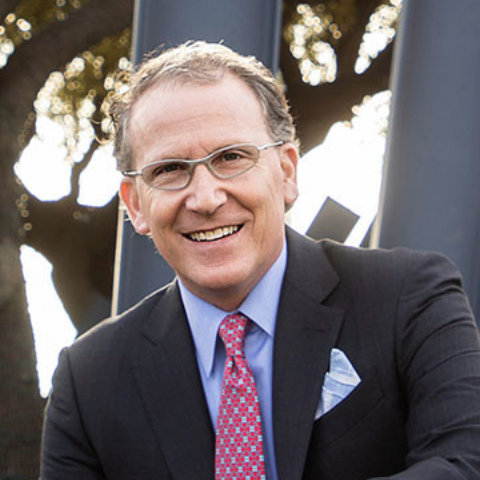 Mike Ablon
PAST CHAIRMAN
PegasusAblon Properties
……….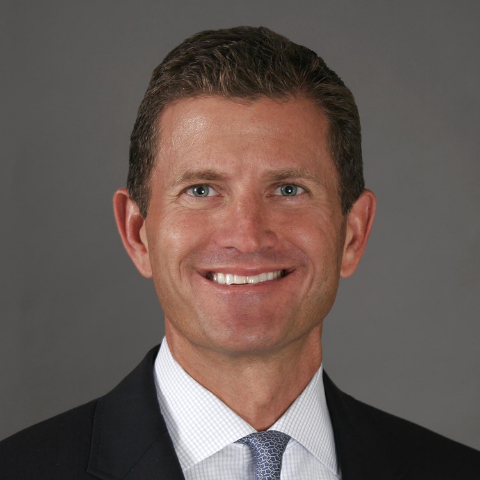 Trey Morsbach
CHAIRMAN-ELECT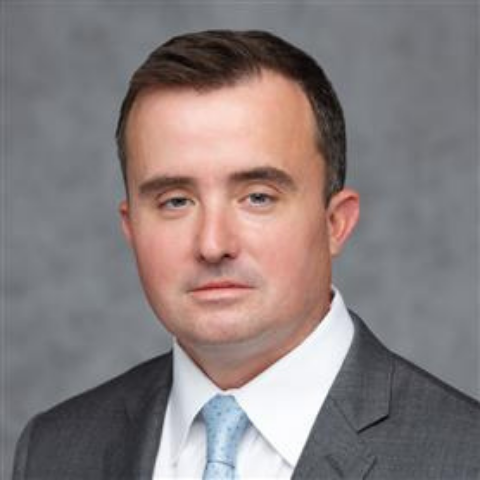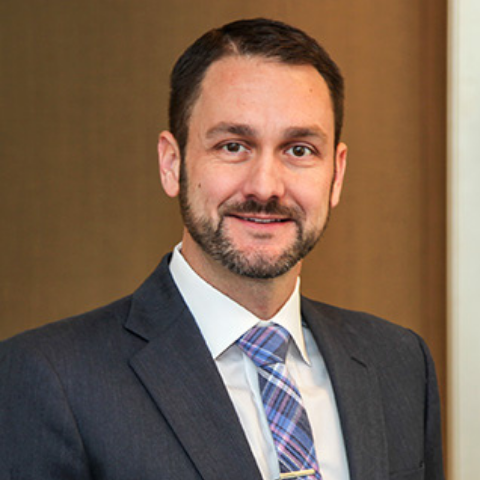 Darren James
Diversity, Equity, & Inclusion Chair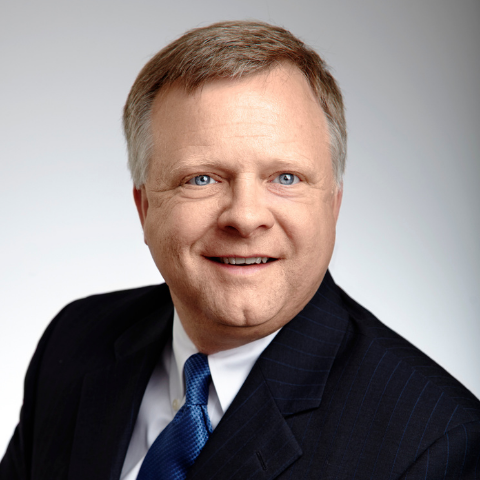 Scott Rohrman
Public Policy Chair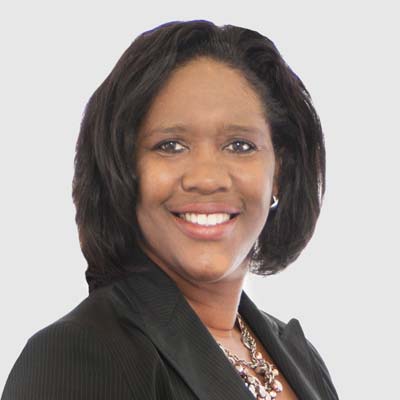 Mattye Jones
TREC PAC Chair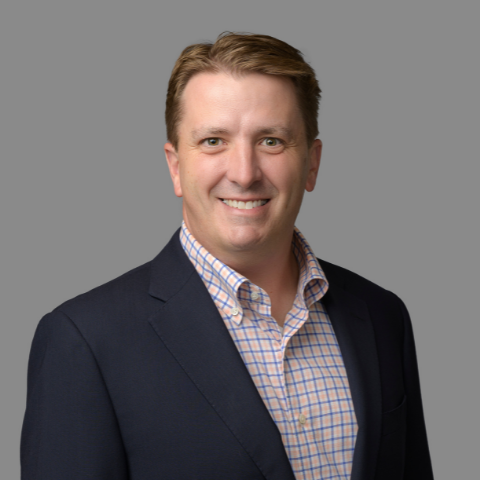 Craig Wilson
FightNight Chair
Stream Realty Partners
……….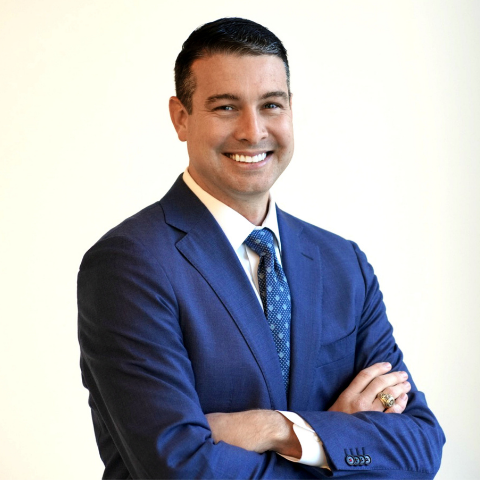 Chris McCluskey
Membership Chair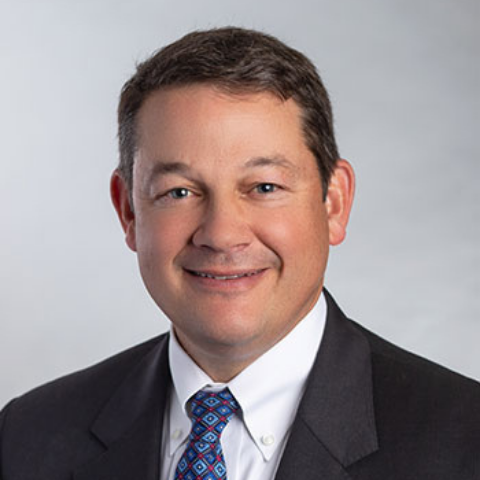 Jeff Montgomery
PROGRAMS CHAIR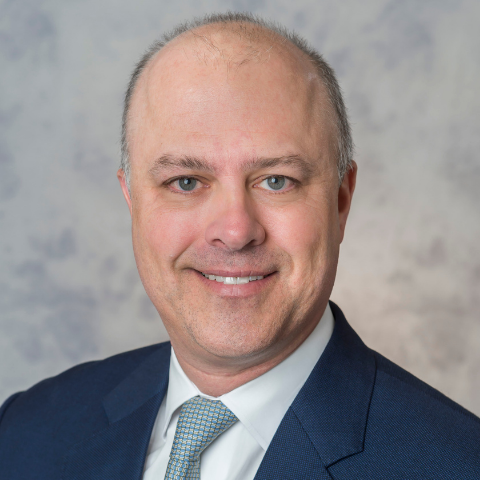 Steve Aldrich
LEADERSHIP DEVELOPMENT CHAIR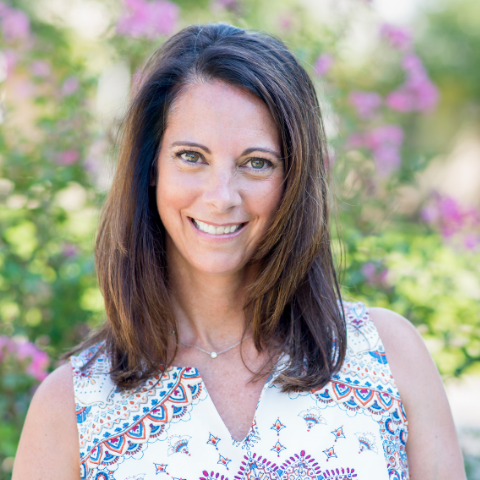 Stephanie Laughlin
ALC CLASS OF 2022 CHAIR
Jacob & Hefner Associates
……….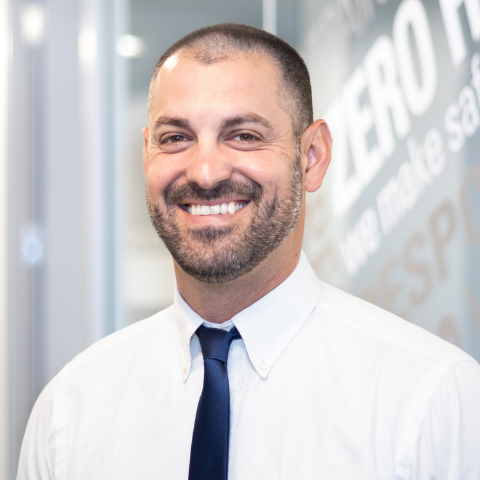 Elias Bahar
LEADERSHIP ALUMNI CHAIR
Balfour Beatty Construction
……….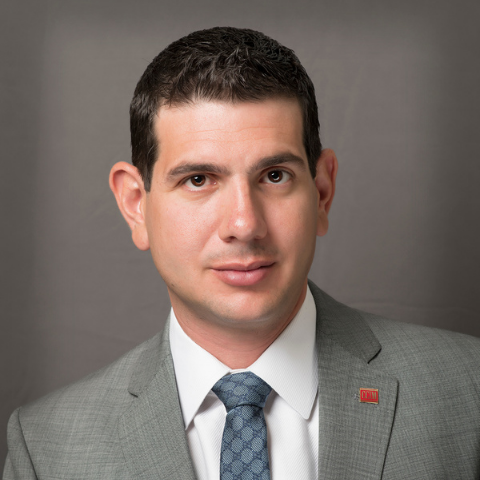 Max Schwartzstein*
ALC CLASS REPRESENTATIVE
Providential Realty Partners
……….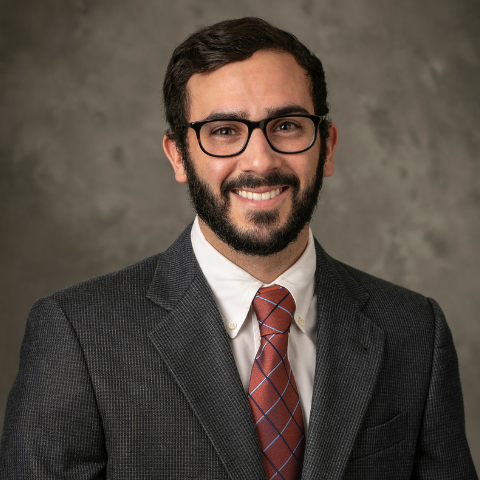 Patrick Henning*
YOUNG GUNS CHAIR
Michael Alost,
KDC
Susan Arledge
Robert "Ben" Brewer,
Hines Interest LP
William Brokaw,
Hillwood Urban
Joseph Cahoon,
Southern Methodist University – Institute for Real Estate
William T. "Chip" Cavanaugh,
Munsch Hardt Kopf & Harr P.C.
Chad Cook,
Quadrant Investment Properties
Lynn Dowdle,
Dowdle Real Estate
Mark E. Drumm,
The Shelter Companies
Melissa Eastman,
Stewart Title
Allison Frizzo,
Hart Commercial
Brian Heflin,
PlainsCapital Bank
Will Hendrickson,
Granite Properties
Marshall A. Hess,
MHCI, LLC.
Brent Houston,
JPMorgan
Matt Hudnall
Maynard Cooper & Gale
Russell Ingrum,
CBRE
Alex John, Jr.,
HKS
Avery Johnson,
Avery Capital
Eric E. Krueger,
Balfour Beatty Construction
Torrey Littlejohn,
JLL
Holden Lunsford,
Holt Lunsford Commercial
Tommy Mann,
Winstead PC
Jeff Matthews,
Winstead PC
Jason McCann,
Vari, LLP
Frank Mihalopoulos,
Corinth Properties
Joshua Millsap,
KFM Engineering & Design
Steve M. Modory,
Champion Advisory Partners
Michael Oswald,
Hill & Wilkinson
Kathy Permenter,
Younger Partners
Steve Rado,
EY
James Ray,
MetLife Real Estate Investors
Katy Slade,
Mintwood Real Estate
Terry Syler,
The Retail Connection
Daniel Taylor,
Colliers International
Kristian Teleki,
Matthews Southwest
Ray W. Washburne,
Charter Holdings
TREC Legacy Leaders
Legacy Leaders are past chairmen, appointed TREC members, and selected community leaders who share our mission.
CHAIRMAN
Michael B. Ablon,
PegausAblon Properties
Sue M. Ansel,
Gables Residential
Jim Berry,
Deloitte.
Diane Butler,
Butler Advisers
Bill Cawley,
Cawley Partners
Will Cureton,
Richman Ascension Development Group, LLC
Michael Dardick,
Granite Properties
David Deniger,
Hyphen Solutions
Tony Dona,
Thackeray Partners, a Greystar Company
Robert Feldman
Mark D. Gibson,
JLL
Joe F. Griffith,
JPMorgan
David S. Gruber,
MetroAmerican Developers, LLC
Ran Holman,
Newmark Grubb Knight Frank
Jim Knight,
KFM Engineering & Design
Greg Kraus,
Invesco Real Estate
Holt Lunsford,
Holt Lunsford Commercial
Linda McMahon,
The Real Estate Council
Steven A. Means*
Will G. Mundinger II,
WM2 Company, LLC
Paul E. Rowsey, III
Ken D. Sandstad,
The Sandstad Group, LLC
Frank B. Schubert,
Expedition Capital Advisors
John F. Scovell,
Woodbine Development Corporation
Bill Sechrest,
Calhoun, Bhella & Sechrest, LLP
Jeff L. Swope,
Champion Advisory Partners
Ken H. Townsend,
Boulevard Builders
Michele Wheeler,
Jackson‐Shaw
Todd A. Williams,
Commit!
Karl Zavitkovsky
*Deceased