To achieve The Real Estate Council's vision of a world-class and livable North Texas, TREC advocates for public policy issues that impact our industry and promote long-term economic growth and vitality throughout the region. Your support of our Public Policy Committee and Political Action Committee is critical to helping us amplify our voices, support candidates, and impact policy.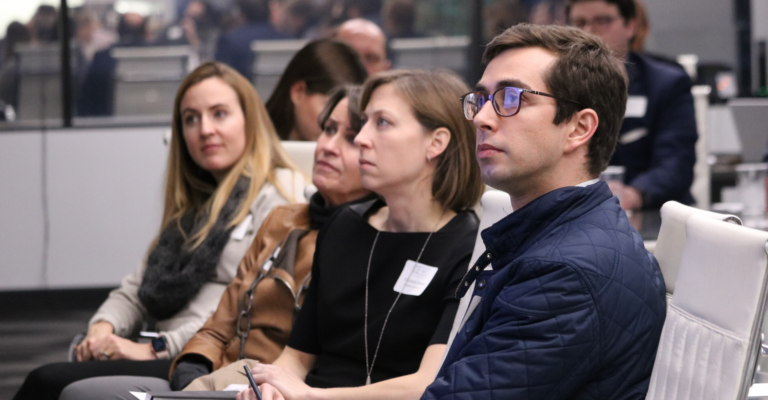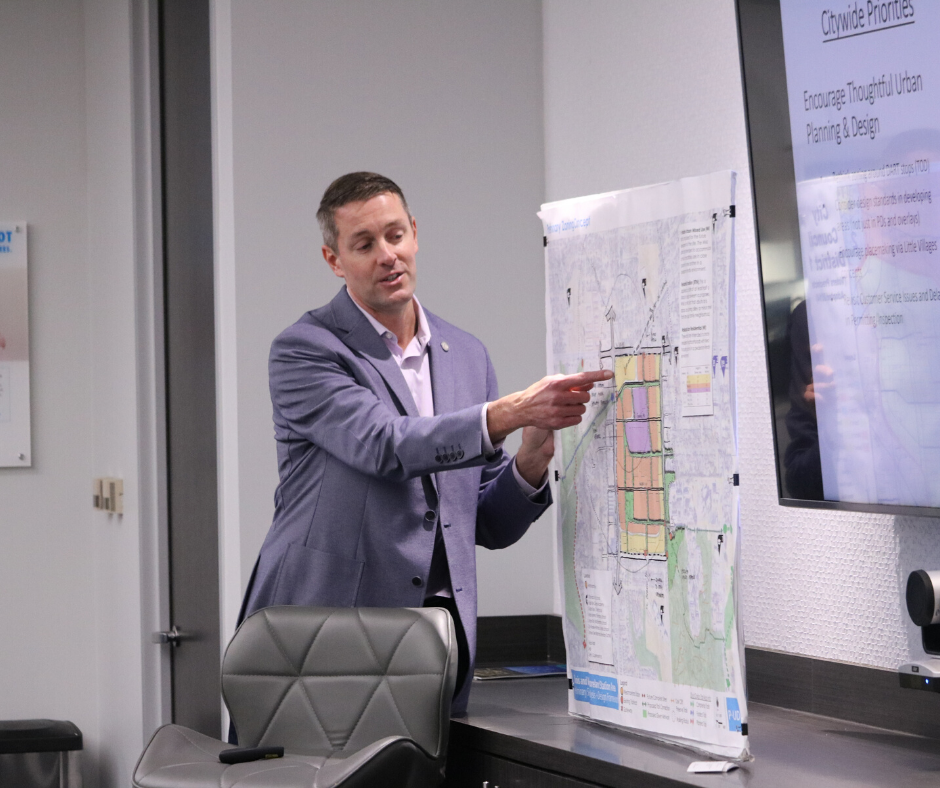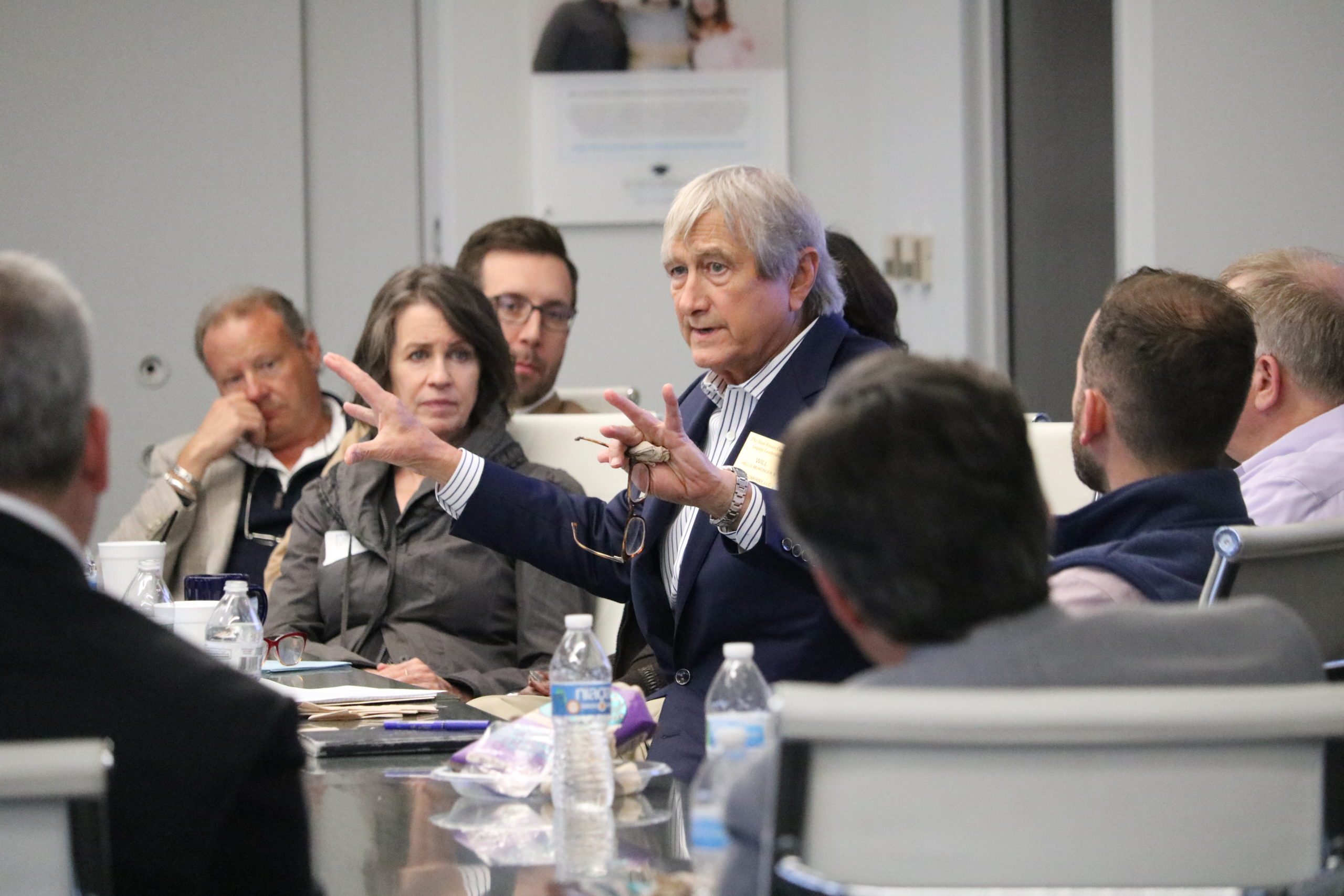 LEARN ABOUT OUR PUBLIC POLICY PRIORITIES
Development Process Improvements
A clear and streamlined process for growth and development helps developers big and small participate in building unique, inviting, valuable places that contribute to the vibrancy of our neighborhoods and city centers. TREC was instrumental in instituting a quarterly stakeholder meeting with City staff to address ongoing challenges and opportunities within the development process.
Economic Development
TREC advocates for policy tools that stimulate the economy and promote responsible and sustainable development such as Tax Increment Financing and Public Improvement Districts; programs that provide tools for retrofitting existing infrastructure; public-private partnerships; and tax abatements. Additionally, we advocate for important policy issues including mobility, education, housing, and land use regulations which significantly impact economic development.
Public Finance, Investments & Taxes
TREC tracks state and local tax policy, including property tax, franchise tax, and sales price disclosure. A moderate, balanced, and stable tax structure contributes to the positive business climate necessary for Texas to compete in a world economy.
Reasonable Land Use Regulations
TREC is dedicated to protecting and expanding our land resources and promoting a healthy, growing city while avoiding undue burdens on the development community. As part of a coalition of stakeholders, TREC worked with the City of Dallas to ensure the Article X Tree and Parkland Dedication Ordinances provide developers the flexibility to reach the mutually agreeable results of tree preservation, and providing park land and amenities to Dallas residents.
Mobility & Transportation
TREC prioritizes visionary thinking on transportation, particularly as it relates to the economic growth of our region. Future planning must promote multimodal transportation options that encourage vibrancy, sustainability, and inclusivity in our city. TREC supports the City of Dallas' efforts to adopt a Strategic Mobility Plan and participates in the planning of many future efforts, including regional highway planning, DART's D2 subway and bus systems, the Dallas Streetcar, and statewide transportation funding legislation.
Affordable & Mixed-Income Housing
Access to housing for all members of our community is essential to a healthy economy. Addressing the continuous gap in and growing need for adequate housing at a range of incomes, requires neighborhood-specific strategies, a variety of tools, and a comprehensive approach. Over the last several years, TREC has worked closely with the city to develop strategies to encourage affordable and mixed-income housing to meet the demands of our growing city.
Education
Public education is important to TREC members, as strong schools are vital to a healthy business climate, sustainable development, and thriving neighborhoods. TREC supports strategies that improve student outcomes, track progress, and provide transparency and accountability, as well as access to quality schools for all.
Recapping the 88th Texas Legislature
TREC's advocacy efforts, combined with our peers within Real Estate Councils of Texas (RECsTX) and other partners throughout the state, helped deliver some big wins for the commercial real estate industry during the session.
Get Involved
If you are interested in public policy and want to serve on a committee or working group, please contact Travis Reynolds or click here to get involved.
The Public Policy Committee leads efforts to research, understand, and educate members on current regulations, best practices, and new strategies in public policy that may improve the Dallas region. As specific policy issues arise, ad hoc working groups are formed. Existing working group focuses include mobility and affordable housing.
2022 Chair: Michael Blackwell, Mill Creek Residental Trust LLC
Working groups scheduled as needed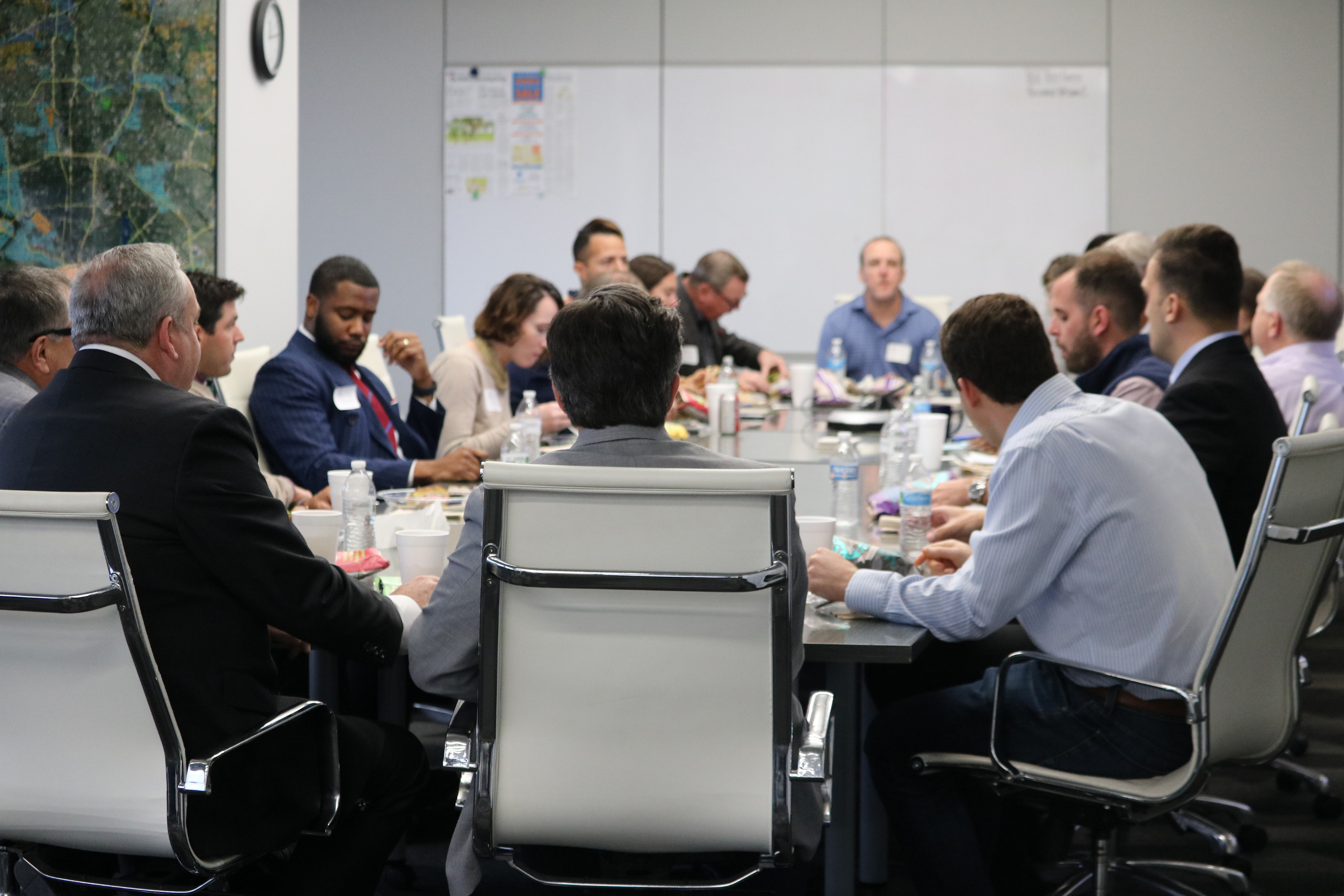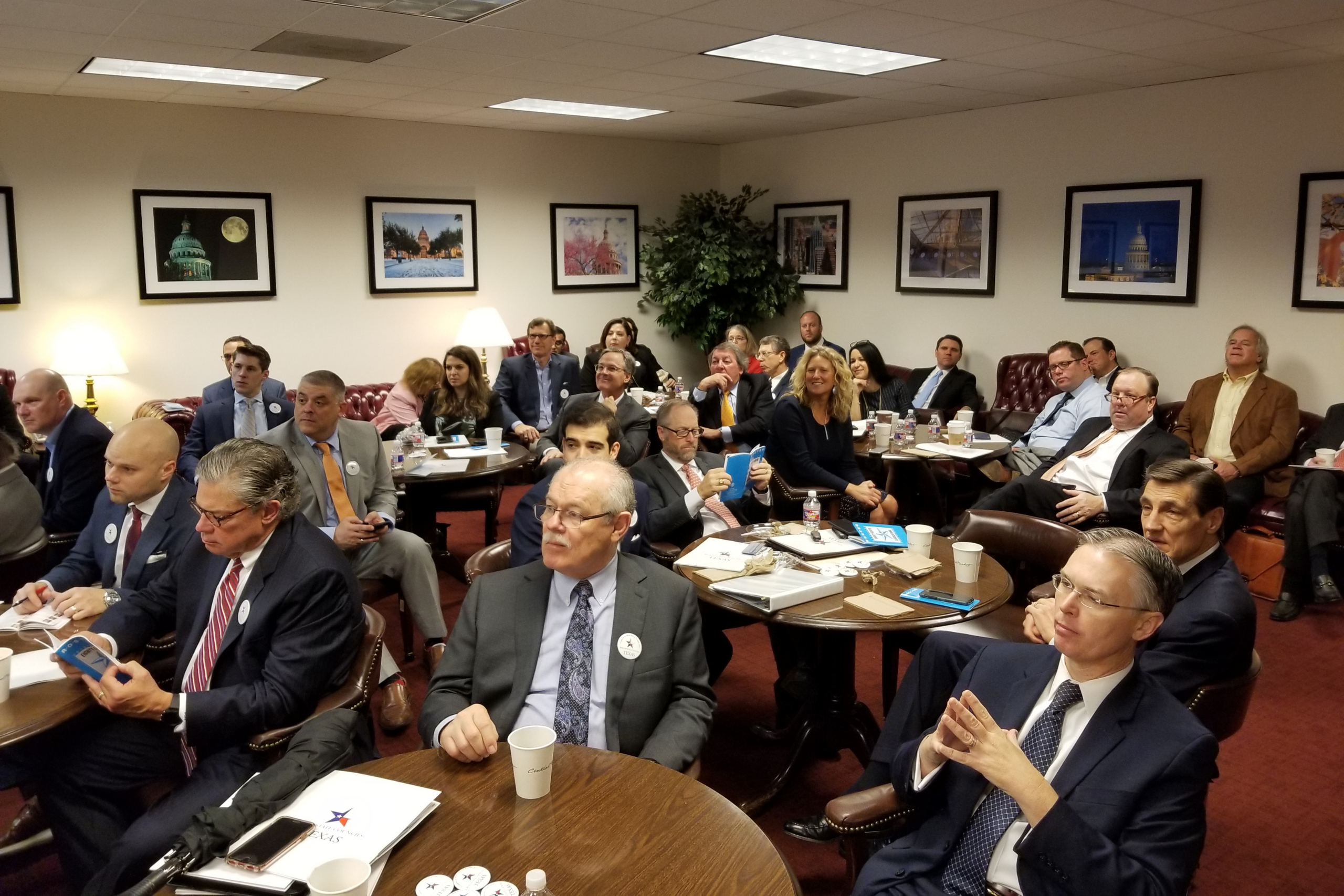 The Real Estate Councils of Texas (RECsTX)
The Real Estate Councils of Texas (RECsTX) is a statewide coalition formed to serve as a unified voice for the commercial real estate industry in Texas. The purpose of this coalition is to establish a statewide economic footprint, advocate for sound public policy, and educate policymakers on the potential impact of legislative and regulatory measures on the real estate development industry.
RECsTX is comprised of The Real Estate Council of Austin, The Real Estate Council (Dallas), The Real Estate Council of Greater Fort Worth, Houston Real Estate Council, and The Real Estate Council of San Antonio.