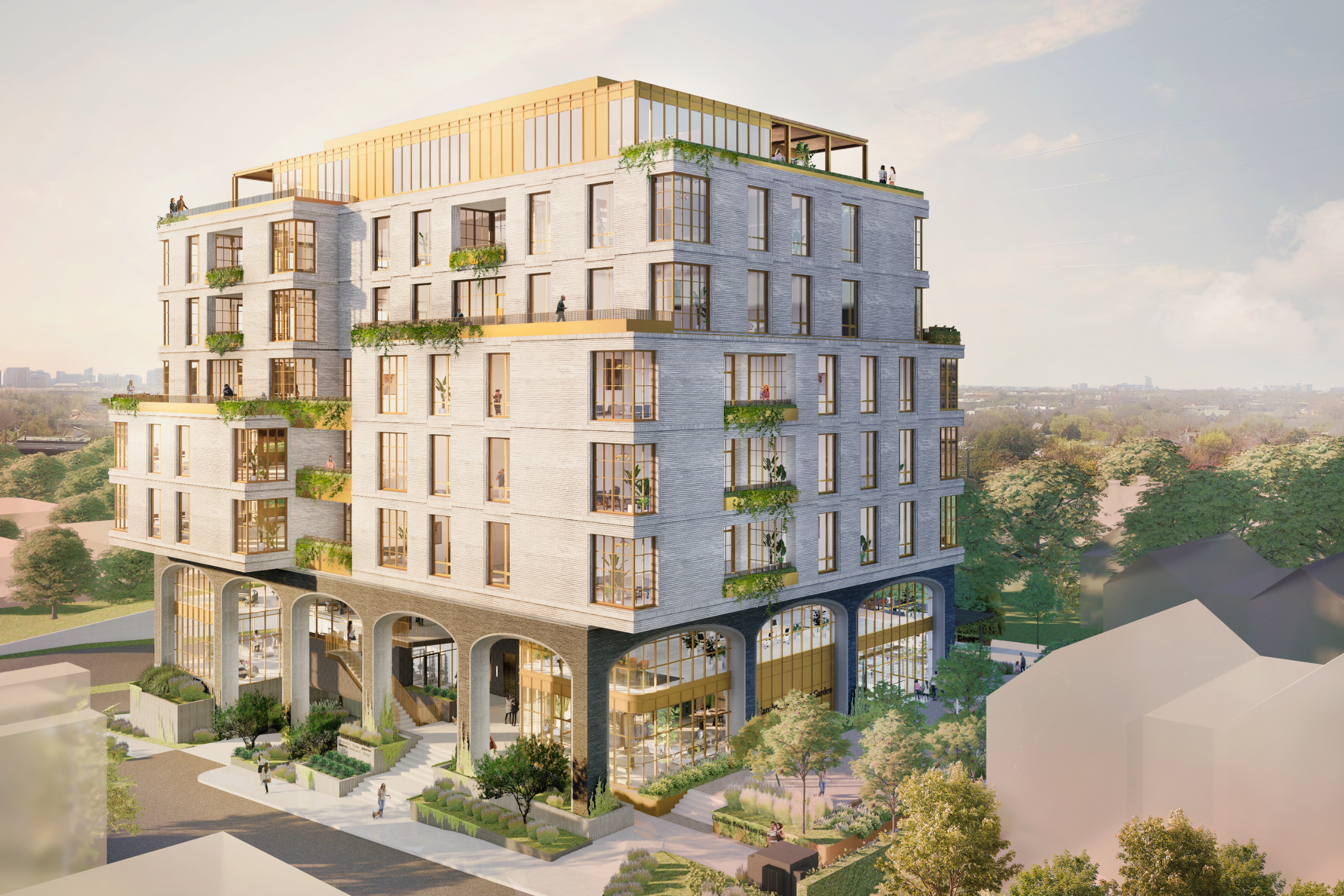 Young Guns About Town: The Terminal at Katy Trail
October 10, 2023
TIME
4:30 ap.m. – 6:30 p.m.
LOCATION
The Terminal at Katy Trail
4205 Buena Vista Street
Dallas, TX 75205
——————————-
Join us for a Young Guns About Town tour of The Terminal at Katy Trail, a new mixed-use project by Capitol Peak Ventures off the popular Katy Trail between the Uptown and Knox neighborhoods.
Young Guns Community Investors Project Volunteer Day
October 14, 2023
TIME
8:30 a.m. – 12:00 p.m.
LOCATION
St. Philip's School & Community Center
——————————-
Join us on Saturday, October 14, for a volunteer day in support of the 2023 Young Guns Community Investors project, the renovation and transformation of a former liquor store into a community hub. Volunteer activities will primarily involve cleaning up the project site, including helping clear brush in preparation for additional landscaping being done for the project. Please note, this volunteer day is part of St. Philip's School & Community Center's larger fall community clean-up day. Therefore, we ask volunteers to check in at the school before meeting at the project site. Lunch will be provided.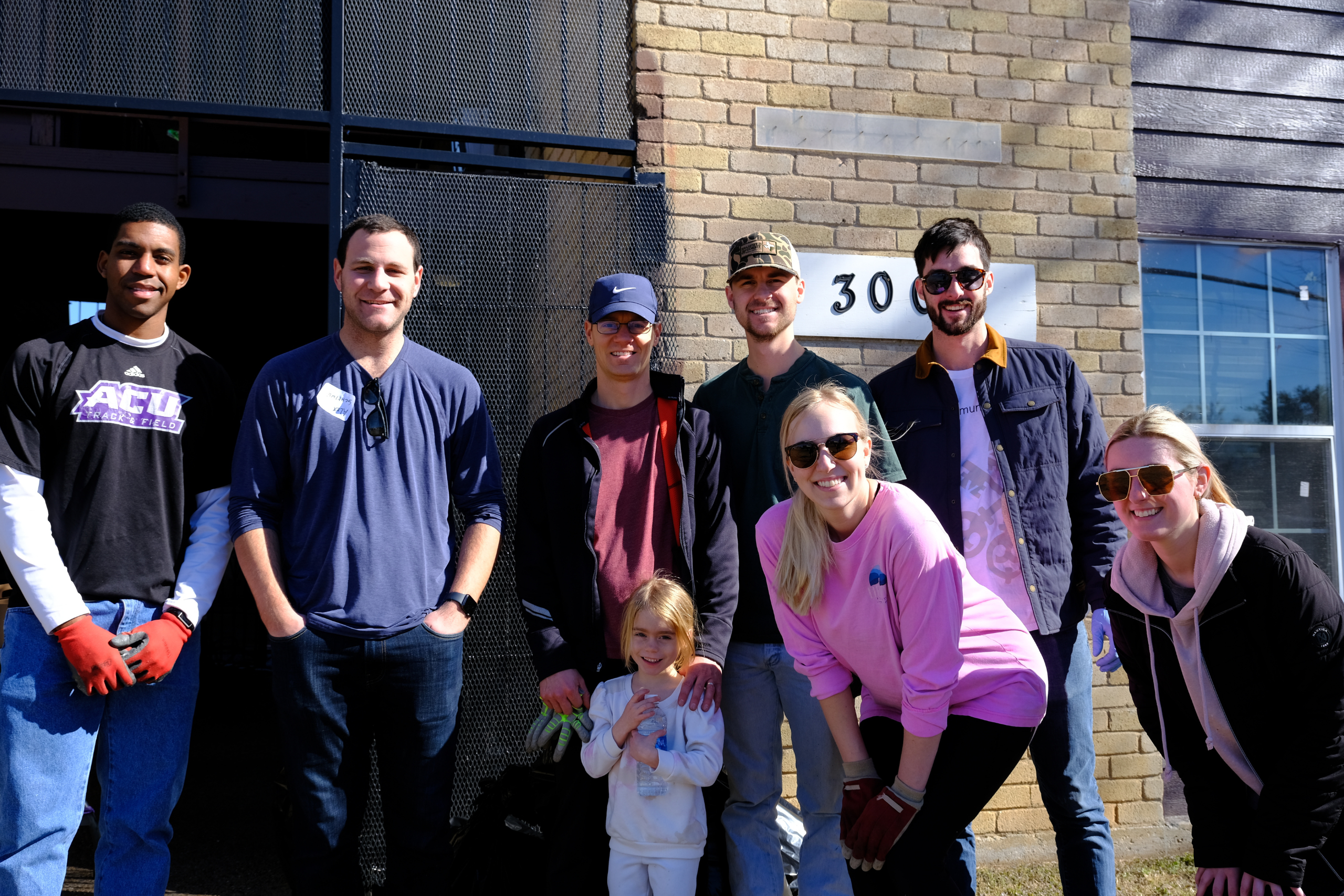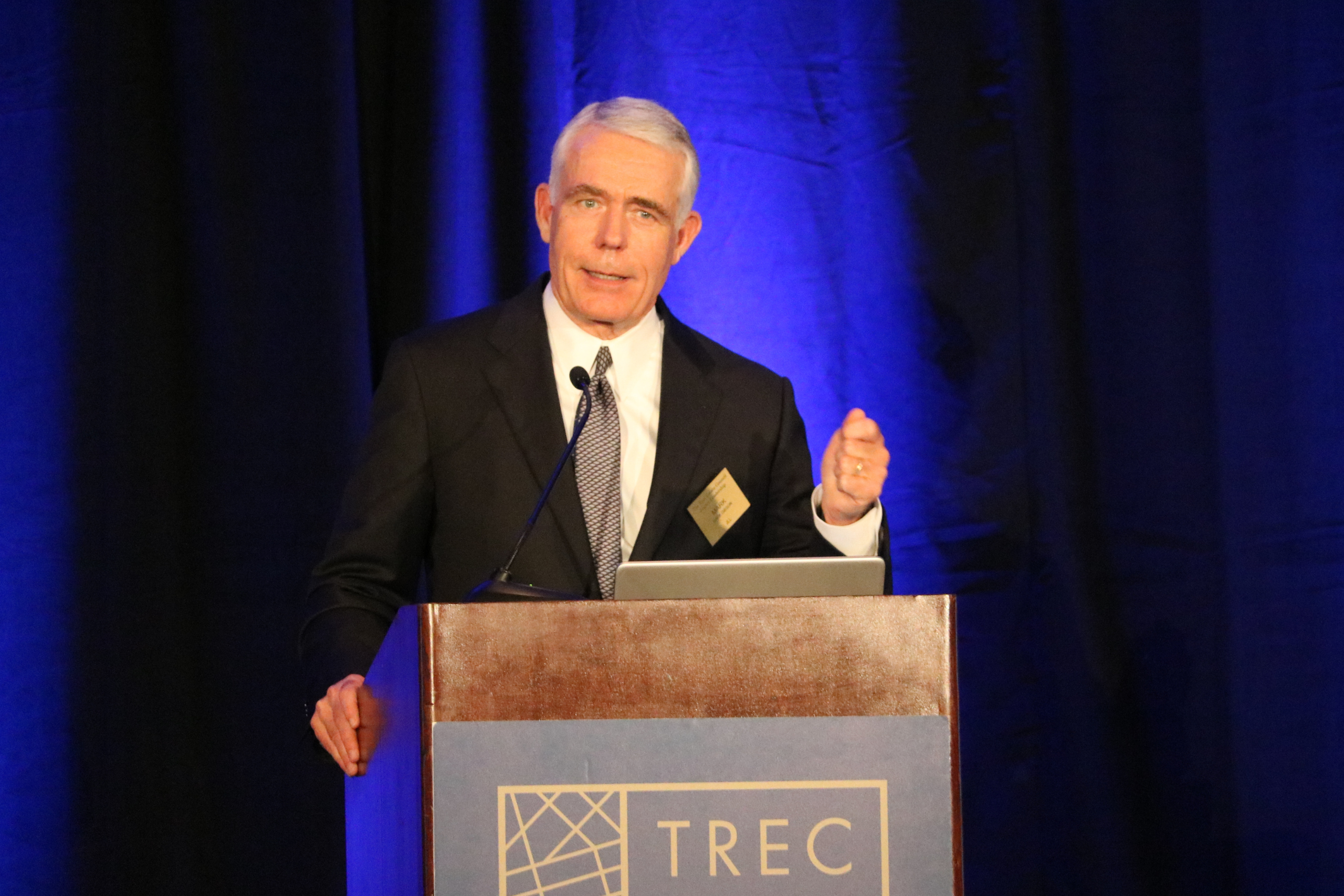 Speaker Series: Capital Markets Update
November 9, 2023
TIME
11:30 a.m. – 1:00 p.m.
LOCATION
The Omni Dallas
555 S Lamar Street
Dallas, TX 75202
——————————-
Join us for our final Bank of Texas Speaker Series of the year as Mark Gibson, CEO of JLL Capital Markets, Americas, offers his annual projections of how the capital markets will perform over the next year. Gibson leads nearly 2,000 capital markets professionals throughout the region and shares responsibility for the strategic direction, growth, and client activities of JLL's global capital markets business as a member of the firm's global capital markets board.