TREC Community Investors offers TREC members several ways to leverage their commercial real estate expertise for the betterment of underserved communities throughout Dallas.
We are seeking TREC member participation within the following TREC Community Investors committees and initiatives:
TREC Community Investors Loan Committee
Dallas Catalyst Project (DCP)
Dallas Collaborative for Equitable Development (DCED)
Metrics Committee
Professional Services Committee
Research & Development
Young Guns Community Investors Project
For more information about TREC volunteer opportunities, please contact Community Investment Manager Kawanise Jordan.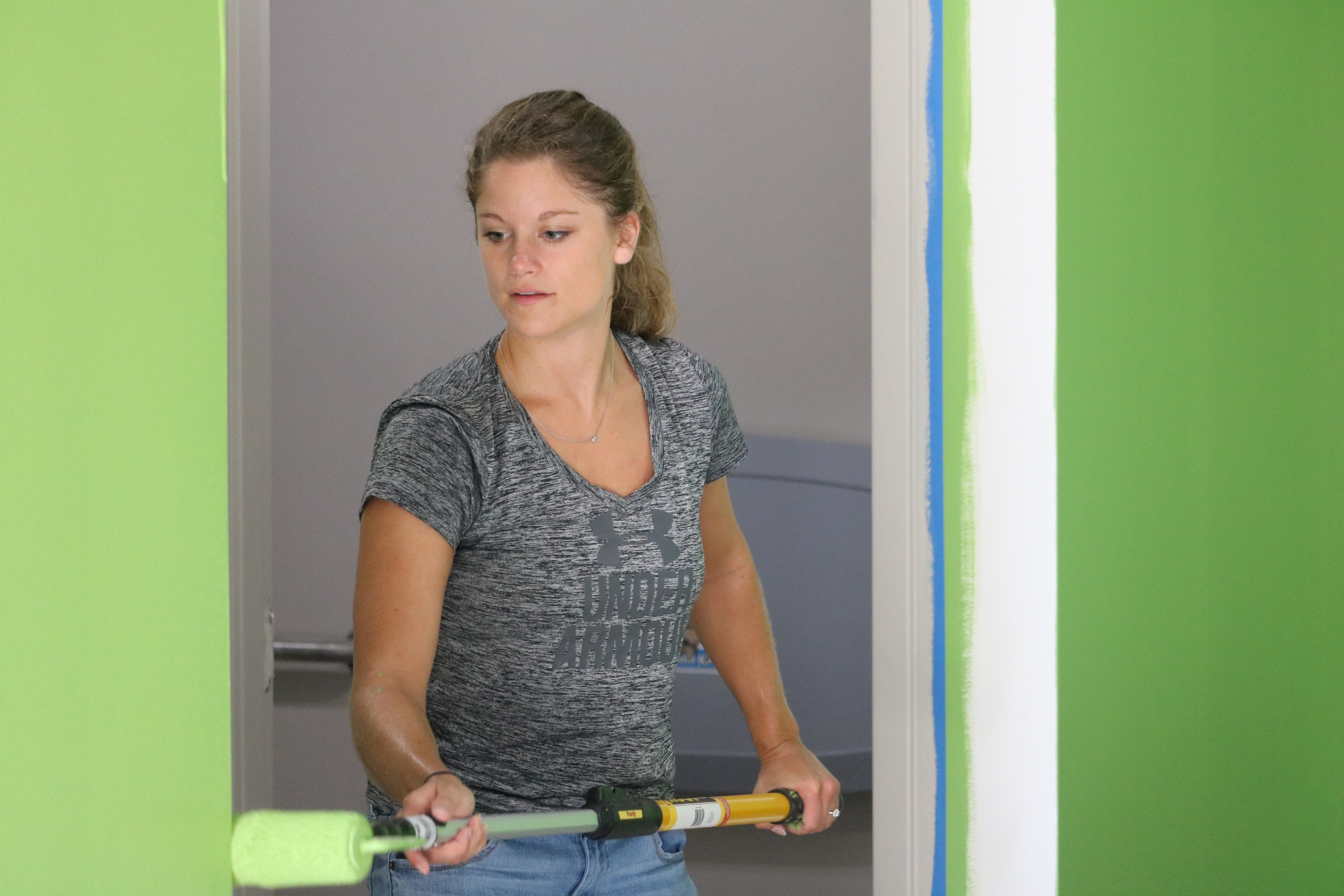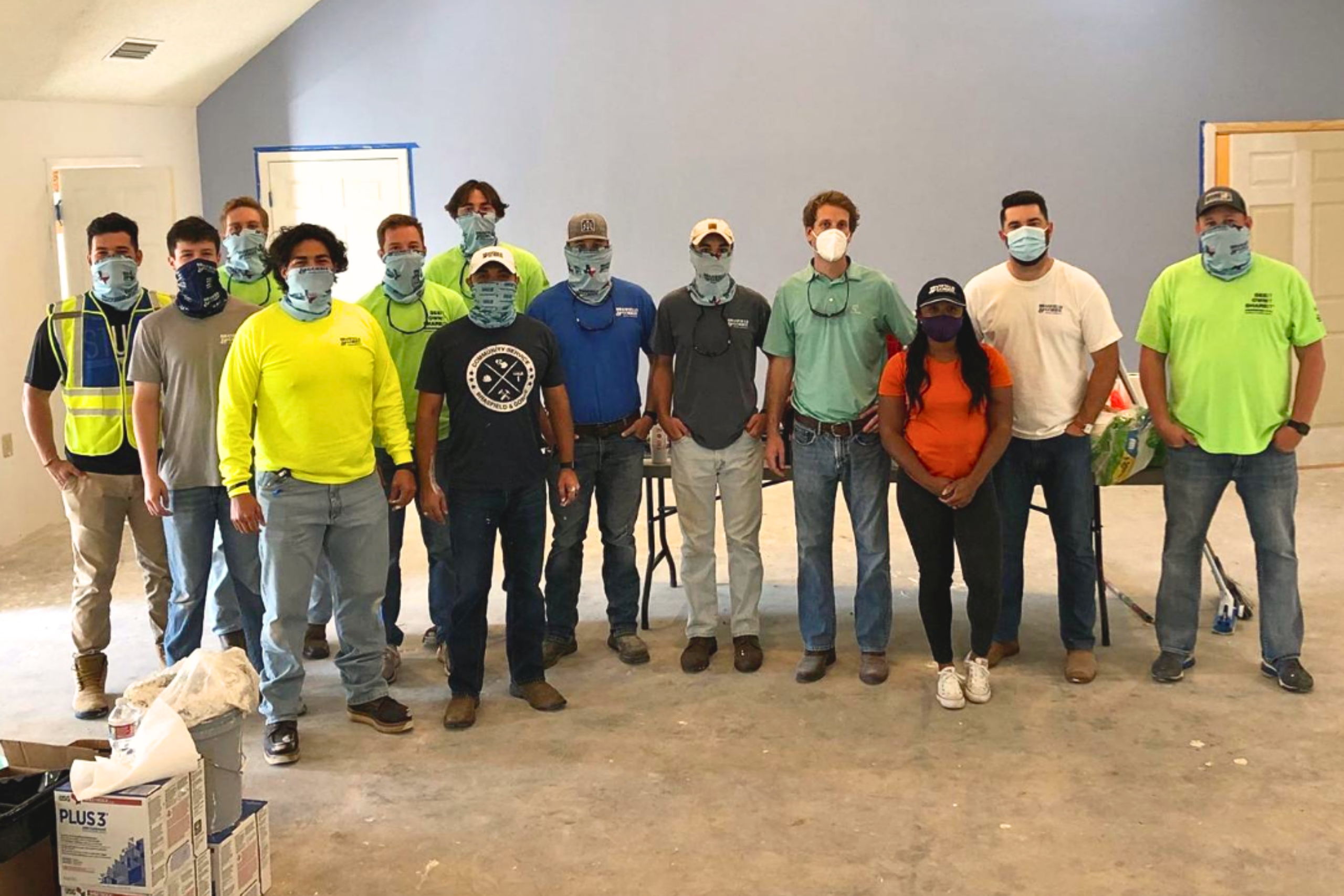 Corporate Volunteer Program
TREC Community Investors can plan an exclusive workday or service opportunity for your company, pairing your organization with an appropriate project designed to maximize impact in a local neighborhood. It's a great way for your employees to get engaged with TREC, build teamwork, and provide meaningful community service while expanding your brand awareness.