TREC's Young Guns are a group of commercial real estate professionals age 35 and under who come together to build relationships, grow their careers, and make an impact in the social, political, and community issues that affect the city of Dallas.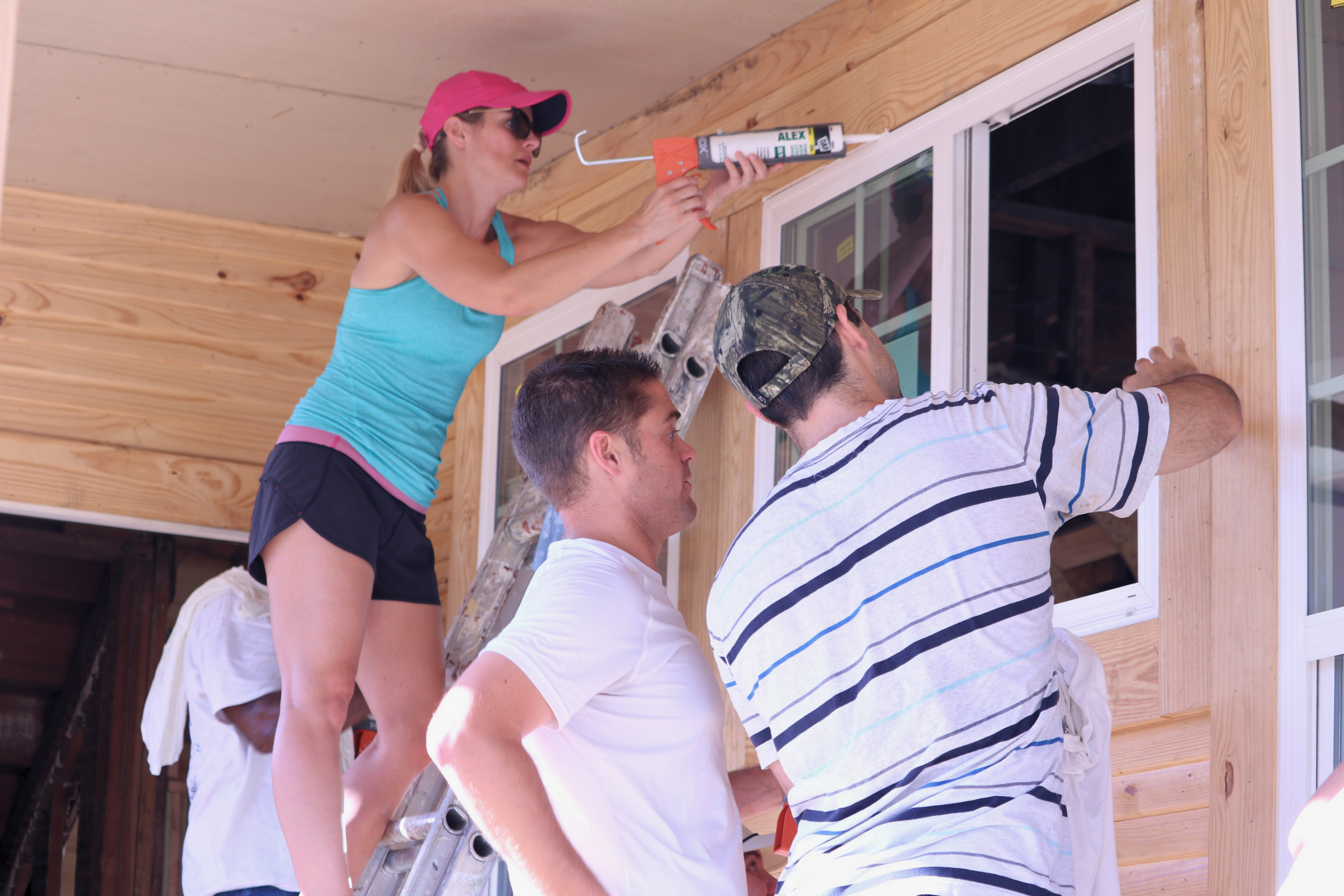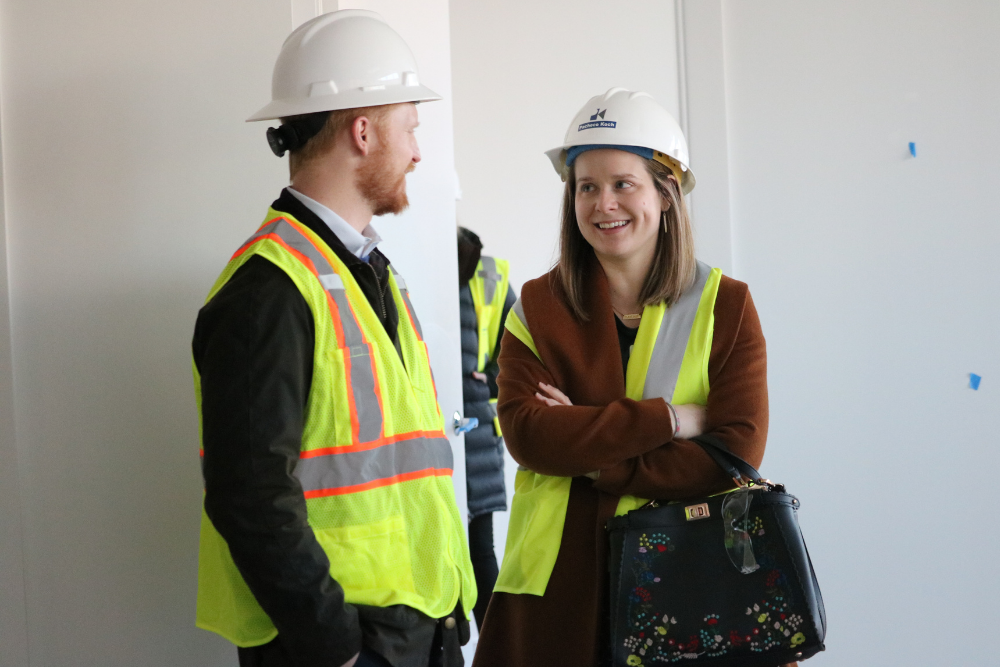 Invitations to all Young Guns programs, including Rising to the Top, Forum, and About Town
Invitations to Speaker Series, Market Matters, and other networking events
Access to our online membership directory
A Young Guns membership opens the door to many ways to make a difference through our committees and volunteer opportunities. Learn more about our committee offerings here. If you are interested in participating in a Young Guns Committee, express your interest through your Community Hub member profile.
Casino Night
Our premier Young Guns networking event, Casino Night offers an unforgettable evening of gaming, music, and raffles benefiting each year's Community Investment Project.
Committee & sponsorship opportunities available
2024 Casino Night Chair: Bryce Jackson, Thirty-Four Commercial
2024 Casino Night Vice Chair: Austin Sheahan, Newmark
Rising to the Top
Find out what it takes to reach the highest levels of the commercial real estate industry with our annual Rising to the Top panel event! Get the no-nonsense advice you need to grow your career and explore the latest hiring trends with a diverse speaker lineup of developers, investors, brokers, and designers.
Committee & sponsorship opportunities available
2024 Rising to the Top Co-Chair: Azalie Corona, Cawley Partners
2024 Rising to the Top Co-Chair: Neil Eastwood, Mill Creek Residential Trust LLC
Forum
Our annual Forum offers Young Guns the opportunity to learn about the evolution of a Dallas neighborhood from a panel of key players in the development process, while networking with their peers.
Committee & sponsorship opportunities available
2024 Forum Co-Chair: Nico Elwood, ARCO/Murray Design Build
2024 Forum Co-Chair: Lucas Goldberg, Lovett Industrial
About Town
These quarterly networking events offer hard-hat tours of forthcoming Dallas developments. Space is extremely limited and these events tend to reach capacity fast.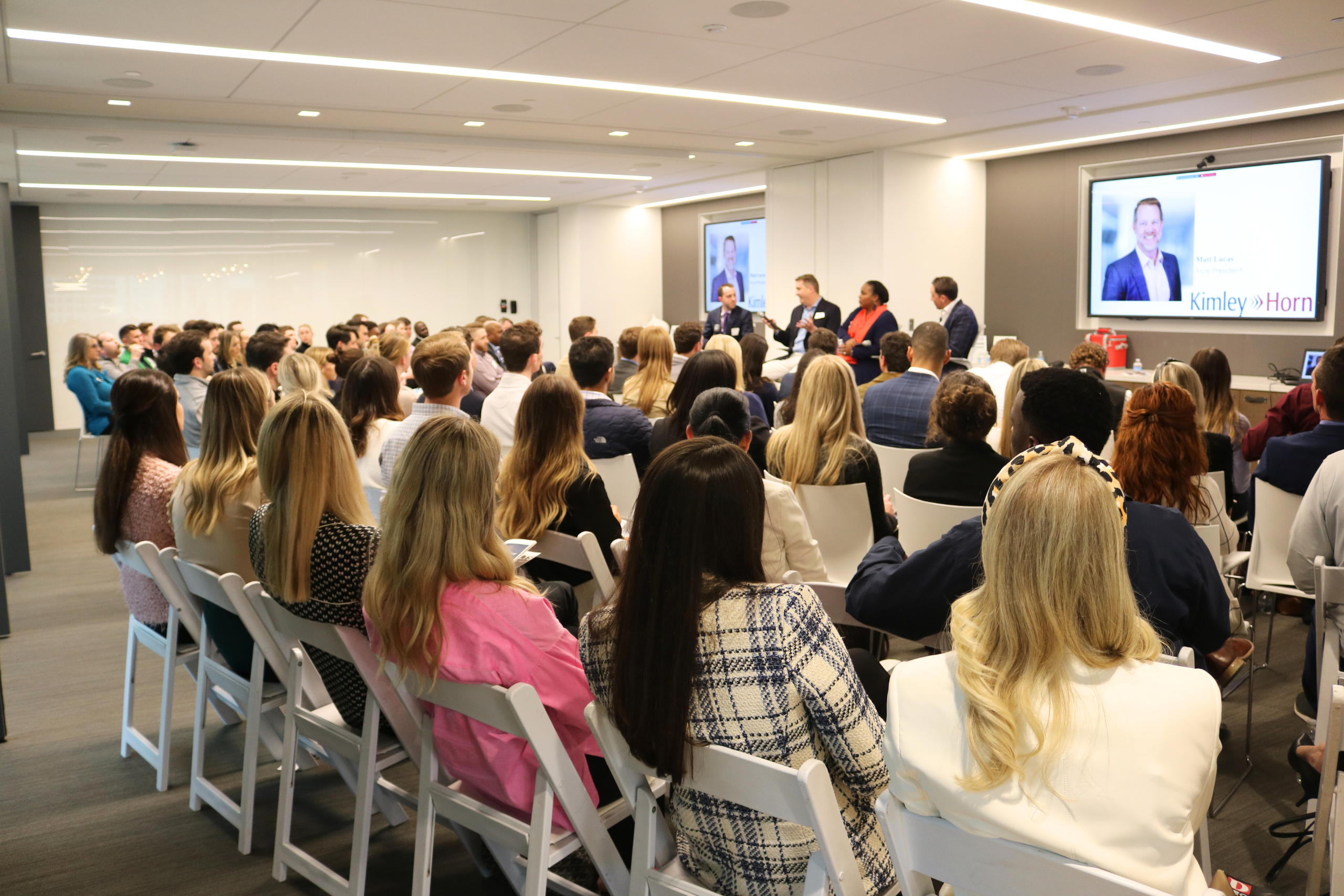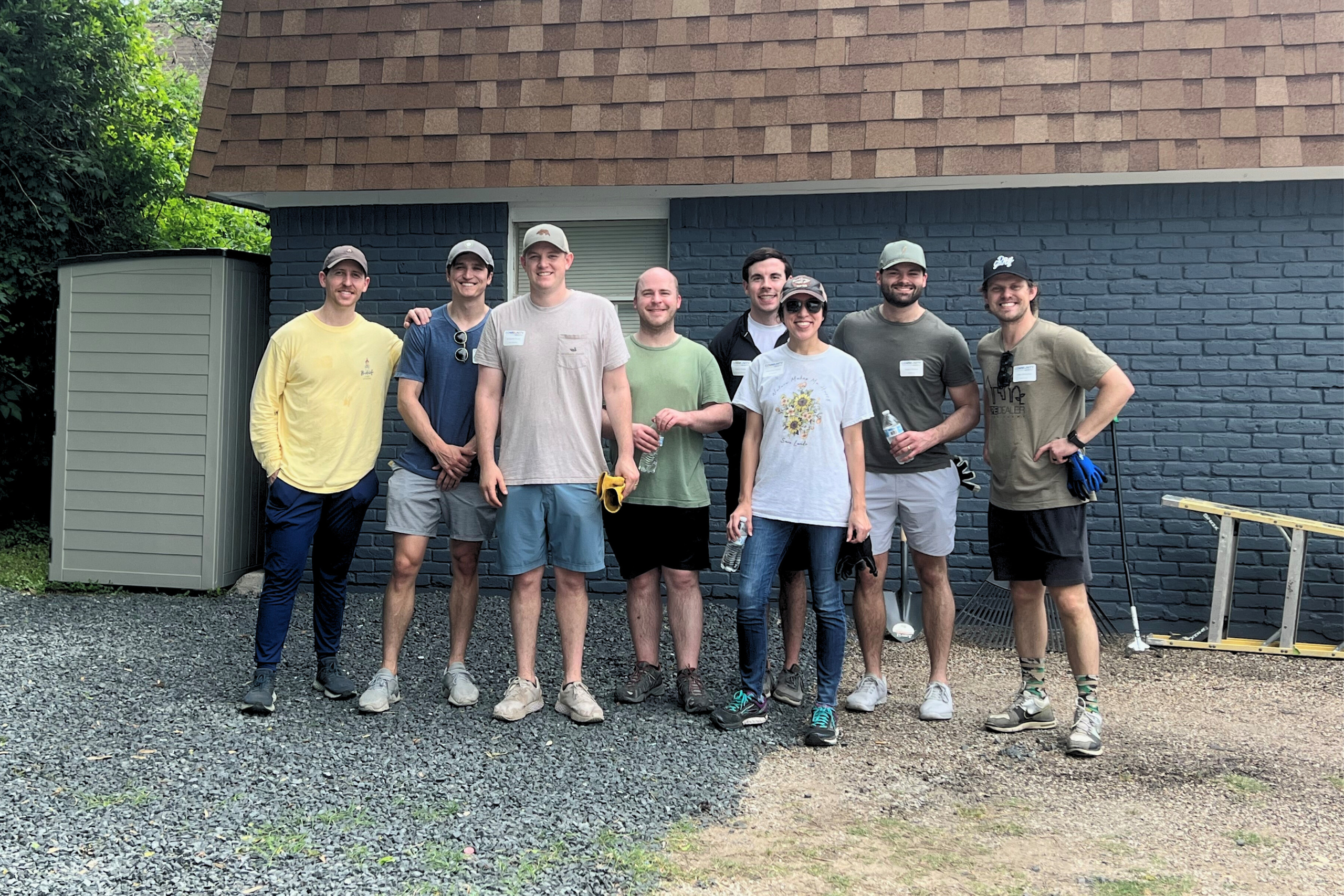 Young Guns Community Investment Project
Each year, through TREC Community Investors, our Young Guns support our community by completing a real estate-focused neighborhood revitalization project. In recent years, the Young Guns Project has benefited the Dallas Catalyst Project.
2024 Project Co-Chair: Tanner Lloyd, Birch Construction
2023 Project Chair: Matthew McManigle, Balfour Beatty Construction
Get to know your fellow Young Guns over breakfast. Meet with a small group to discuss business, current trends and local issues while building relationships with Young Guns across a variety of businesses in the commercial real estate industry.
2024 Breakfast Groups Chair: Jordan Weeks, Bank of Texas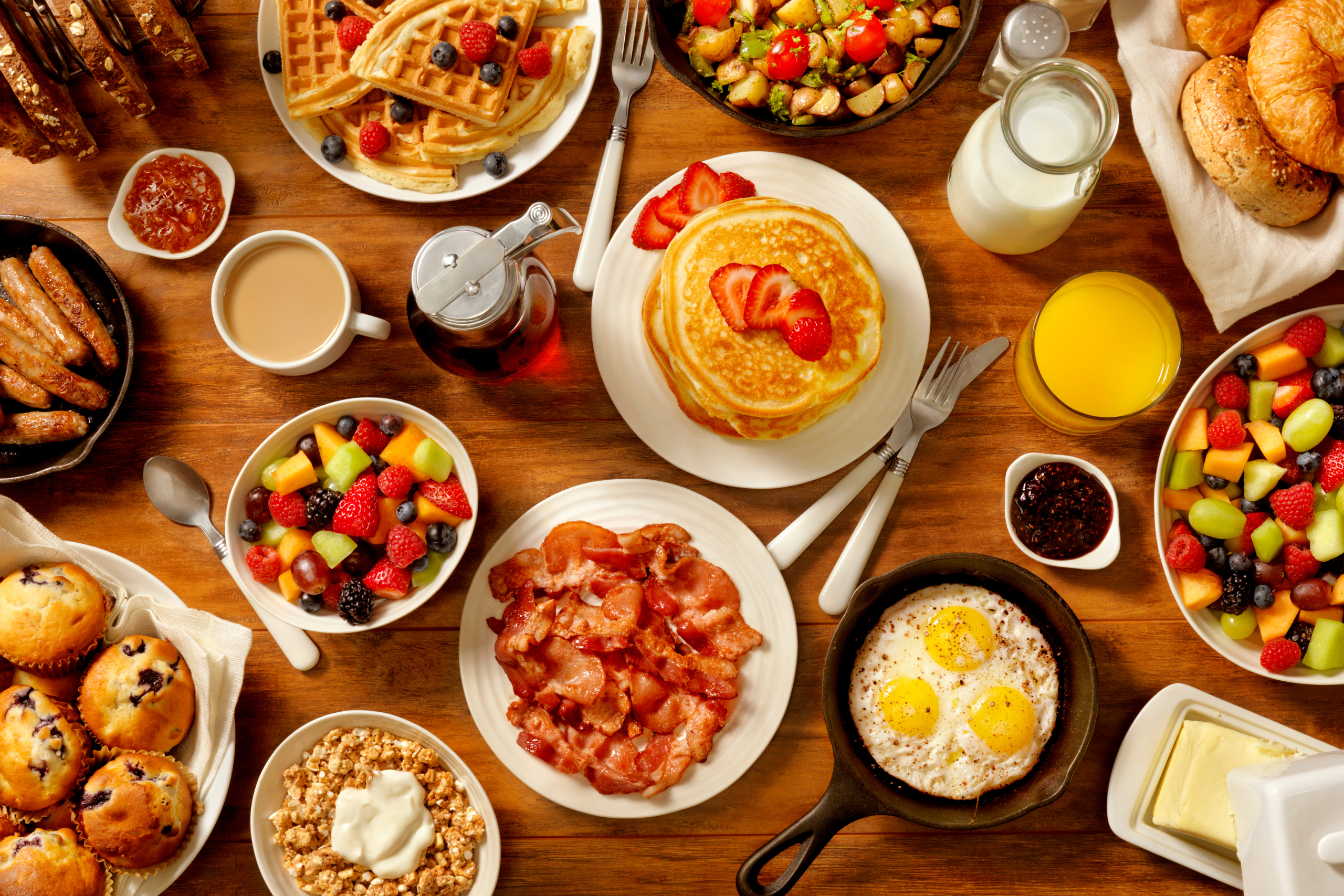 2024 Young Guns Core Committee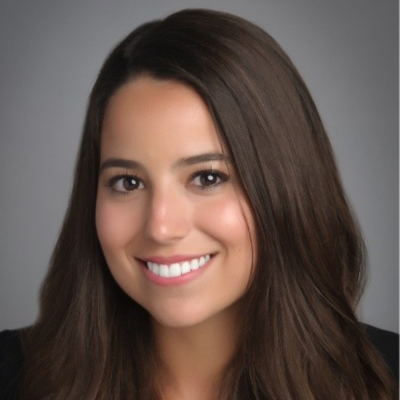 Ashley Engler
CHAIR
Trammell Crow Residential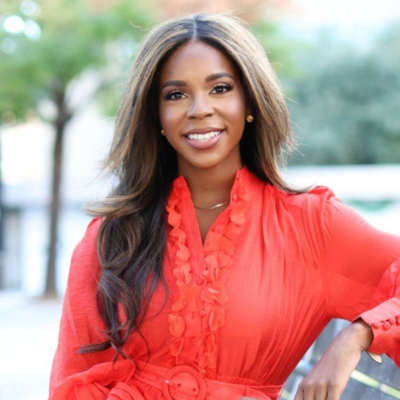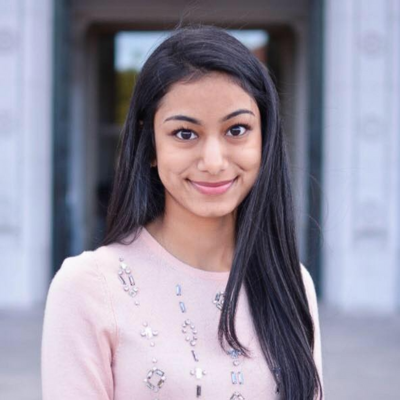 Suhi Kosuri
MEMBERSHIP ENGAGEMENT CHAIR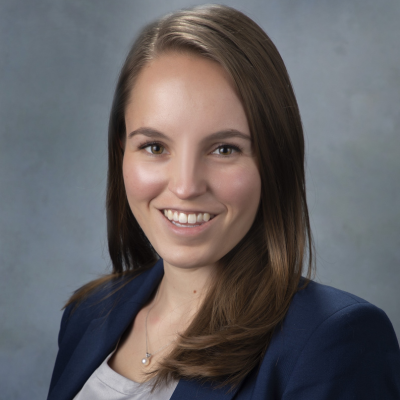 Erin Thomas
MEMBERSHIP ENGAGEMENT VICE CHAIR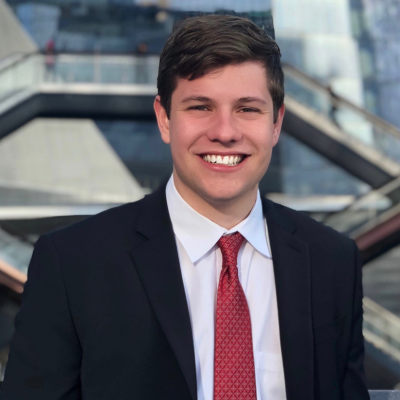 Nick Walsh
PUBLIC POLICY COMMITTEE LIAISON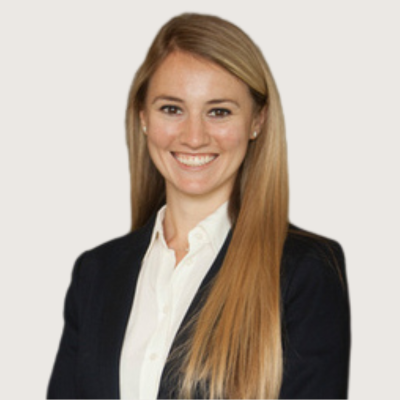 Jenkins Bender
TREC PAC LIAISON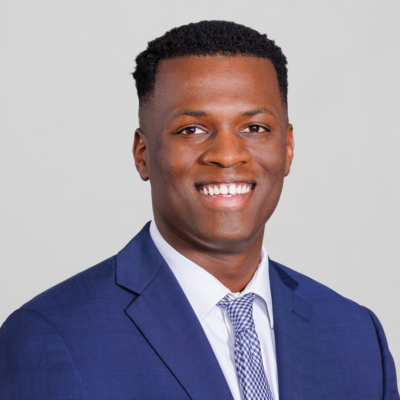 Jalen Hemphill
DEI COMMITTEE REPRESENTATIVE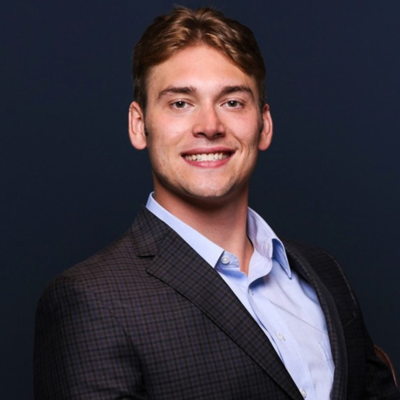 Tanner Lloyd
TREC COMMUNITY INVESTORS PROJECT CO-MANAGER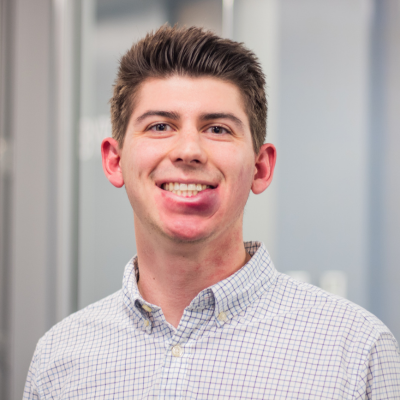 Matthew McManigle
TREC COMMUNITY INVESTORS PROJECT CO-MANAGER
Balfour Beatty Construction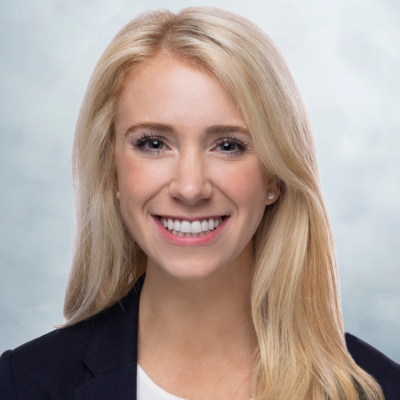 Peyton Schlachter
SPECIAL EVENTS CHAIR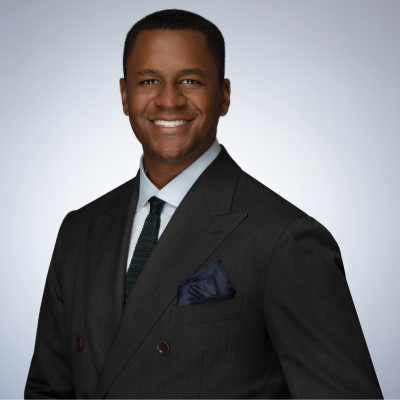 Bryce Jackson
CASINO NIGHT CHAIR
Austin Sheahan
CASINO NIGHT VICE CHAIR
Azalie Corona
RISING TO THE TOP CO-CHAIR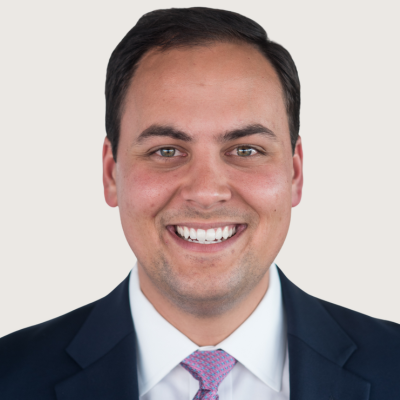 Neil Eastwood
RISING TO THE TOP CO-CHAIR
Mill Creek Residential Trust LLC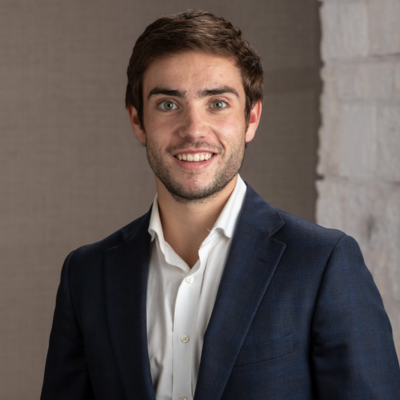 Nico Elwood
FORUM CO-CHAIR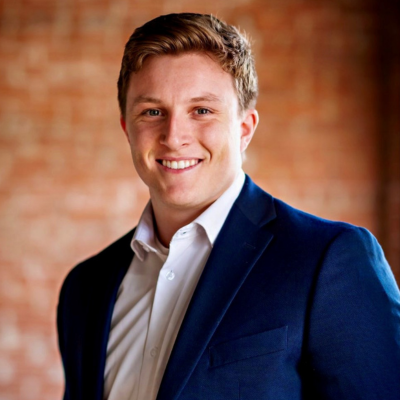 Lucas Goldberg
FORUM CO-CHAIR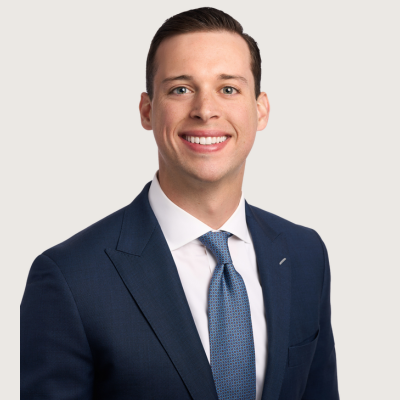 Jordan Weeks
BREAKFAST GROUPS CHAIR