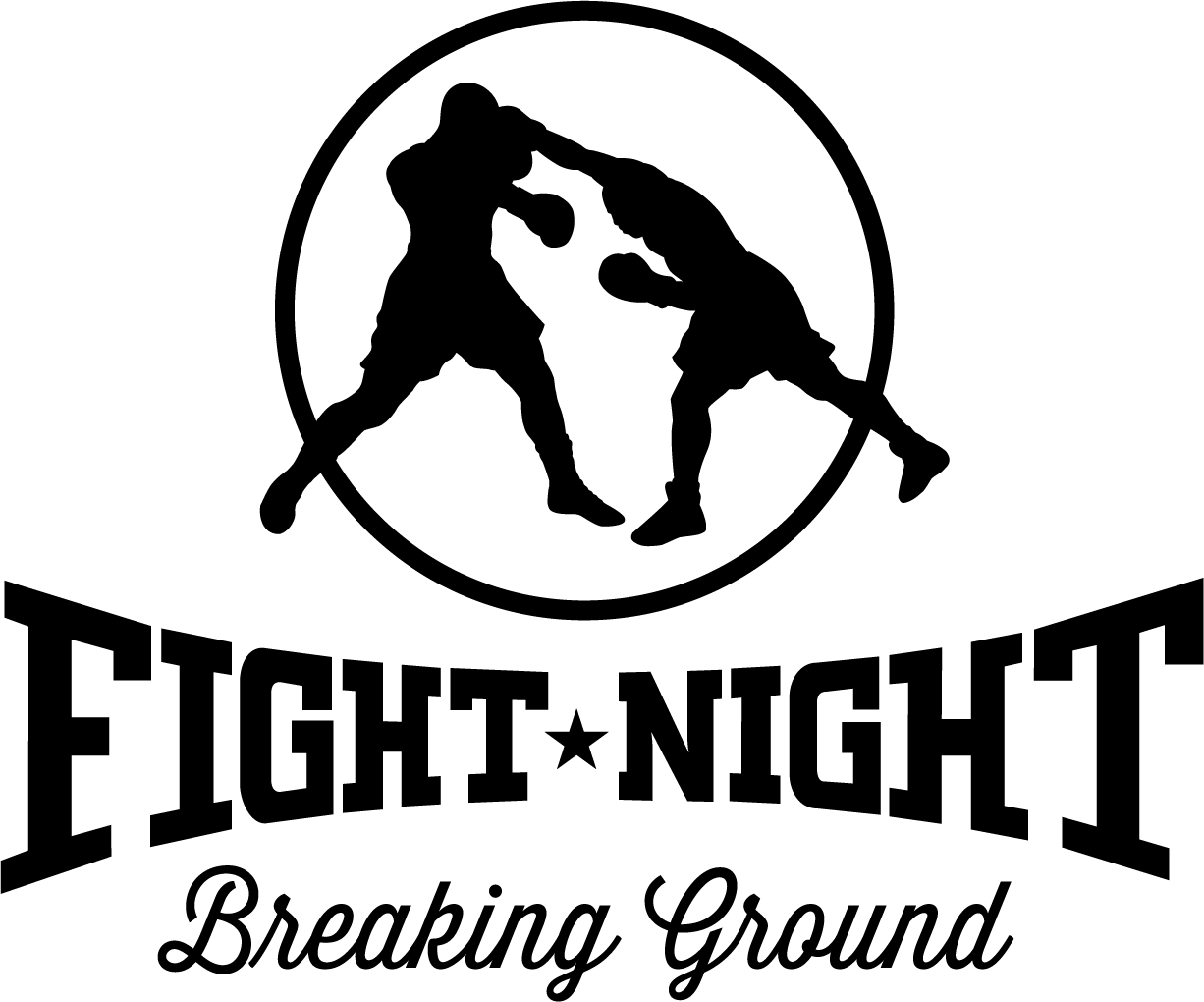 FightNight XXXIII: Breaking Ground
DATE
September 29, 2022
TIME
6:00 p.m. to 11:30 p.m.
LOCATION
The Hilton Anatole
2201 North Stemmons Expressway
Dallas, TX 75207
TABLE PRICES
Platinum Table: $14,000 — only a few left!
Gold Table: $12,000 — only a few left!
Silver Table: $10,000 — SOLD OUT!
DRESS CODE
Black tie
Nothing Beats 'The Original'
FightNight is a spectacular evening of professional boxing, exceptional cuisine, casino gaming, Las Vegas-style entertainment, and the opportunity to be among the top decision makers in Dallas Fort-Worth's commercial real estate industry and political community.
Since its inception in 1989, FightNight has become one of North Texas' largest philanthropic events, raising more than $26 million to support TREC Community Investors and its neighborhood revitalization partnerships.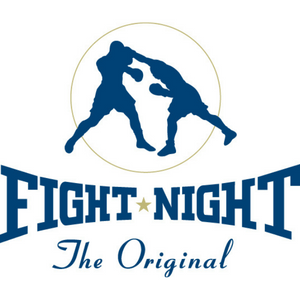 FightNight XXXIII Committee
FIGHTNIGHT XXXIII CHAIR: Craig Wilson, Stream Realty Partners
VICE CHAIR: Lynn Dowdle, Dowdle Real Estate
BOXING CHAIR: Steve Crosson, Integra Realty Resources
TABLE SALES CO-CHAIR: Chase Stone, Cawley Partners
TABLE SALES CO-CHAIR: Ian Fairchild, Munsch Hardt Kopf & Harr P.C.
TABLE SALES CO-CHAIR: Dani Veeder, Rudick Construction Company
RAFFLE PRIZE CO-CHAIR: Rachael Turin, The Rainier Companies
VOLUNTEER CHAIR: James Olden, Gensler
Thank You To Our Sponsors