Leadership development is a critical component of The Real Estate Council, as our programs have helped generations of commercial real estate professionals grow their careers through education, relationships, and experiences.
Associate Leadership Council (ALC)
ALC is TREC's premier leadership development program, offering participants monthly programs and lectures, personalized training with an executive coaching firm, and the opportunity to implement a community-oriented real estate project with TREC Community Investors.
Applications for the ALC Class of 2024 will be available in November 2023.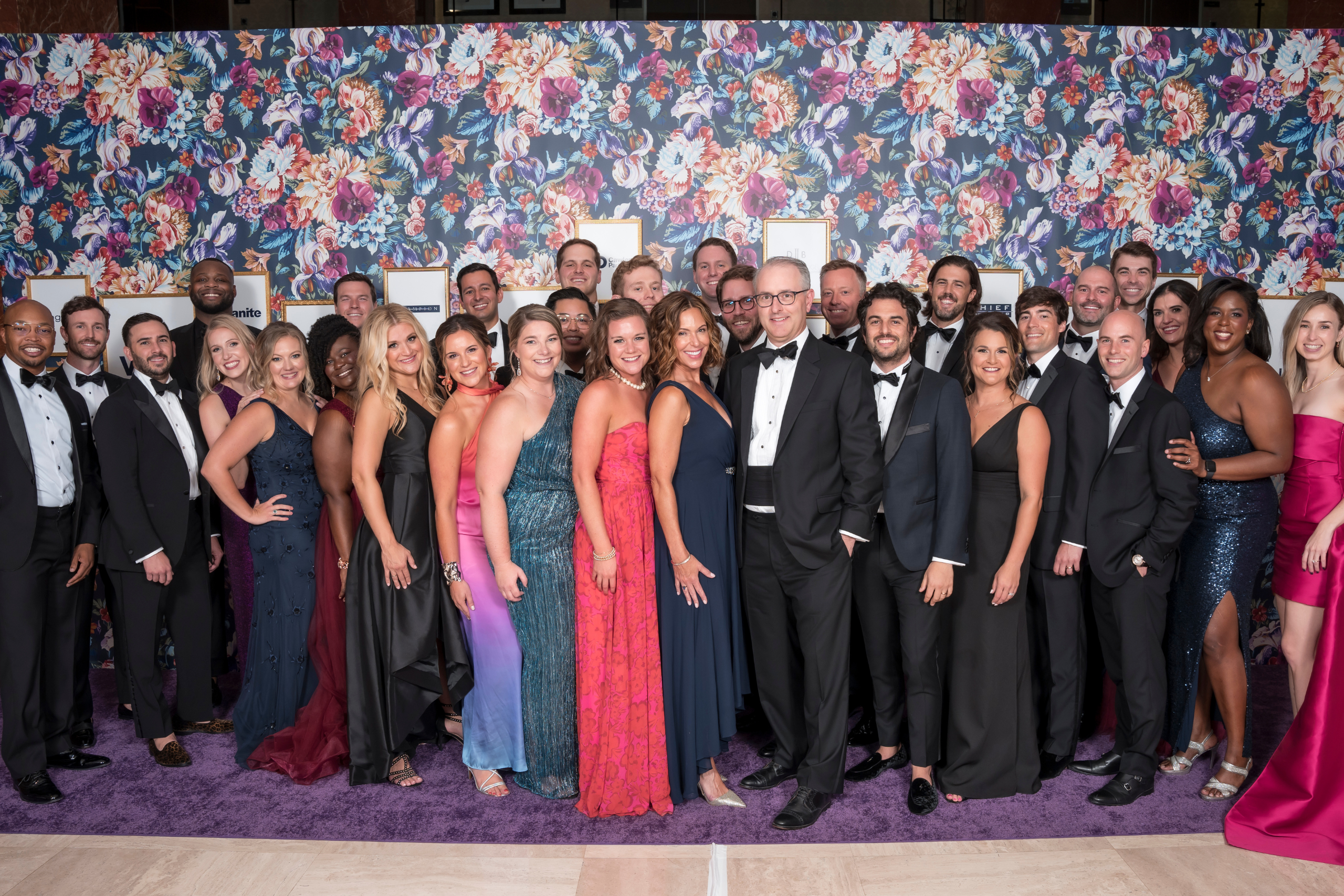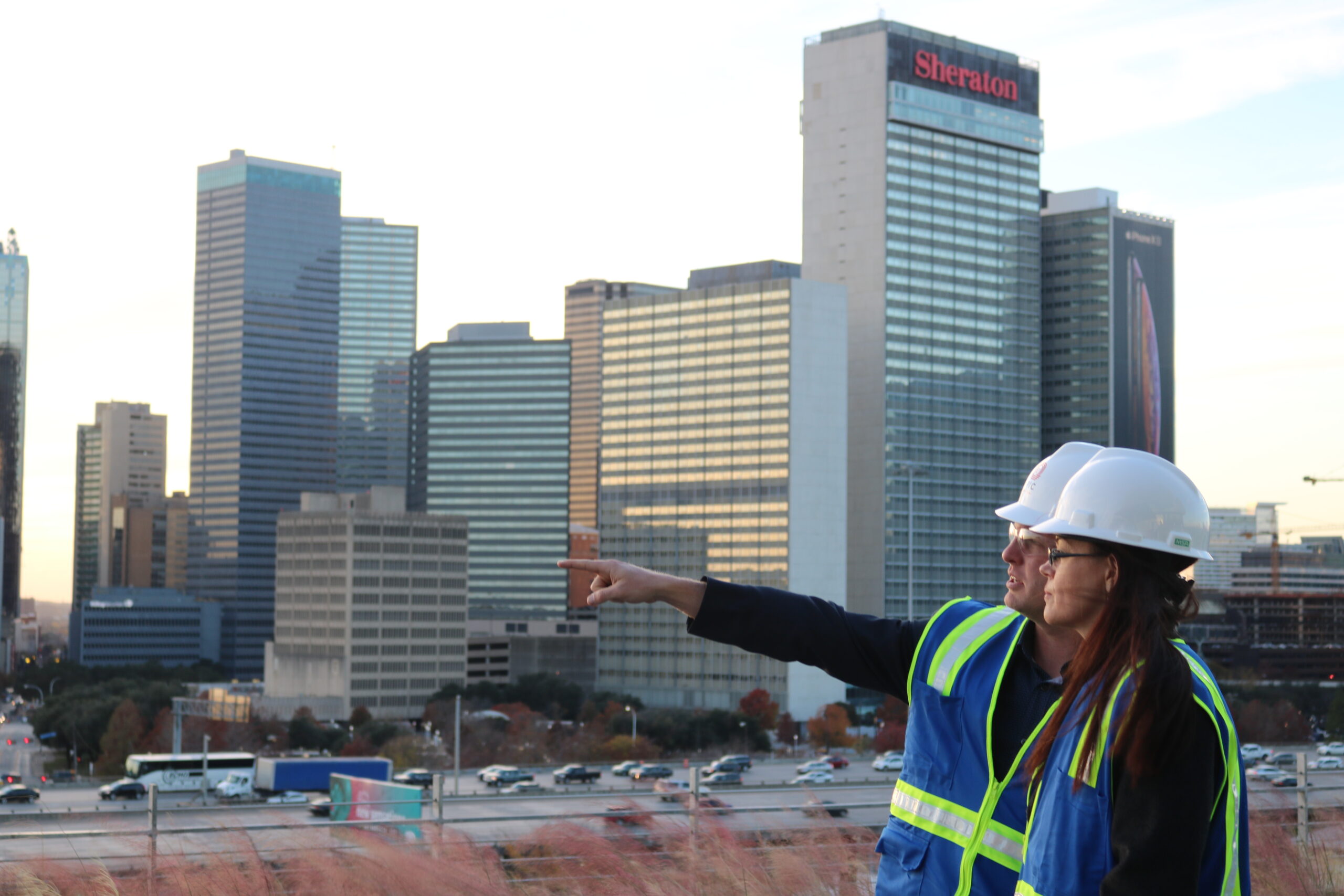 Leadership Alumni helps graduates of TREC's leadership development programs continue their education, reconnect with fellow classmates, and make new connections through exclusive engagement opportunities and networking events that are offered throughout the year.
Our six-month Mentorship Program pairs young commercial real estate professionals with senior executive mentors to develop actionable plans that equip them with the tools they need to accelerate their careers and achieve their goals.
Mentorship applications will be available in early 2024.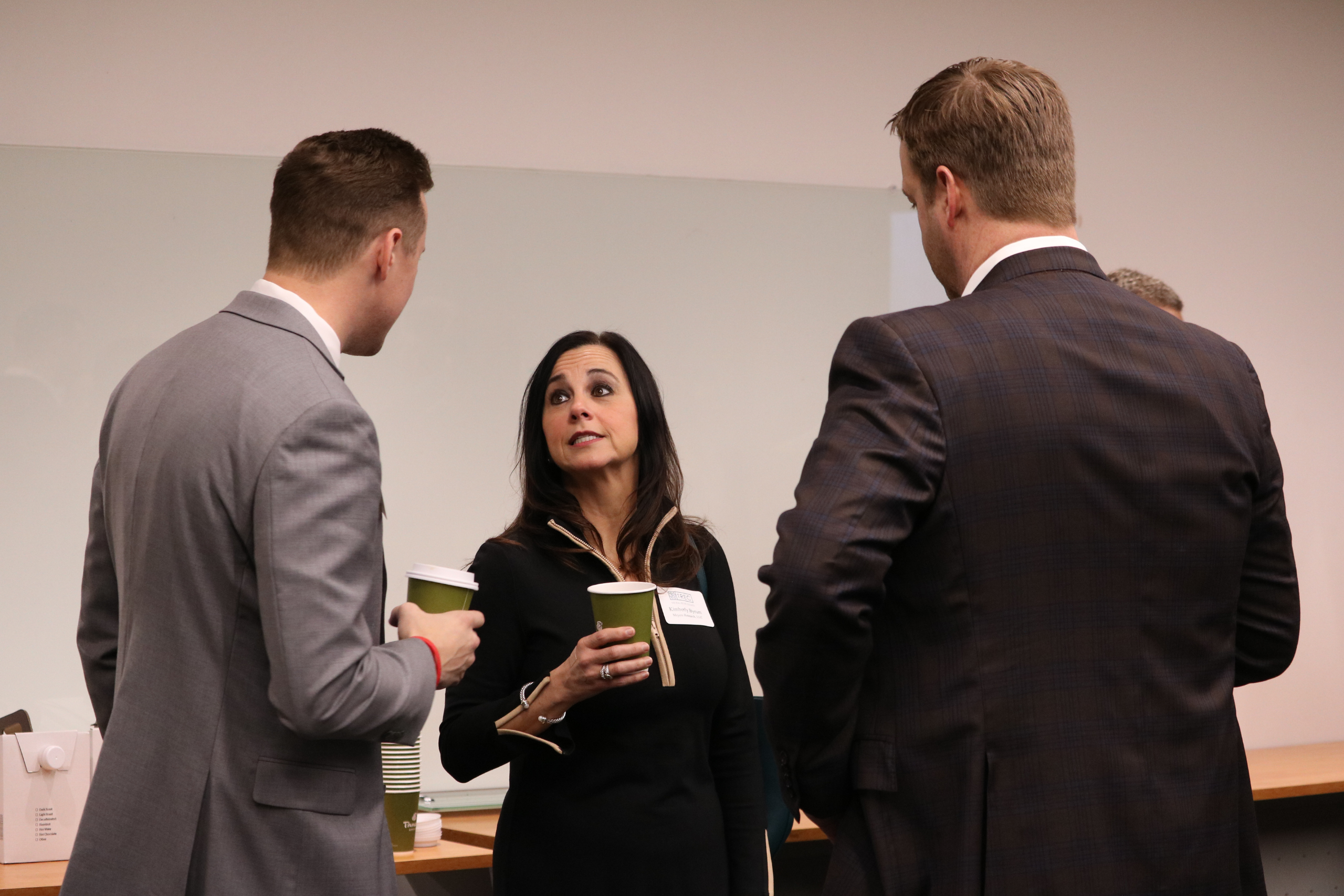 Diversity, Equity, & Inclusion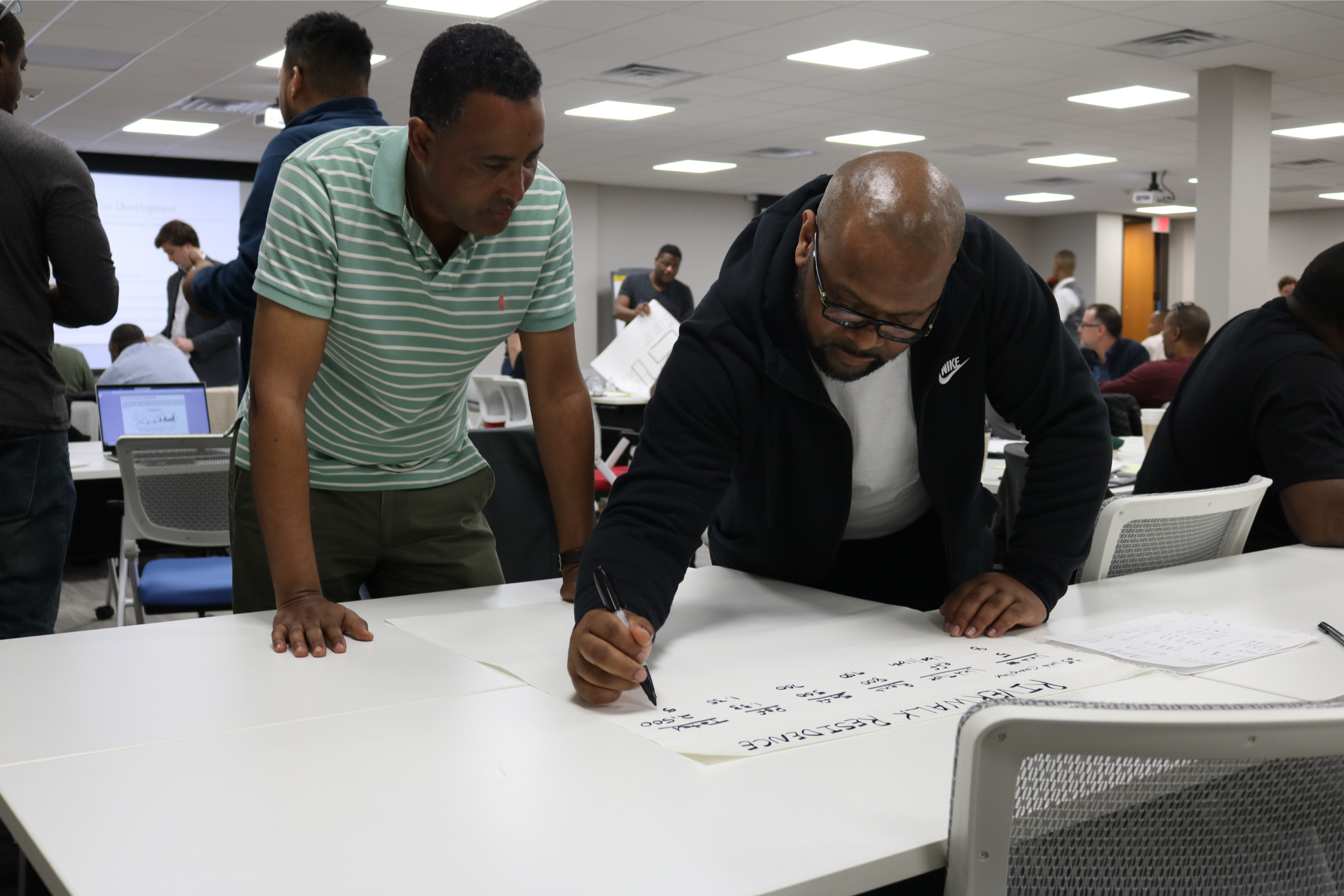 The Real Estate Council believes we must utilize diverse, equitable, and inclusive practices to enrich, transform, and Build the City We Imagine. We actively seek, without bias, to eliminate racism, prejudice, and discrimination of any form within the commercial real estate industry. We are committed to creating a diverse and inclusive culture as we focus on leadership development, public policy, and community investment.