The Real Estate Council kicked off its quarterly Young Guns About Town site tour series yesterday with a trip to The Luminary! About 50 young commercial real estate professionals visited the West End development and met with representatives from Crescent Real Estate (which owns the property), JLL (its leasing agent), Corgan (its architect), and Holder Construction (its general contractor). Happy hour at 3Eleven Kitchen followed.
Opened in January 2019, The Luminary is comprised of 81,711 square feet of office space as well as open-office floor plans, a rooftop terrace, and SageGlass window tint. Its 109-foot height across seven stories (full floors are 14 feet high and 27,327 square feet, while suites are 10,460 square feet) make it the tallest building in the West End, with dramatic views of Uptown and Downtown. Featuring creative use of brick, exposed concrete, and other design elements, The Luminary pays homage to the historic West End District while maintaining modern sensibilities. It's also located within walking distance of several shops, restaurants and entertainment destinations in the West End, Victory Park, Uptown and the Dallas Arts District.
Learn more about The Luminary here.
Check out some photos from the tour below: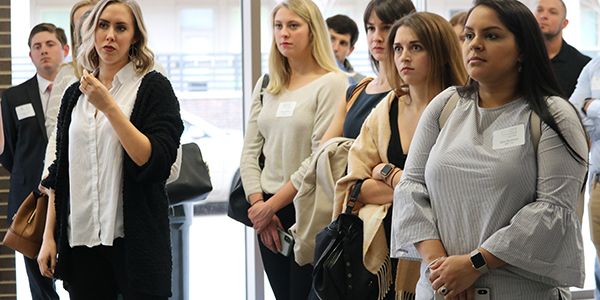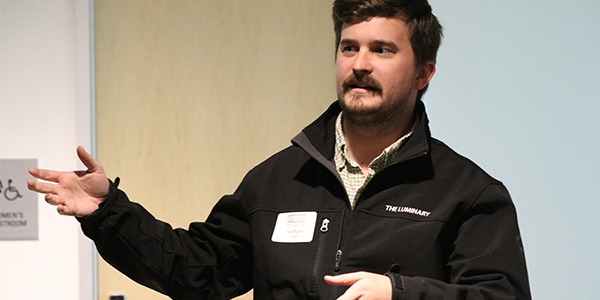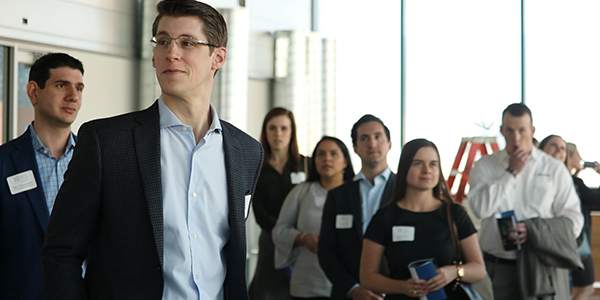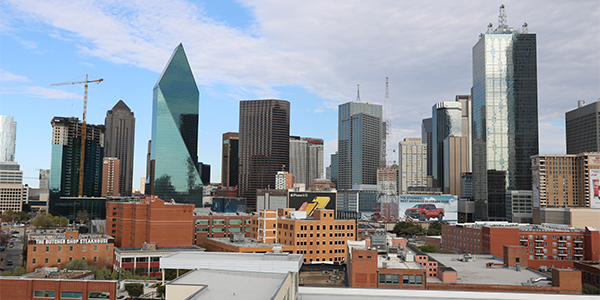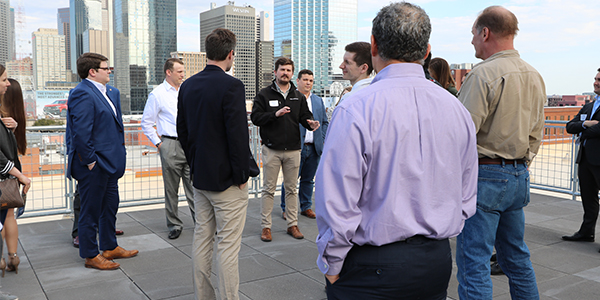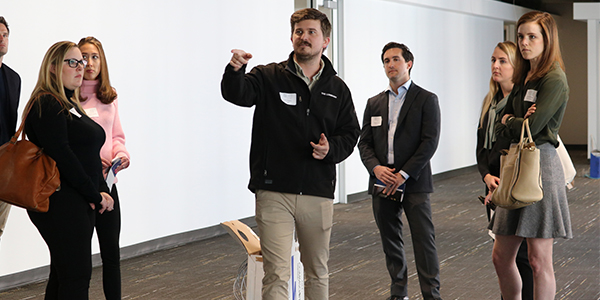 Tags: