View Calendar
12/01/2022 5:00 pm - 7:00 pm
Our annual Forum offers Young Guns members the opportunity to network with their peers and learn about the evolution of a Dallas neighborhood from an esteemed panel of commercial real estate professionals. This year's Forum will focus on the growth and development of Knox District.
Speakers: Joel Behrens (Trammell Crow Company), Robert Clark (Four Rivers Capital), Stephan Courseau (restaurateur), and Greg Coutant (StreetLights Residential)
Tickets: $50 for members, $60 for non-members
Parking: Parking is available at 3100 Monticello garage levels B3 and B4. Click here for a parking map.
Online registration for this event has closed. Tickets will be available at the door.
VENUE SPONSOR
SILVER SPONSORS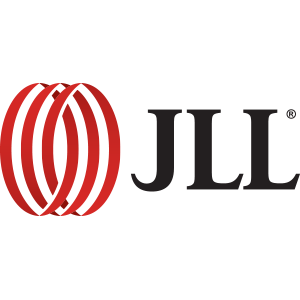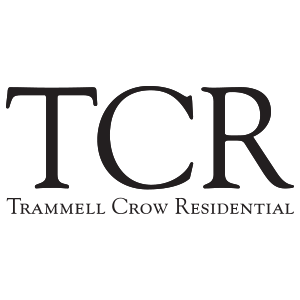 BRONZE SPONSOR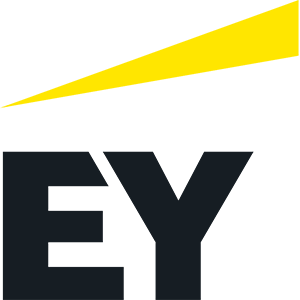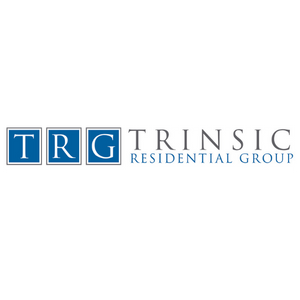 MEDIA SPONSOR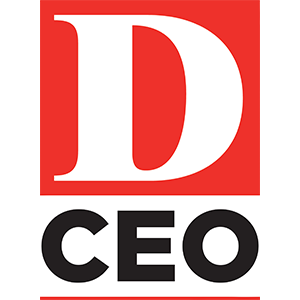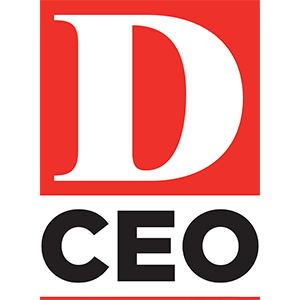 Related upcoming events
12/14/2022 12:00 pm - 12/14/2022 1:00 pm

No additional details for this event.

12/14/2022 4:30 pm - 12/14/2022 6:30 pm

Join us for our final About Town event of the year as we tour Maple Terrace!

About Maple Terrace: This 1925 architectural gem is being reimagined as a 21st century workplace. Hines is transforming the beloved Maple Terrace, Dallas' first luxury high-rise residence, into the city's destination for boutique office space, modern living, and fine dining. The 3.37-acre site will include 135,000 square feet of boutique office space along with a 22-story, 345-unit apartment high rise and 12,000 square feet of street-facing restaurant space. The Offices at Maple Terrace will include two new glass-encased levels rising from the open-air rooftop lounge and terrace. A nine-story glass curtain wall will also overlook a 9,000 square-foot urban garden. Office amenities will include a lobby lounge and library bar, state-of-the-art fitness center, boardroom, Trackman golf simulator, valet parking, and walkability to other Uptown amenities.

Following the tour, we will reconvene at Stoneleigh P for happy hour.

Parking TBD. Pay-to-park may be required.

This event has sold out.

01/11/2023 12:00 pm - 01/11/2023 1:00 pm

No additional details for this event.