The Real Estate Council hosted more than 500 young professionals last night at The Luminary for its annual Young Guns Casino Night. With an "Out of This World" outer space theme, the event raised funding for the 2020 Young Guns Foundation Project to rehabilitate a St. Philip's School and Community Center facility into the We Creation Innovation Center as part of the ongoing Dallas Catalyst Project!
The We Creation Innovation Center will serve as a meeting space and community hub for St. Philip's students, Forest District residents, and community organizations to solve their most complex challenges through collaboration, project-based learning, and human-centric design.
PHOTOS: Casino Night Party Pics
PHOTOS: Casino Night Step-and-Repeat
We'd like to thank everyone who attended last night's event and participated (and won some fabulous prizes!) in our raffle, members of our Casino Night Committee, our in-kind donors, and our sponsors:
Title Sponsor: 42 Real Estate
Venue Sponsor: The Luminary
High Roller Sponsor: JLL
Photo Booth Sponsors: Lincoln Property Company, Trammell Crow Residential
Tote Bag Sponsor: Munsch Hardt Kopf & Harr, P.C.
Playing Card Sponsor: Gensler
Entertainment Sponsor: Balfour Beatty Construction
Cup Sponsor: Brasfield & Gorrie
Koozie Sponsor: Bank of America Plaza
Sunglasses Sponsor: Lantower Residential
Water Bottle Sponsor: Grander Capital
Napkin Sponsor: DPR Construction
Blackjack Sponsor: Berkadia
Raffle Sponsor: Kimley-Horn
Coat Room Sponsor: Suffolk Construction
Gold Sponsors: Acore Capital, BOK Financial, Jackson-Shaw, Jackson Walker LLP, L.A. Fuess Partners, Inc., Lasso Acoustics and Drywall, McGuire, Craddock & Strother, P.C.; Metropolitan Capital Advisors, Price Realty Corporation, Rice Realty Group, Texas Capital Bank
Gaming Table Sponsors: BBG, Chief Partners, LP, Frost BankHRNCIR Construction, LandDesign, Inc.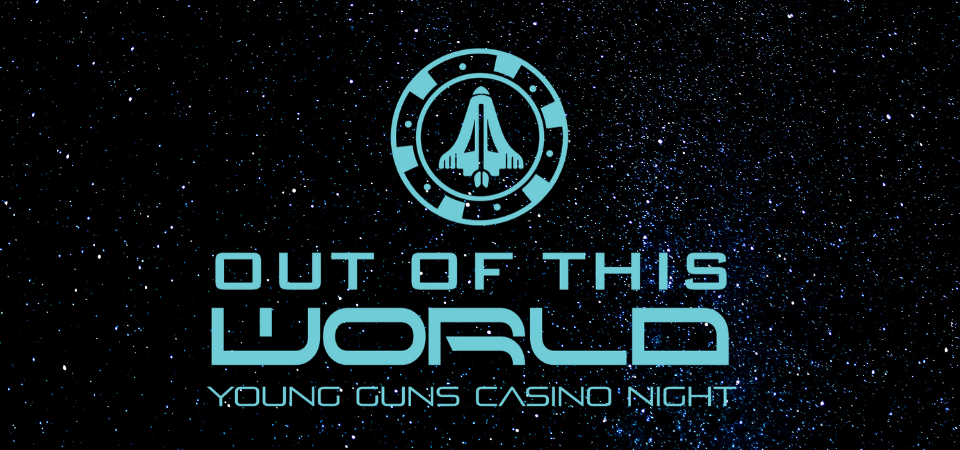 Tags: