The Real Estate Council has selected For Oak Cliff to be the recipient of the Associate Leadership Council class of 2018 service project. In February 2018, ALC members will begin transforming For Oak Cliff's current facility into a community hub that will allow South Oak Cliff residents to access resources that promote the nonprofit organization's three pillars of education, advocacy, and community building.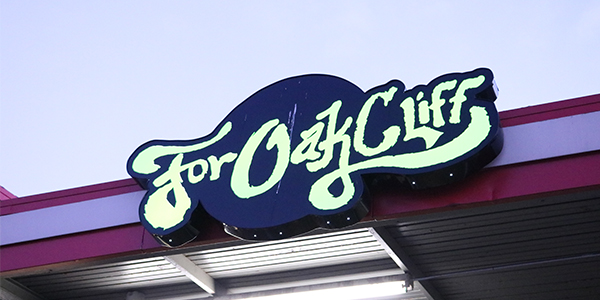 Founded in 2016 and located at 4478 S. Marsalis Avenue, For Oak Cliff connects Dallas residents with high-demand resources and creates opportunities for deeper ongoing community organizing and development. When the new facility opens in mid 2018, South Oak Cliff residents will be able to use For Oak Cliff's new computer lab, library, conference rooms, creative lab, and other resources to help them address challenges that have plagued the community for decades.
In determining which service project would be selected, the ALC class focused on choosing an organization that has a widespread impact on improving education, housing, and job creation within the community. For Oak Cliff was chosen because its organization and passionate founder, Taylor Toynes, embody TREC's core values and serve the needs of every person in the community.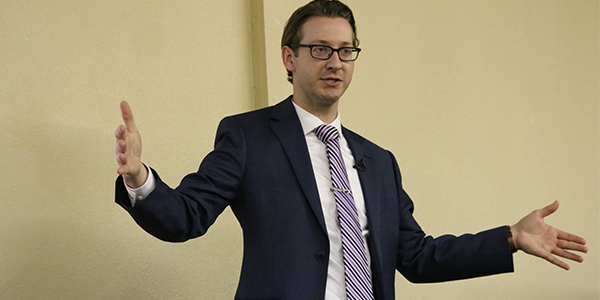 The Associate Leadership Council is one of The Real Estate Council's leadership development programs. Commercial real estate professionals selected to participate come together over 10 months to attend educational programs and lunches, receive personalized training with a professional executive coaching firm and implement a community service project.
Tags: