Let's meet the members of the Associate Leadership Council (ALC) Class of 2024 Steering Committee!
Comprised of the class chair, vice chair, and 10 program alumni, the ALC Steering Committee reviews all applications and meets with each candidate prior to voting to decide the makeup of the next class. Classes have a diverse selection of participants across industry specialization, corporate representation, gender, and ethnicity.
It is customary for candidates to schedule in-person or phone meetings with Steering Committee members. We are also hosting two open house events for the Class of 2024, through which candidates may meet with Steering Committee members.
If you have any questions, please refer to our list of Frequently Asked Questions or contact Sean Daly.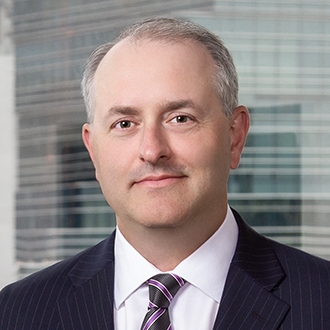 Jeff Matthews
ALC Class of 2024 Chair
Winstead PC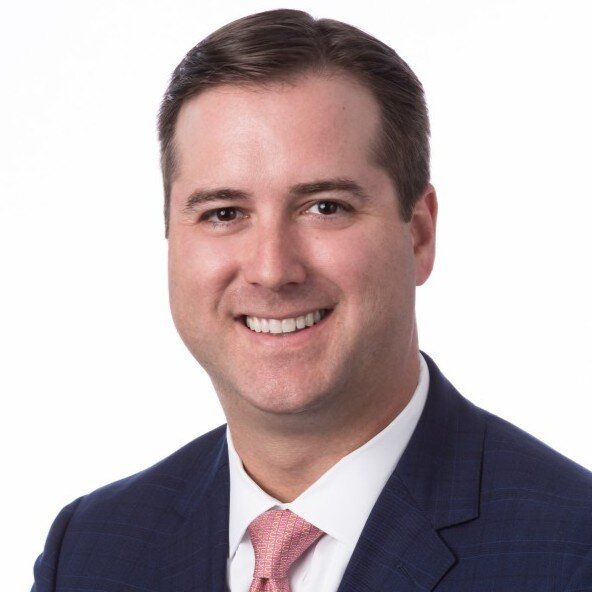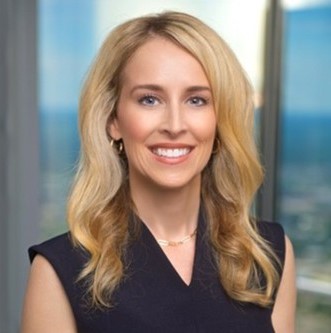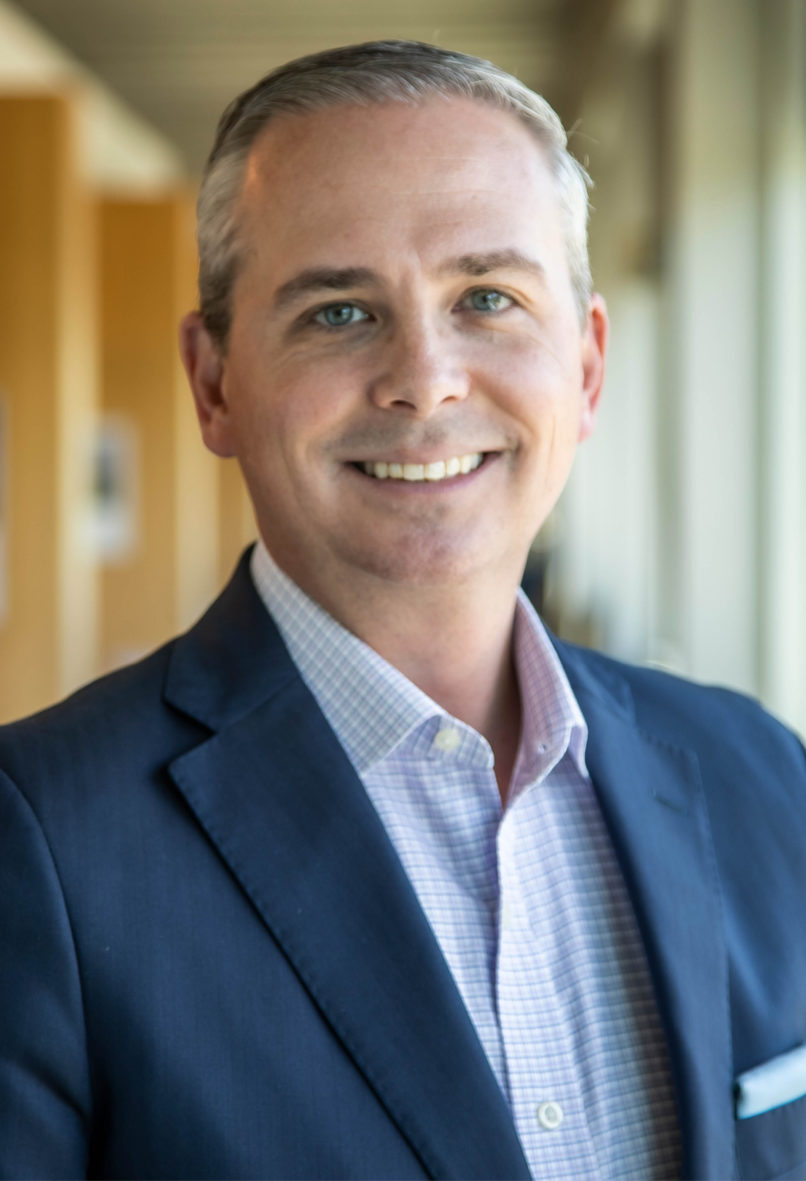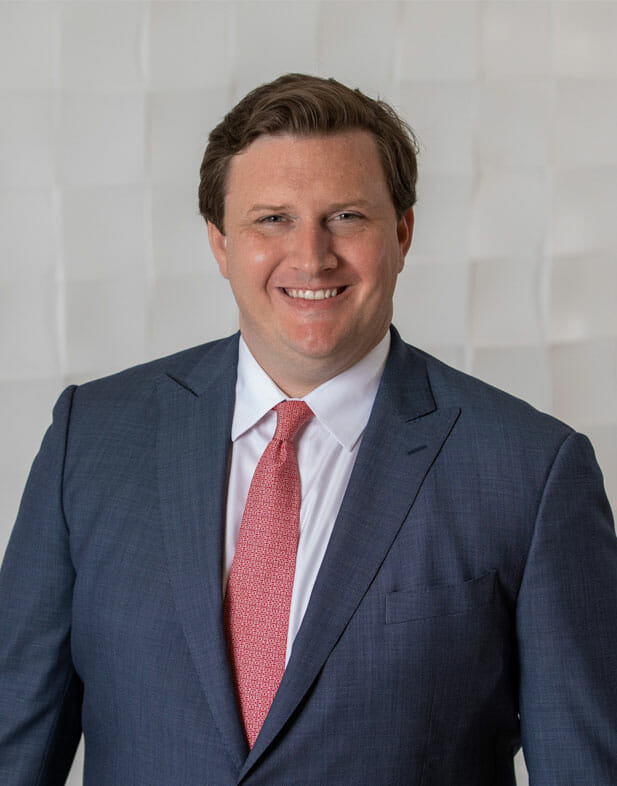 Heath Cheek
Bell Nunnally & Martin LLP