Approximately 100 Young Guns members gathered at Bank of America Plaza on Thursday evening to learn what it really takes to ascend to the highest levels of the commercial real estate industry here in Dallas during TREC's annual Rising to the Top event.
The Young Guns were split into three groups who heard from panels of developers, investors, brokers, designers and others about their career paths and how the Great Recession of the last decade affected their business. A networking session and happy hour preceded the panels.
We would like to thank our panelists for sharing their experiences with our Young Guns: Elias Bahar of Balfour Beatty Construction, Caroline Compton of Corgan, Lyn Diefenderfer of BOKA Powell, Jack Fraker of CBRE, Jim Going of Pinnacle Financial Partners, Jimmy Grisham of Foundry Commercial, Chris Hipps of CBRE, Pat Hrncir of HRNCIR Construction, Jaime Kelley of Invesco, Stephen Luik of Crescent Real Estate, Jonathan Napper of Cushman & Wakefield, and Lance Wright of ACORE Capital.
Special thanks also to Venue Sponsor Bank of America Plaza, Bar Sponsor Gregory James Wines, Silver Sponsor Hartman, and Bronze Sponsors Balfour Beatty Construction, BOKA Powell, Invesco and Texas Capital Bank.
We'd also like to thank Rising to the Top chair Brendan Demuth of Quadrant Investments and his team for organizing such a wonderful event!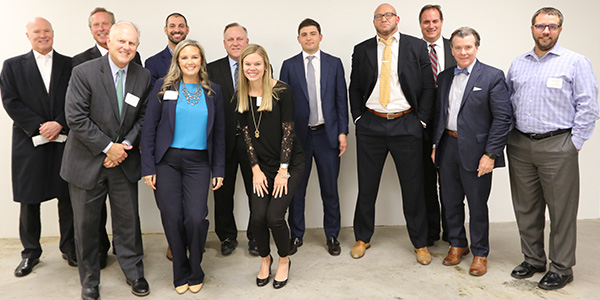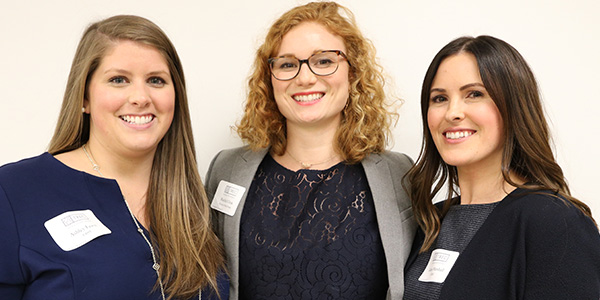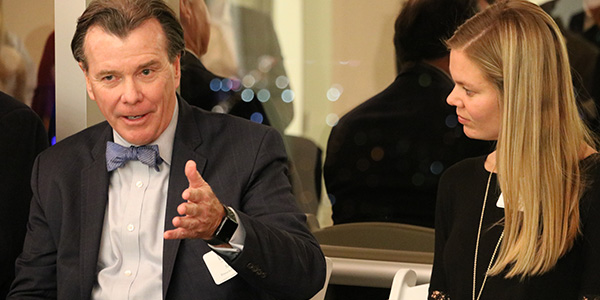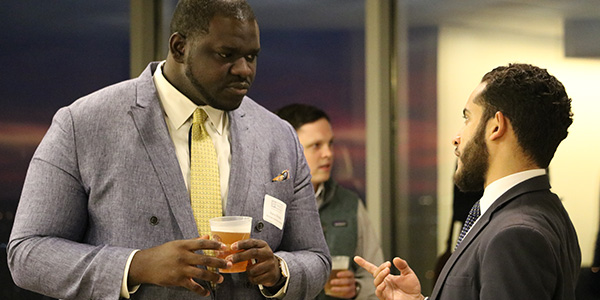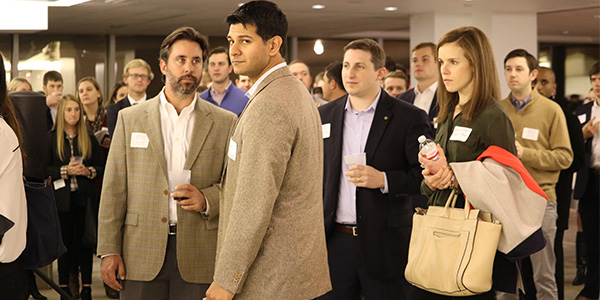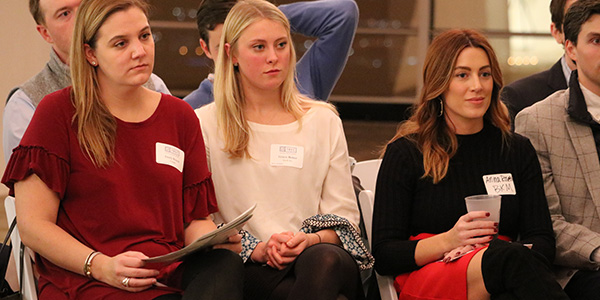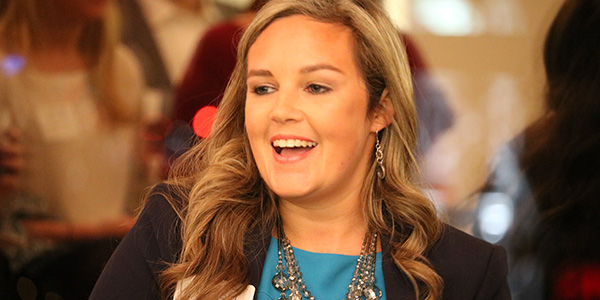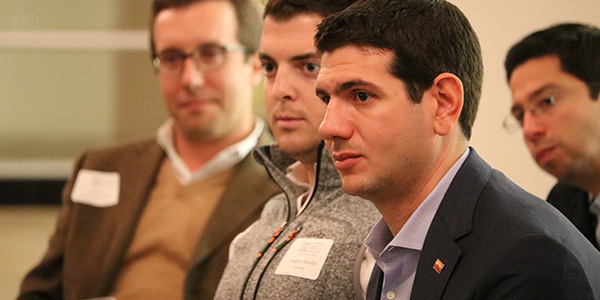 Tags: