On April 3, The Real Estate Council held its second Bank of Texas Speaker Series event of 2019 on the technology of placemaking! Held in partnership with WiredScore at the Dallas Marriott City Center, the event focused on how emerging tech companies are impacting building and office management, the tenant experience, and employee wellness.
The event opened with a presentation from Elie Finegold, venture advisor to MetaProp, on the idea of "transportation as a service," which was then followed by a panel discussion that Finegold moderated featuring Leah Alexander, National Launch Manager at Industrious; Arie Barendrecht, CEO & Founder of WiredScore; Joe Du Bey, CEO & Founder of Eden; and Gabrielle McMillan, CEO of Equiem.
You can read Finegold's article about "transportation as a service," titled 'Our Frictionless Future,' here.
We'd like to thank our Speaker Series sponsors Bank of Texas, Stewart Title, the Dallas Morning News, and Gaedeke Group for their support of the event.
Check out some photos from the event below: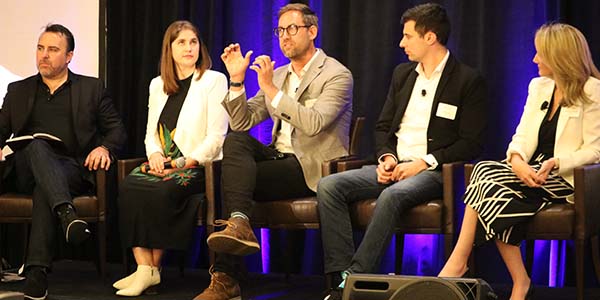 Our panel, from left: Elie Finegold (venture advisor to MetaProp), Leah Alexander (national launch manager at Industrious), Arie Barendrecht (founder and CEO of WiredScore), Joe Du Bey (founder and CEO of Eden), and Gabrielle McMillan (CEO of Equiem)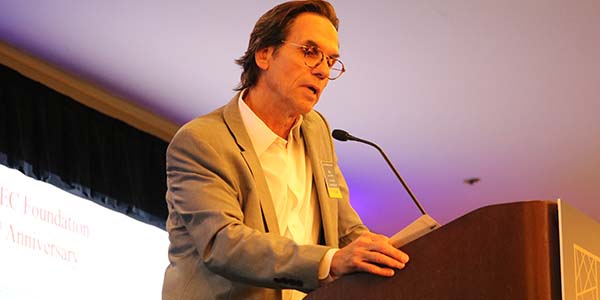 TREC Foundation Chair Bill Cawley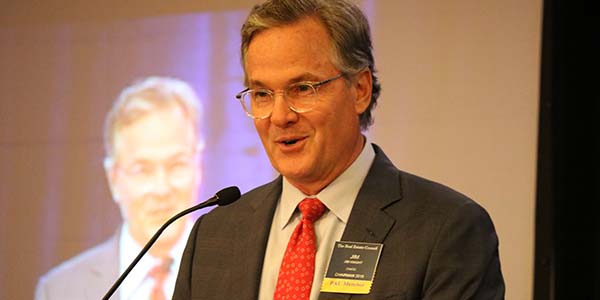 TREC Chairman Jim Knight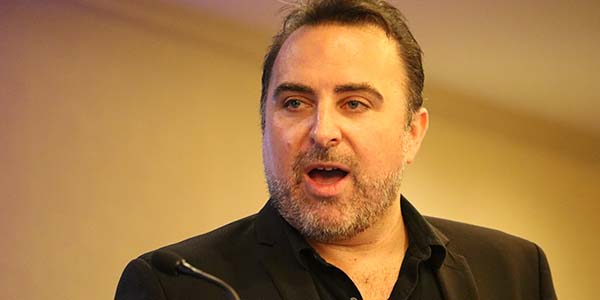 Elie Finegold (MetaProp)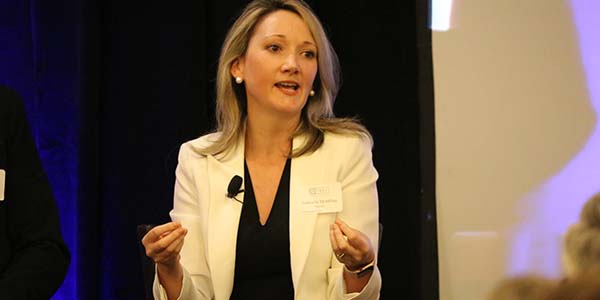 Gabrielle McMillan (Equiem)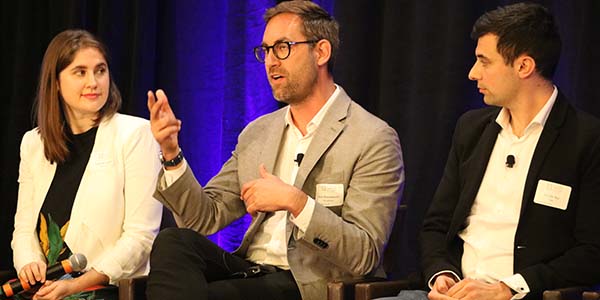 From left: Leah Alexander (Industrious), Arie Barendrecht (WiredScore), Joe Du Bey (Eden)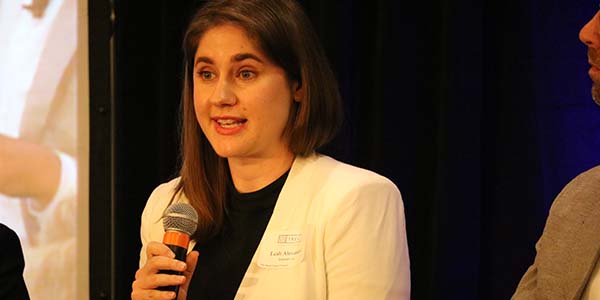 Leah Alexander (Industrious)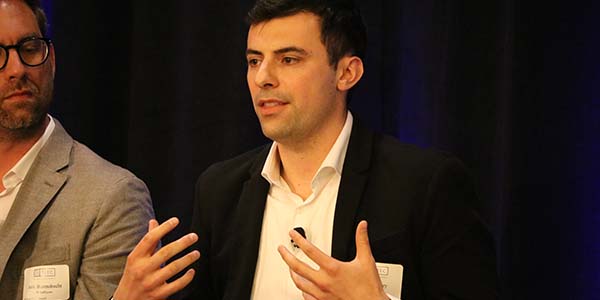 Joe Du Bey (Eden)

Tags: