The Real Estate Council hosted its final educational program luncheon of the year on Thursday with Bank of Texas Speaker Series: Community Impact Through Collaboration! Moderator Brendan Miniter of the Dallas Morning News joined panelists Lyda Hill and Nicole Small of the Lyda Hill Foundation, Dallas Chief of Police U. Reneé Hall and Aleta Stampley of Capital One to talk about the transformative power of collaboration in changing our world. During the luncheon, held at Belo Mansion, the group also talked about partnerships as they relate to local government, a private foundation and a national bank.
We'd like to thank our sponsors, Bank of Texas, Stewart Title and the Dallas Morning News for their partnership throughout the year and look forward to our first Bank of Texas Speaker Series event of 2019 on January 24. Stay tuned for details!
Check out photos from the event below, and listen to the first episode of our Transportation Revolution podcast series, sponsored by BOKA Powell, here.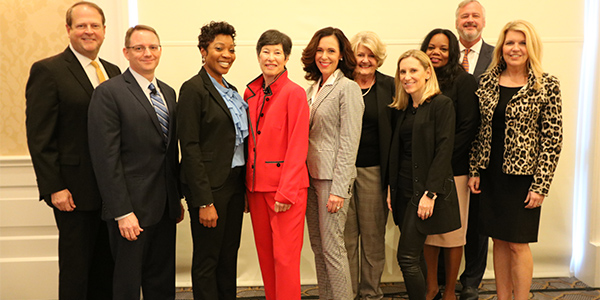 From left: TREC Chair Ran Holman, Brendan Miniter of the Dallas Morning News, Dallas Police Chief U. Reneé Hall, Lyda Hill of the Lyda Hill Foundation, Kate Cavanaugh of Stewart Title, Nancy Kee of Stewart Title, Nicole Small of the Lyda Hill Foundation, Aleta Stampley of CapitalOne, Dallas Catalyst Project Chair Mike Geisler and Kelly Ansley of Stewart Title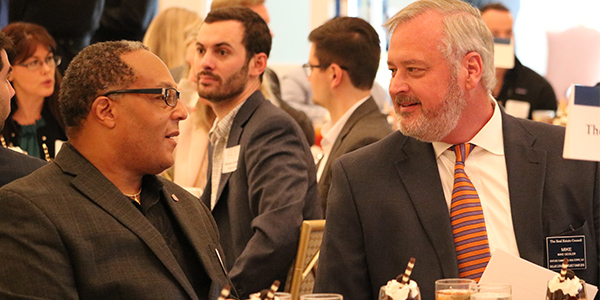 Dallas City Councilman Kevin Felder and Dallas Catalyst Project Chair Mike Geisler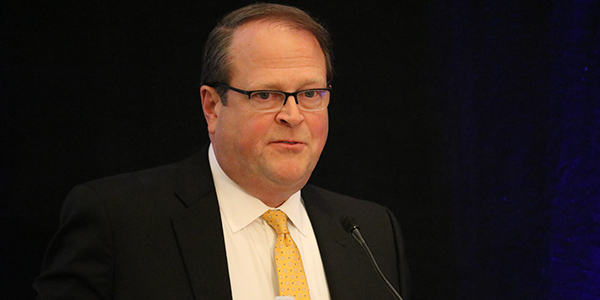 TREC Chair Ran Holman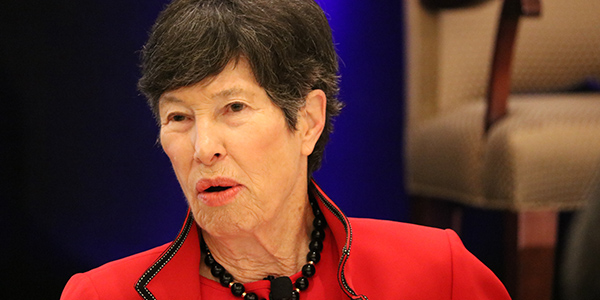 Lyda Hill of the Lyda Hill Foundation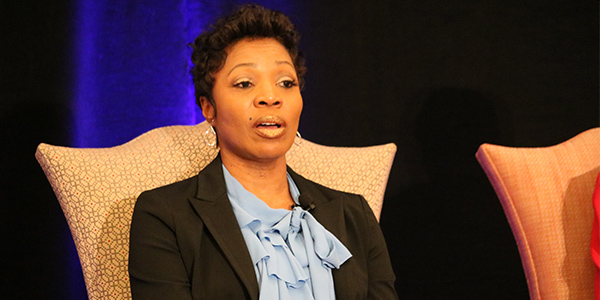 Dallas Police Chief U. Reneé Hall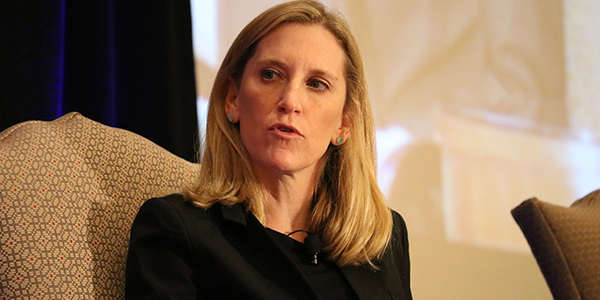 Nicole Small of the Lyda Hill Foundation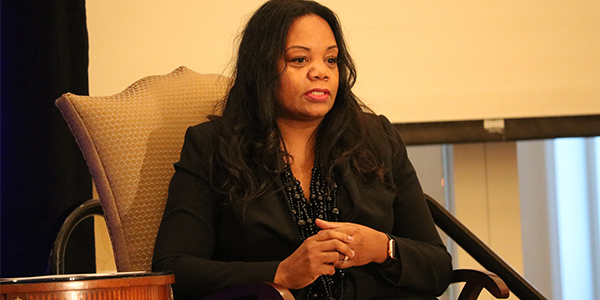 Aleta Stampley of CapitalOne