This year, FightNight was truly unbeatable!
More than 1,400 guests dressed in black tie and boots helped TREC Foundation raise $1.4 million and celebrate its 25th anniversary on April 25, as part of FightNight XXXI, one of the largest annual philanthropic events in North Texas.
SURVEY: How can we bring you a better FightNight next year?
During the event, which took place at the Hilton Anatole, the Dallas Stars Foundation announced a five-year, $2 million partnership with St. Philip's School & Community Center as part of next year's Bridgestone NHL Winter Classic and the Dallas Catalyst Project. The Stars will play the Nashville Predators outdoors on Jan. 1, 2020 at the historic Cotton Bowl.
We'd like to thank our wonderful sponsors for their support of FightNight XXXI:
World Champion: Varidesk
Super Heavyweight: Stantec
Title Fight: LegacyTexas
Championship Fight — Casino: HFF
Championship Fight — Lounge: Cawley Partners, CBRE, Cushman & Wakefield, JLL
Prize Fight — Betting: NexBank
Prize Fight — Boxing: NorthMarq
Prize Fight — Cigar Bar: Todd Interests
Prize Fight — Cup/Napkin: Davidson Bogel Real Estate
Prize Fight — Final Bell: JPMorgan
Prize Fight — Party Deck: Granite, JPI, KDC,  Republic Title, Transwestern, Walker & Dunlop, Younger Partners
Prize Fight — Program: KPMG
Prize Fight — Photo Booth: The Howard Hughes Corporation
Prize Fight — Valet: VCC
Prize Fight — VIP Party: Champion Partners, Chief Partners LP
Prize Fight — Video: CoStar
We'd also like to recognize the hard work that our FightNight committee contributed to making our event so special:
Chairman: Moody Younger, Younger Partners
Vice Chairman: the Lunsford family, Holt Lunsford Commercial — Holt Lunsford, Hayden Lunsford, Hutton Lunsford, Holden Lunsford
Legacy Chairman: Chris Hipps, CBRE
Boxing Chairman: Steve Crosson, Integra Realty Resources
Underwriting Co-Chairs: Kim Butler, HALL Group; Jeff Montgomery, Republic Title of Texas
Table Sales Co-Chairs: Sarah Hinkley, ThirtyFour Commercial; Hunter Lee, HPI Real Estate & Investments
Raffle Prize Co-Chairs: Garrett Marler, Younger Partners; Chelsea Story, Colliers International
ALC Raffle Co-Chairs: Chris Murphy, HFF; Ryan Stoll, Mycon General Contractors
Volunteer Chair: Anna Johnson, Perkins + Will
Publicity/Logistics Chair: Tiffini Miller, CBRE
Check out some photos from the event below or view the full gallery here.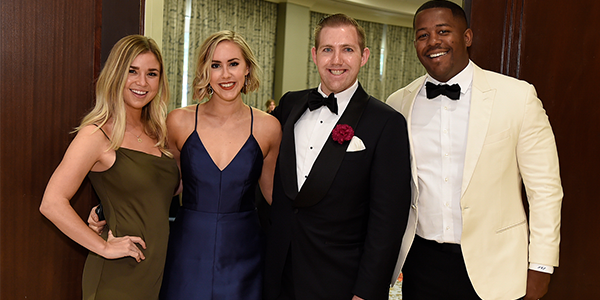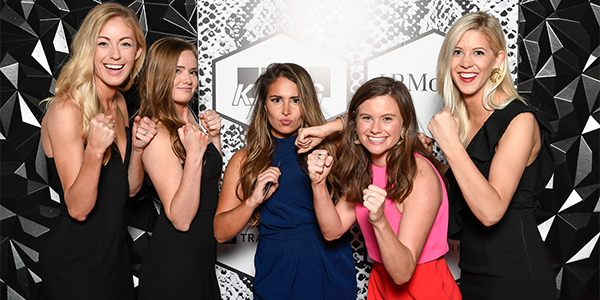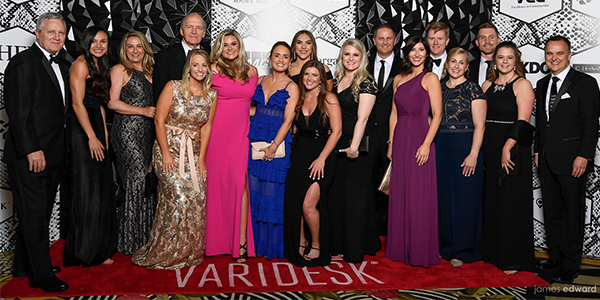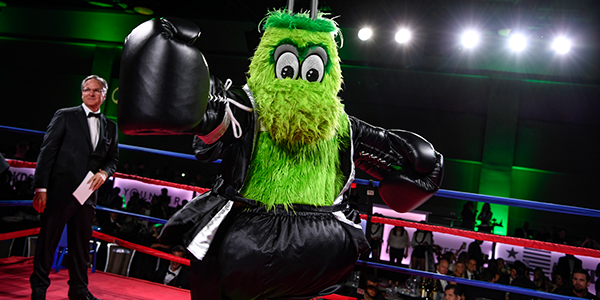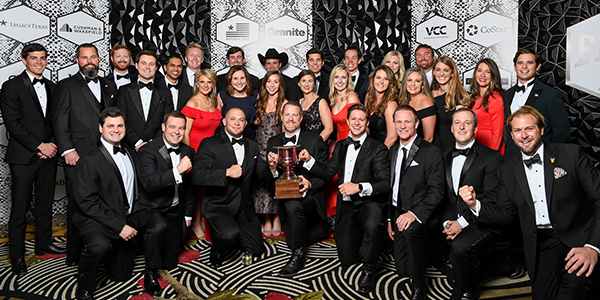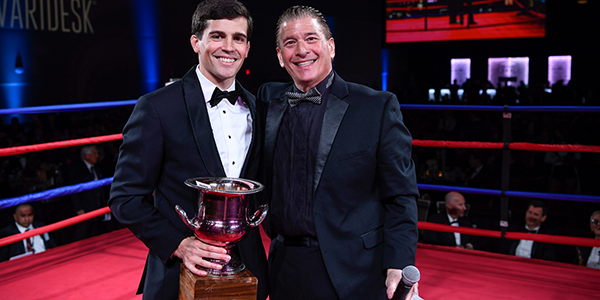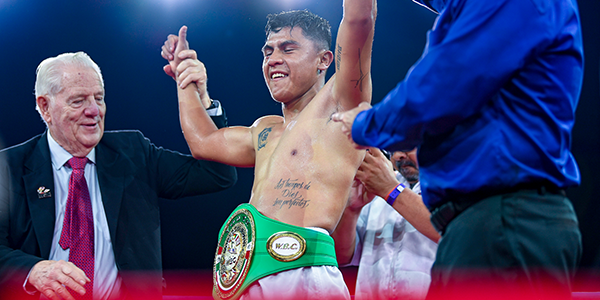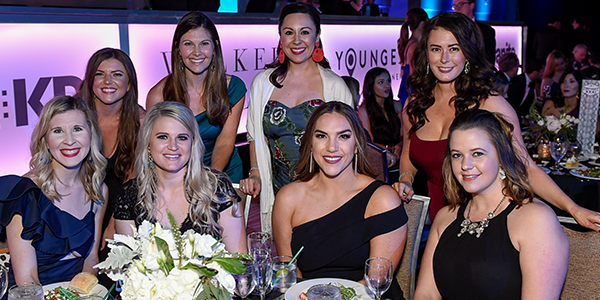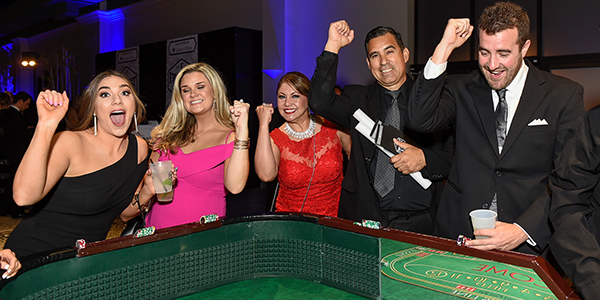 All photos by James Edward Photography.

Tags: