The hard work and dedication of our membership base forms the bedrock of The Real Estate Council's work to catalyze community investment in Dallas, influence public policy, propel careers, and develop the commercial real estate leaders of tomorrow.
Each month, we will spotlight TREC members who have made significant volunteer contributions to our community investment initiatives and continue to push the limits of what our organization and its partners can accomplish for our city.
This month, we are proud to recognize Mandi Adams of The Beck Group, Shane Bowen of CIBC, and Stephanie Laughlin of Jacob & Hefner Associates.
Here are their stories:
Mandi Adams, The Beck Group
Ever since she joined TREC in 2017, Mandi has been heavily involved with our Young Guns and community investment efforts, serving as this year's Community Investors liaison to the Young Guns board. For the last two years, she has been a part of the project team working alongside St. Philip's School and Community Center to redevelop a retail space at 1632 Martin Luther King Boulevard as part of the Dallas Catalyst Project. "It impresses me at every meeting what a dedicated, compassionate group of TREC members we have pushing this project forward," she says. "When we open later this year, it will have truly been a team effort by all."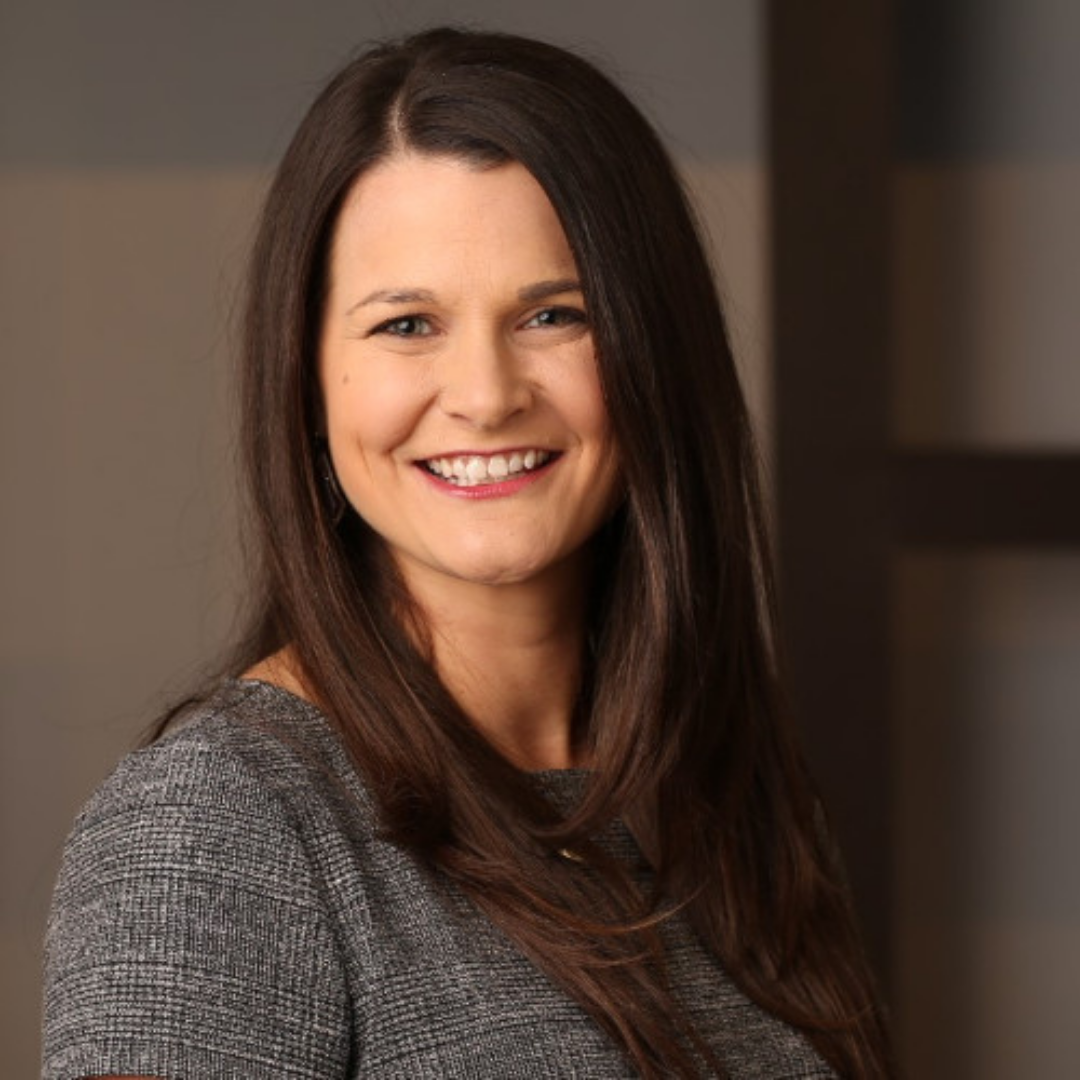 Shane Bowen, CIBC
A member of the Associate Leadership Council (ALC) Class of 2012, Shane recently joined one of the Dallas Collaborative for Equitable Development (DCED) real estate project volunteer teams, assisting St. Philip's School and Community Center with its plans to bring more attainable housing to the Forest District neighborhood. "The St. Philip's team has been great to work with," he says. "I cannot wait to see their vast aspirations come true."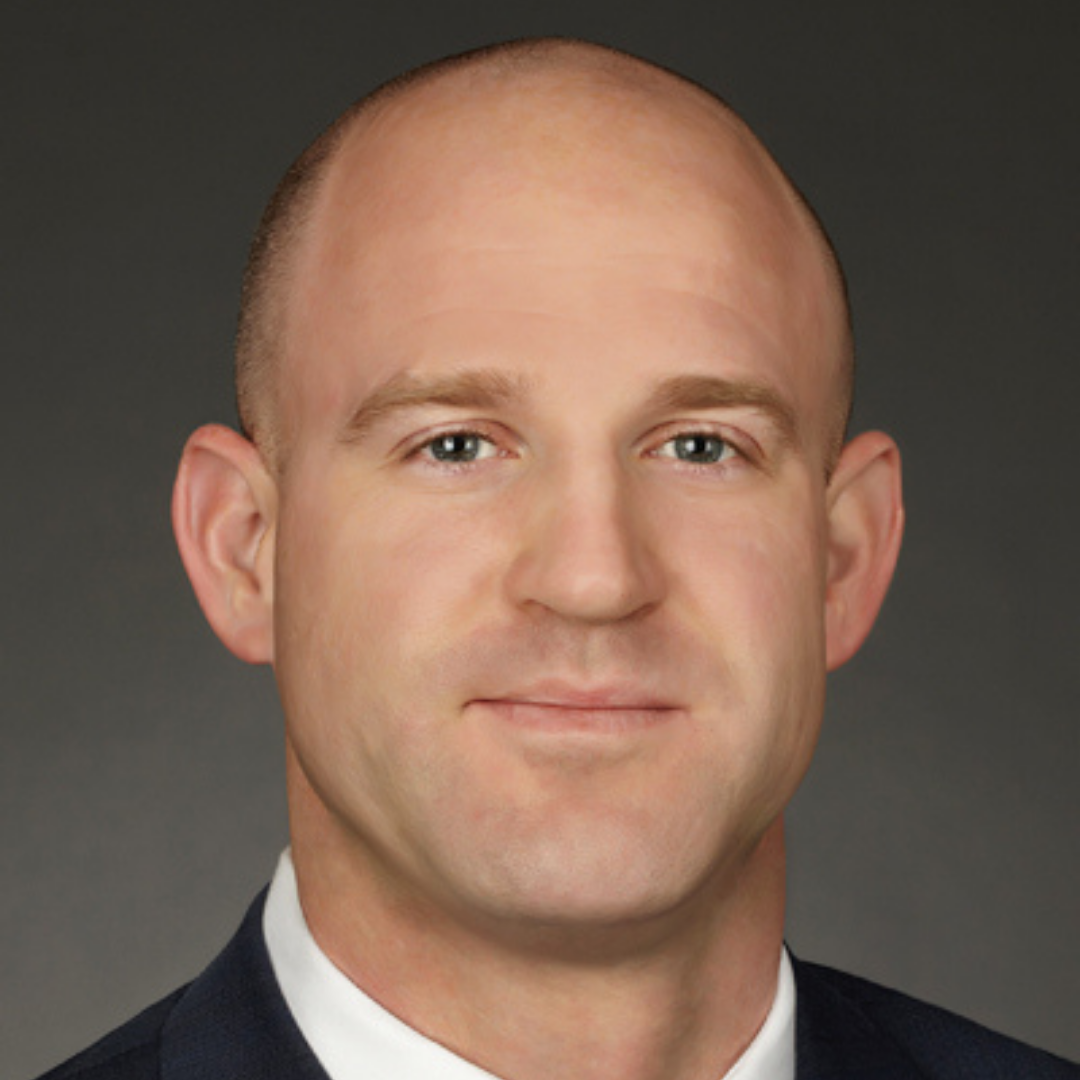 Stephanie Laughlin, Jacob & Hefner Associates
During her time as a TREC member, Stephanie has served in various leadership roles throughout the organization and has participated in the Associate Leadership Council (Class of 2014), Executive Leadership Council (Class of 2019) and Mentorship Program. In the last few years, she has been a part of the ALC Steering Committee and will chair the leadership development program's Class of 2022. Stephanie is also part of the DCED team working with Cornerstone Baptist Church on its townhome housing project. "I love giving back to the city in which I have spent 20 years adding to its ever-changing skyline," she says.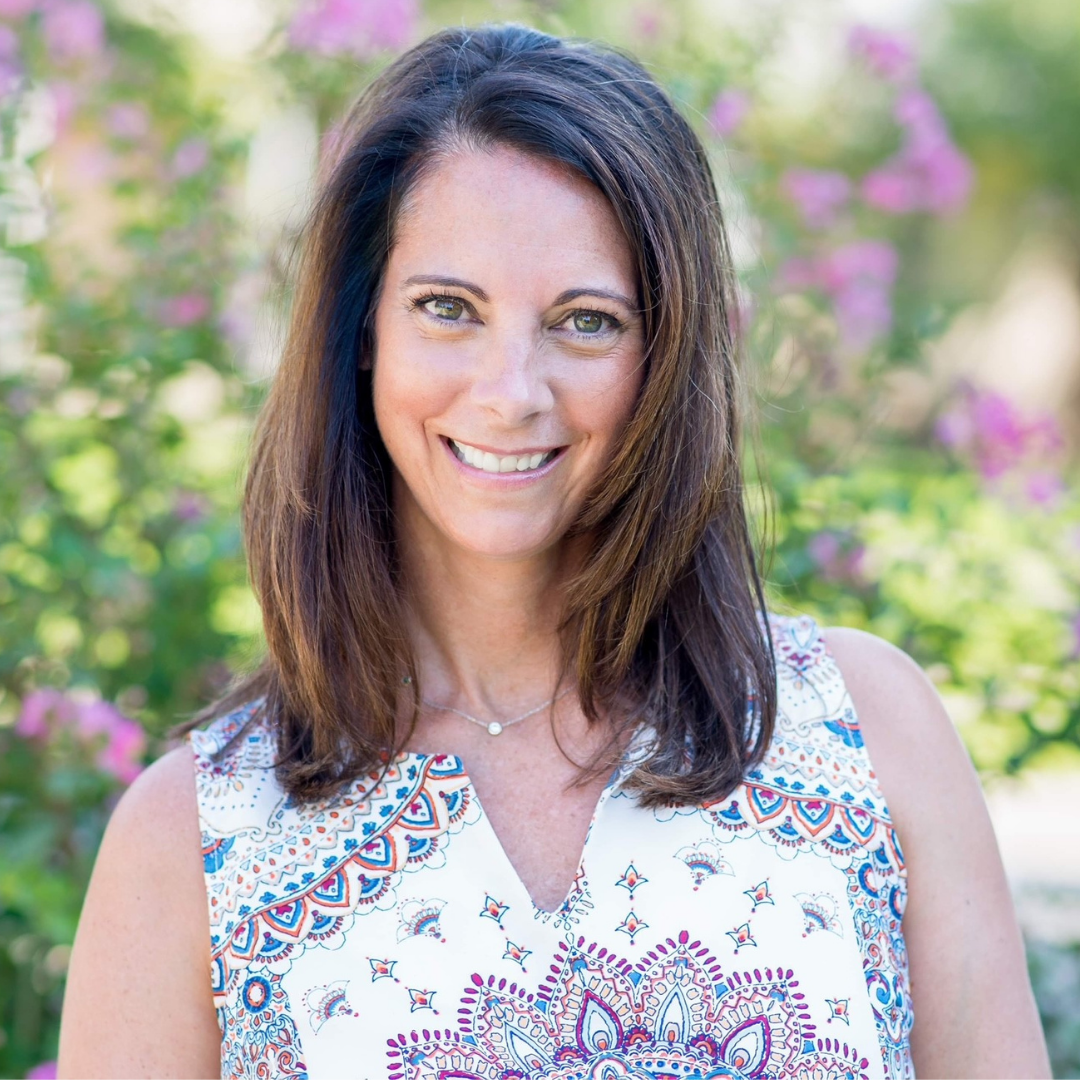 Tags: