On this episode of TRECcast, we chat with TREC Community Fund Chair Kate Cavanaugh of Stewart Title about the ongoing Real Estate 101 Bootcamp program, the recently wrapped CRE Accelerator program, and working with JPMorgan Chase as part of the financial services giant's PRO Neighborhoods grant program!
Follow The Real Estate Council on Facebook (@therealestatecouncil), Twitter (@trecdallas), and Instagram (@trecdallas).
Don't miss FightNight XXXI on April 25! Join us at the Hilton Anatole for a night of professional boxing, exceptional cuisine, casino-style gaming and the opportunity to network with North Texas' biggest players in the commercial real estate industry and political community. We're also celebrating TREC Foundation's 25th anniversary. FightNight is unbeatable!
TREC WIRE: Coming to FightNight? Here's What You Need to Know
Catch up on previous TRECcast episodes here.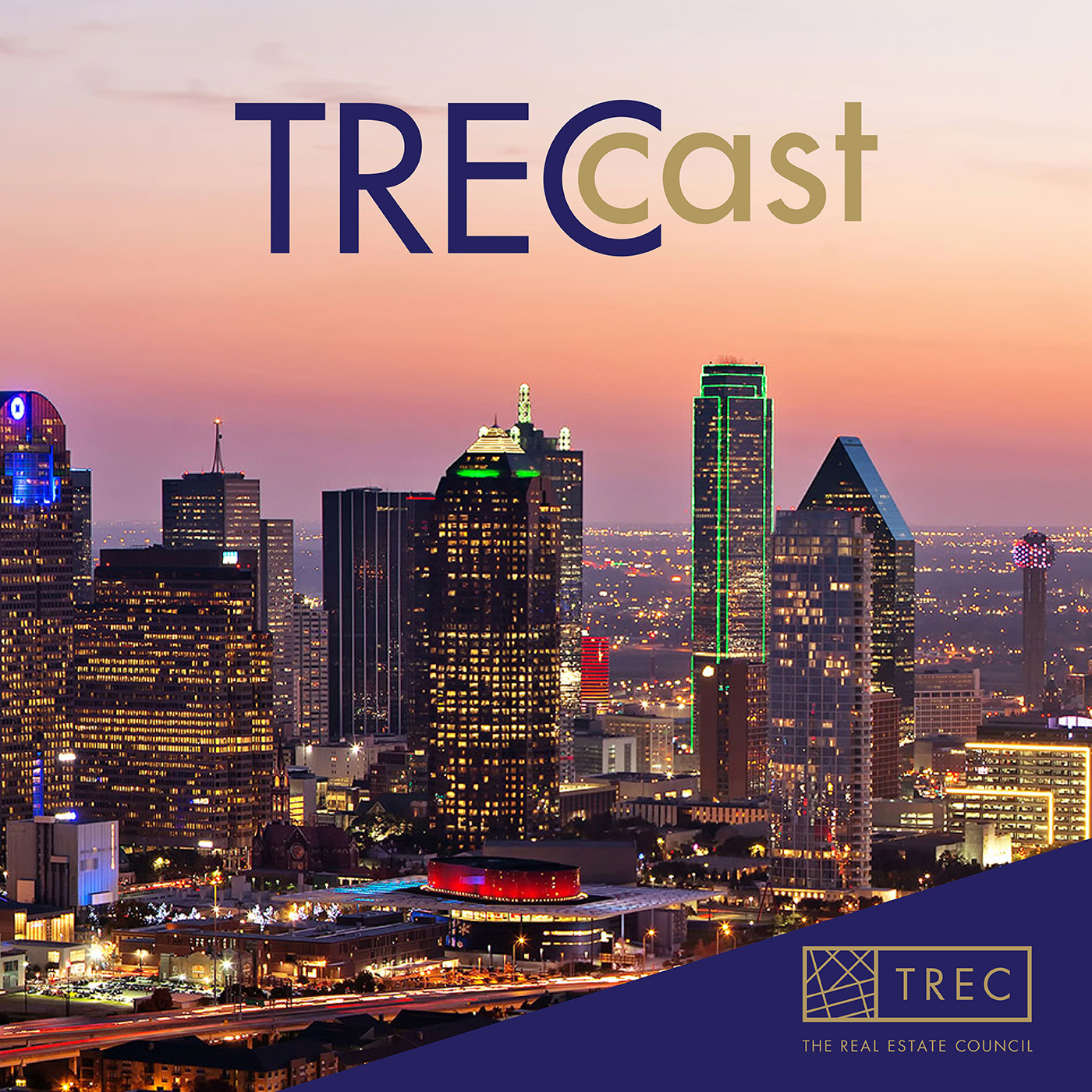 Tags: