At The Real Estate Council, we believe that continuing education is critical to developing a successful, long-lasting commercial real estate career.
One of the best ways to do that is to study the topics you are passionate about and learn from those who have left their mark on the industry.
During this year's Young Guns Rising to the Top, panelists Doug Jones, Torrey Littlejohn, and Craig Wilson were asked to recommend the books that young professionals should read to build their careers and lead happier lives.
Here are their picks: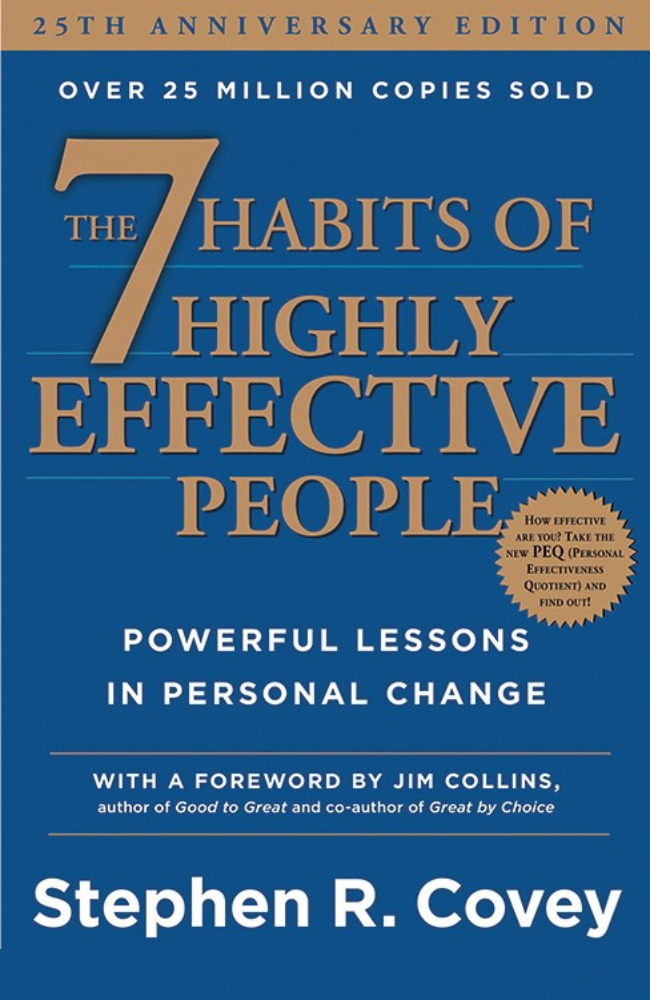 The 7 Habits of Highly Effective People: Powerful Lessons in Personal Change, 25th anniversary edition
by Stephen R. Covey
Stephen R. Covey's 1989 classic has become a staple in the professional world, offering seven principles that can serve as foundational elements of one's character and ultimately lead to a more successful life. Our panelists specifically recommended the book's 25th anniversary edition, which features a forward written by Jim Collins, author of "Good to Great" and co-author of "Great By Choice."
Recommended by: Doug Jones, Cushman & Wakefield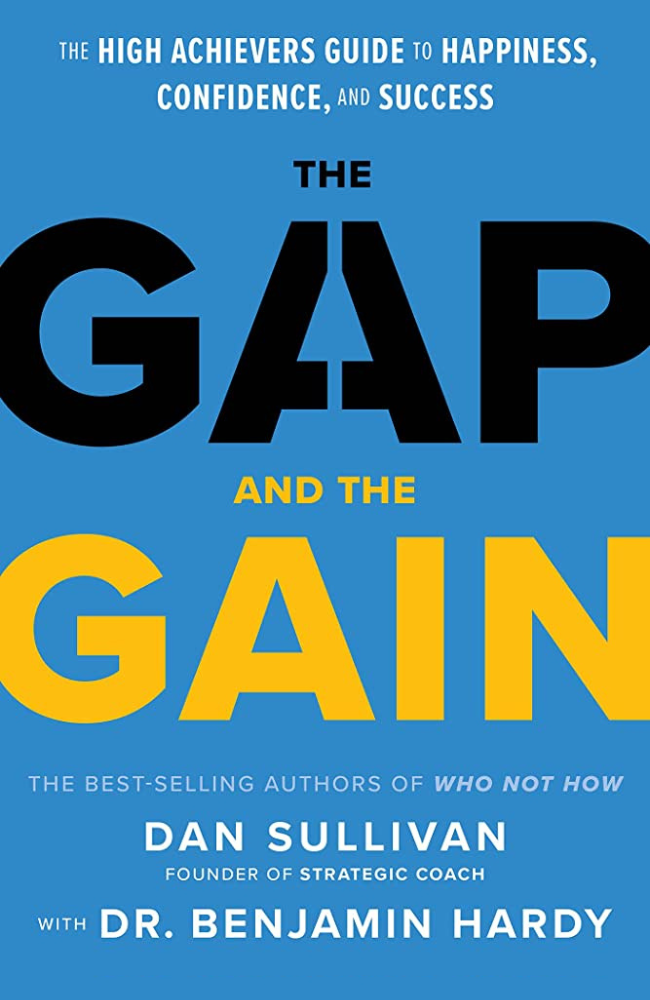 The Gap and the Gain: The High Achiever's Guide to Happiness, Confidence, and Success
by Dan Sullivan, with Dr. Benjamin Hardy
In a rut? Unsure of your next step? You might try reflecting on how far you've already come and how much you've already accomplished. That's the basic premise of "The Gap and the Gain" – measuring who you are against who you have been. You'll find you've made more progress than you think, and you'll likely feel better, grateful, and more confident in navigating the road ahead.
Recommended by: Torrey Littlejohn, JLL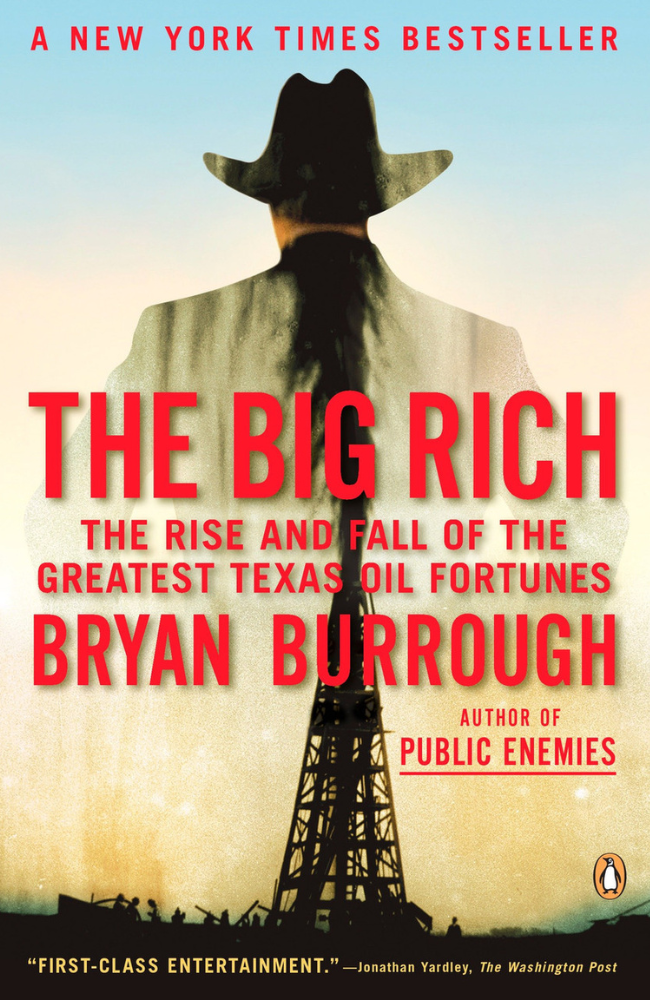 The Big Rich: The Rise and Fall of the Greatest Texas Oil Fortunes
by Bryan Burrough
"The Big Rich" follows the "Big Four" Texas oil tycoons of their time – Roy Cullen, H.L. Hunt, Clint Murchison, and Sid Richardson – and the mutigenerational sagas that defined their empires. Texas native Bryan Burrough's epic helps define the swaggering Lone Star oilman persona we know today and provides more than a few cautionary tales along the way.
Recommended by: Craig Wilson, Stream Realty Partners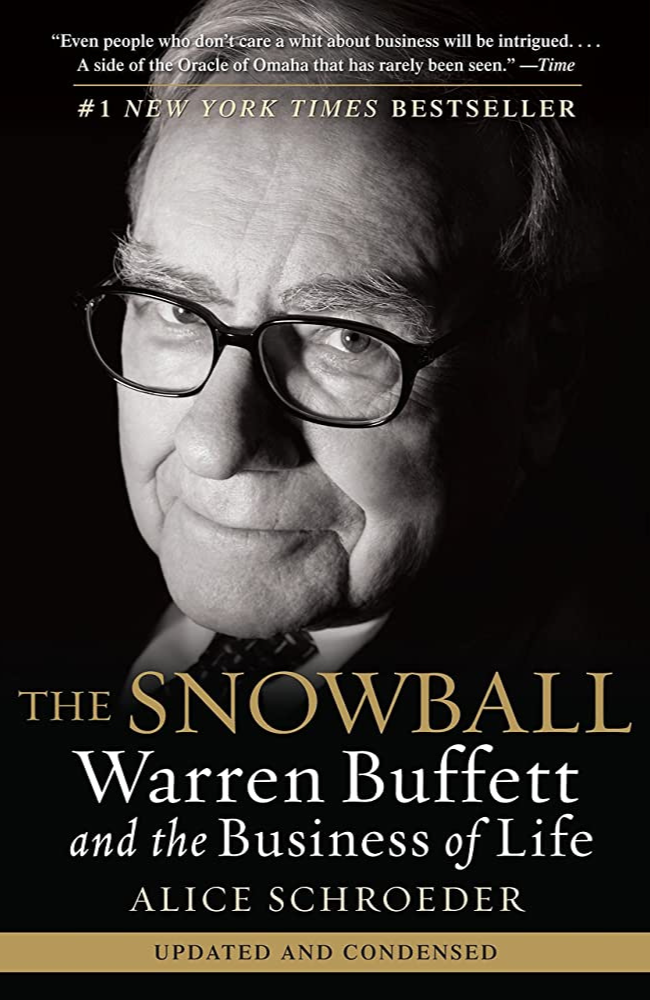 The Snowball: Warren Buffett and the Business of Life
by Alice Schroeder
"The Oracle of Omaha" has never written a formal autobiography, and while there have been many books about Warren Buffett's life and work, "Snowball" may be the closest we'll get to one. Alice Schroeder was granted unprecedented access to Buffett, his family, and his inner circle, taking more than six years to research what ultimately became a defining must-read about the investment giant.
Recommended by: Craig Wilson, Stream Realty Partners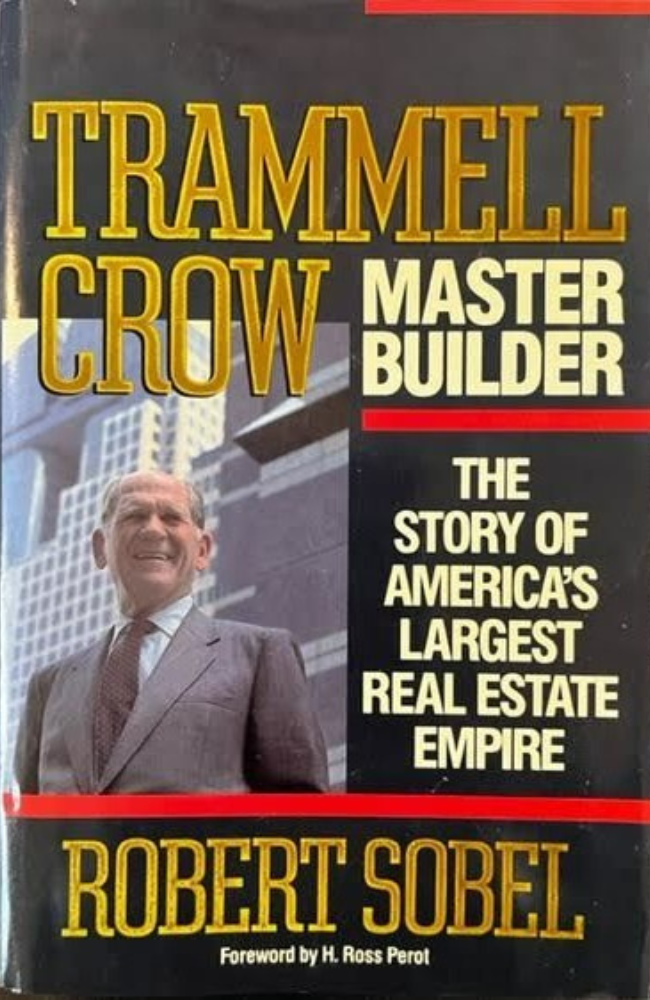 Trammell Crow, Master Builder: The Story of America's Largest Real Estate Empire
by Robert Sobel
You've never heard Trammell Crow's story quite like this. Robert Sobel details how Crow built the largest real estate empire in the United States, eclipsing tycoons like William Zeckendorf and Donald Trump despite having no prior real estate experience or architectural training. Getting your hands on a copy might prove difficult, as the book is no longer in publication and is quite pricey on the resale market.
Recommended by: Craig Wilson, Stream Realty Partners