About 30 TREC Young Guns members helped renovate a house on July 14 for Cornerstone Baptist Church as part of the ongoing Dallas Catalyst Project. Located behind the church on South Boulevard, the house will be used for the church's administrative offices. Our volunteers' work included stripping chipped paint from the house's first and second floors, caulking and repainting.
TREC Foundation introduced the Dallas Catalyst Project in early 2017 as part of its new fundraising model to focus its philanthropic resources on a single neighborhood and collaborate with community organizations. The Forest District Revitalization initiative was selected by TREC members last November, and the Foundation has partnered with Cornerstone Baptist Church, CitySquare, the Forest Theater and St. Philip's School and Community Center to renovate 12,000 square feet of retail space along Martin Luther King Boulevard as well as the iconic theater and create a communal canopy space beneath the I-30 bridge.
Scroll to check out some photos from the work day and stay tuned for future volunteer opportunities!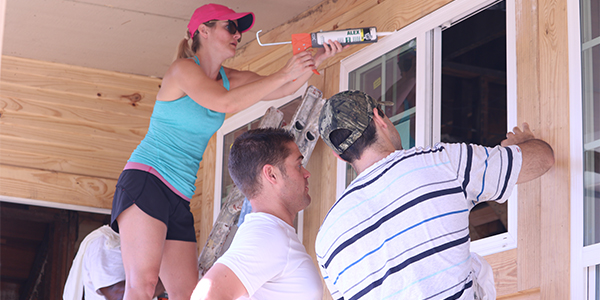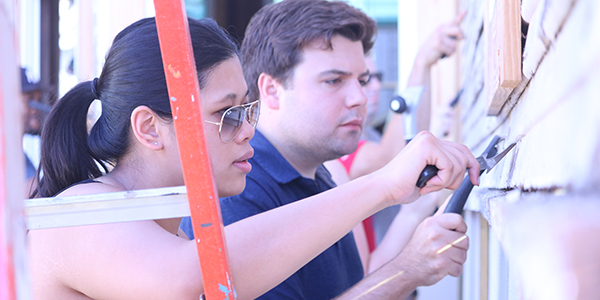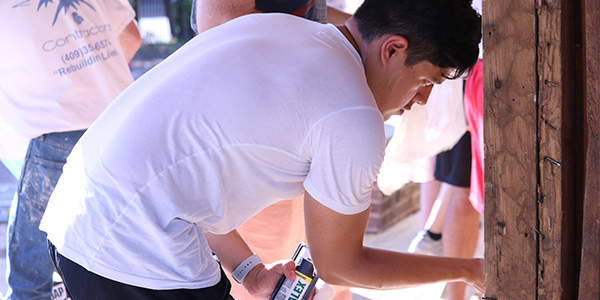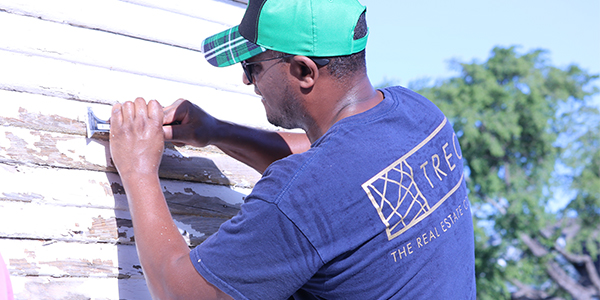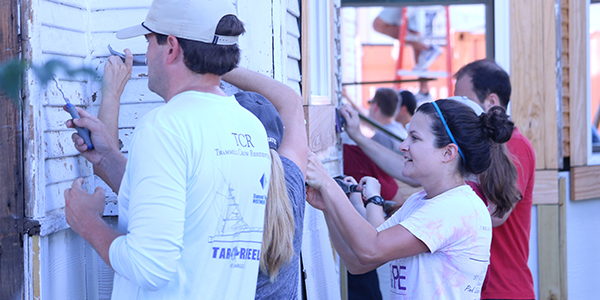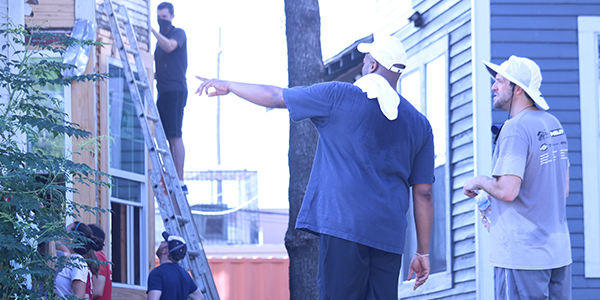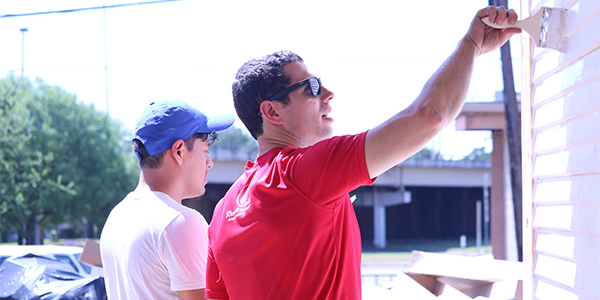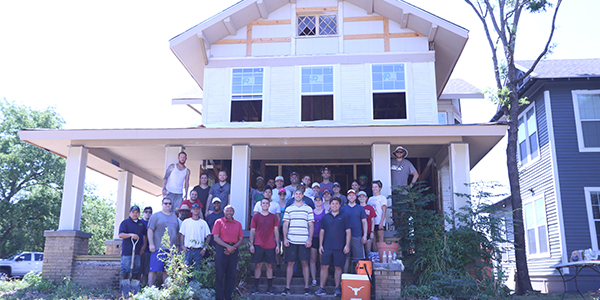 Tags: